'AKP's attempts to manipulate news cycle no longer effective'
A member of Turkey's media watchdog council said that the ruling Justice and Development Party's (AKP) attempts at manipulating the news cycle no longer worked. The councilman noted that Ankara's media outlets are ineffective as there is a dramatic gap between their narrative and the reality of the citizens' lives.
Özlem Akarsu Çelik / DUVAR
Okan Konuralp, a former main opposition communications director and current member of Turkey's Radio and Television High Council (RTÜK) said that Ankara's attempts to shift the national news agenda were no longer effective.
Konuralp noted that the ruling Justice and Development Party (AKP) has been promoting a narrative according to which the opposition is plotting a coup conspiracy. He also said that the Religious Affairs Directorate (Diyanet) has been in a quarrel with bar associations on the legitimacy of underage marriages.
"Obviously, we can't brush off these issues given the administration is attempting to shift news cycles, but the real national agenda is the outbreak of the COVID-19 and its devastating economic consequences," Konuralp said.
As a RTÜK representative for the main opposition Republican People's Party (CHP), Konuralp replaced the party's former representative Faruk Bildirici who was dismissed on October 31, 2019.
Bildirici was dismissed for claiming the council's chairman was receiving income from other sources, which is illegal as it jeopardizes the council's fiscal autonomy.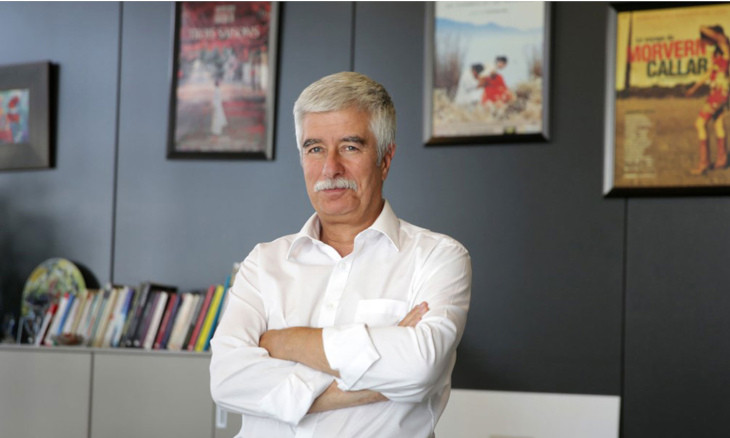 Broadcast watchdog authority's opposition board member stripped of title
Konuralp's comments come after two months of an increased number of fines distributed by RTÜK, seemingly targeted at opposition news outlets, cancelling broadcasts and issuing fines to broadcasters like Fox TV's Fatih Portakal and the independent broadcaster Halk TV in April and May.
The councilman added that the portion of pro-government media in Turkey has lost, in the past three years, its capacity to form and shape public opinion.
"On top of that, this media bloc has billions of dollars of direct and indirect funding. Pro-government broadcasters have low viewings, and the ones that are watched don't have much of an impact. Their papers don't sell either."
Konuralp noted that the main reason why pro-government media lacks impact beyond of the AKP's loyal voter base is because there is a dramatic gap between the news narrative and the reality of the viewers.
"A starving family will not be so gullible as to accept that the 'the economy is thriving.'"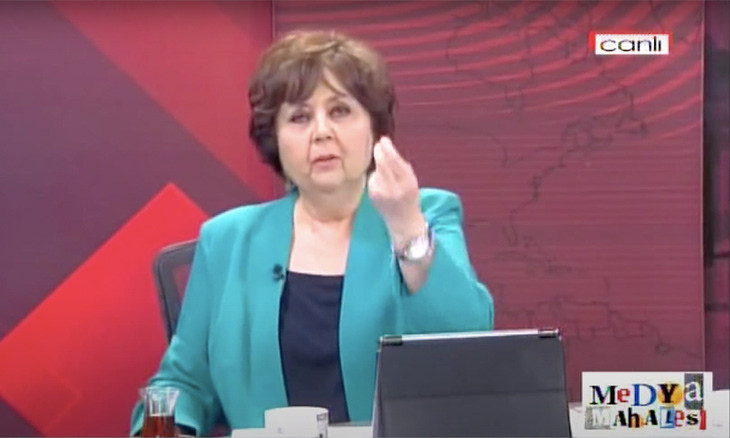 Turkey's media watchdog cancels five broadcasts for news programme critical of AKP gov't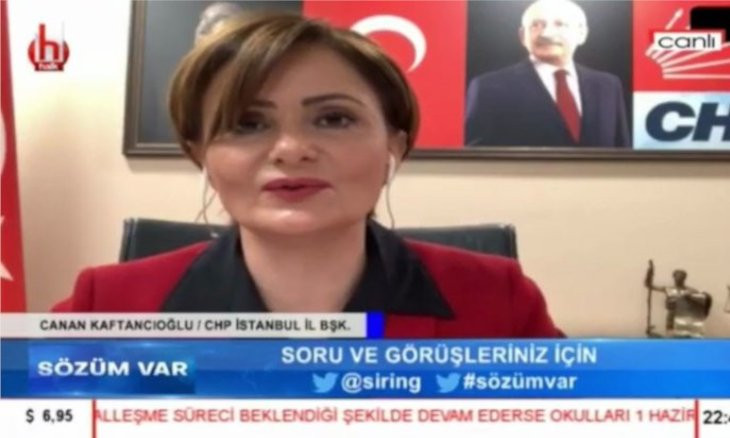 Turkey's media watchdog fines Halk TV over CHP Istanbul chair Kaftancıoğlu's remarks
'The consequence of unique circumstances'
Konuralp also discussed the recent uproar over an Islamist TV commentator's declaration on May 3 that her family would be able to "take out at least 50 [coup plotters]" if another coup attempt were to occur.
Islamist TV commentator Sevda Noyan said on Ülke TV ("country TV' in Turkish) that her family "hadn't been able to do things they had wished they had during the coup attempt of July 15, 2016." These statements came amid the context of the recent media narrative of a coup conspiracy.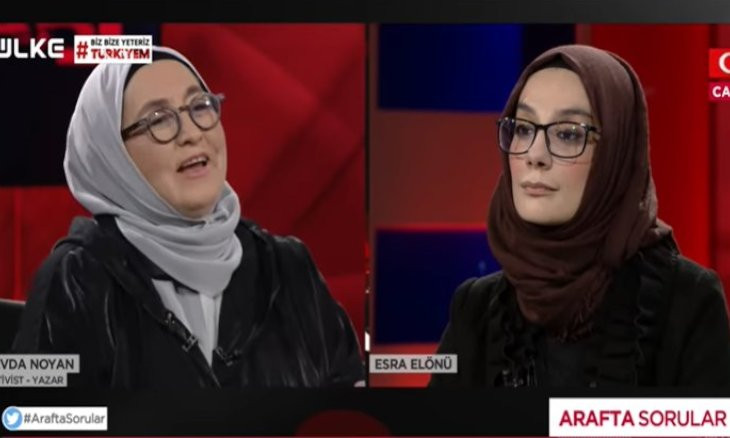 Islamist TV commentator says her family can kill 50 people if a coup is attempted
RTÜK Chairman Ebubekir Şahin's first response to the commentator's threat was that the council was "not in a place to penalize responses to a potential coup."
After public outcry from both the opposition and the pro-government camps, Chairman Şahin backtracked to say on May 18 that the council "would do whatever is necessary in accordance with its mission."
RTÜK will discuss the incident in its upcoming meeting on May 22.
"I find the Ülke TV example to be a consequence of the unique circumstances I described. A mentality that is at odds with the rule of law could not have been exposed better," Konuralp said.
The councilman noted that the Noyan incident hadn't entered the news agenda until five days after it occurred, on May 8.
"Close to nobody knew about it [until May 8]. That's because nobody watches it. The broadcaster didn't make a statement until then either. They thought nobody would notice it and attempted to conceal it."
When asked about RTÜK Chairman Şahin's comments that the council could even prevent news anchors from commentating upon presidential orders, Konuralp said that it was a sign of defeat on the part of the ruling AKP.
"That's like acknowledging that 'not only are my commentators failing, but the opposition is thriving.'"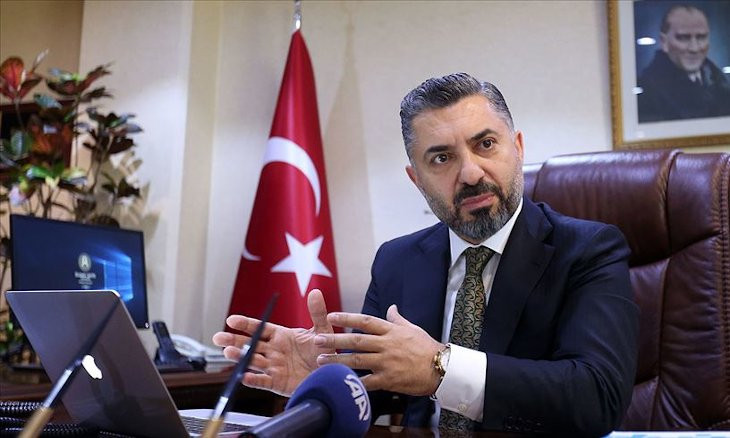 Turkey's media watchdog head backtracks on earlier remarks, says death threats on TV are 'unacceptable'