Turks trust Fox TV the most, A Haber the least for news, survey reveals
TV news sources like Fox and NTV – along with critical voices like Cumhuriyet and Sözcü – are highly rated for trust in Turkey, according to a fresh research by the Reuters Institute for the Study of Journalism. The study found that pro-government media outlets such as A Haber, Sabah and Show TV are trusted the least among Turks.
Duvar English
Fox TV and NTV are the most trusted news channels in Turkey, whereas pro-government A Haber TV channel is the least trusted news source, according to a survey undertaken by the Reuters Institute for the Study of Journalism (RISJ).
Some 77 percent of survey participants said they trust Fox TV, whereas the figure was 74 percent for NTV and 56 percent for A Haber.
As for the newspapers, critical voices Sözcü (73 percent) and Cumhuriyet (73 percent) are the most-trusted sources, whereas pro-government Sabah newspaper (59 percent) came at the bottom of the list. Apart from Sabah, OdaTV (61 percent), Show TV (63 percent), Milliyet and Hürriyet (64 percent) are the least trusted news sources in Turkey.
The report said that although pro-government media tend to be trusted less in Turkey, they are still read/watched regularly.
TheRISJ carried out its survey of 40 countries in January/February, withsample sizes of about 2,000 adults each, for the annual report.
Accordingto the survey, 65 percent of Turks said they trust the country'sstate-run Andolu Agency, whereas 27 percent do not trust it. The RIJSsaid that in Turkey, survey participants tended to be based morearound urban areas.
"Although online news is widely used by our urban-based sample, across Turkey as a whole television remains the most important source of news. Print newspapers also continue to be well read by international standards, though use is declining. Smartphones are now easily the most important device for accessing online news," the report said.
Turkey leads in video consumption in the world as 95 percent of survey participants said they access video news online weekly. Turkey was followed by Kenya (93%), the Philippines (89%) and Hong Kong (89%). Only around half this proportion access video news online weekly in Northern European countries such as Germany (43%), Denmark (41%), and the UK (39%), according to the report.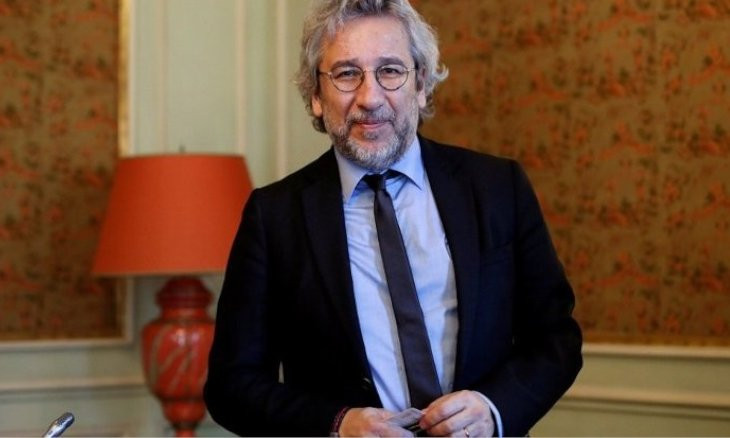 Turkish court blocks access to Can Dündar's online radio station 'Özgürüz'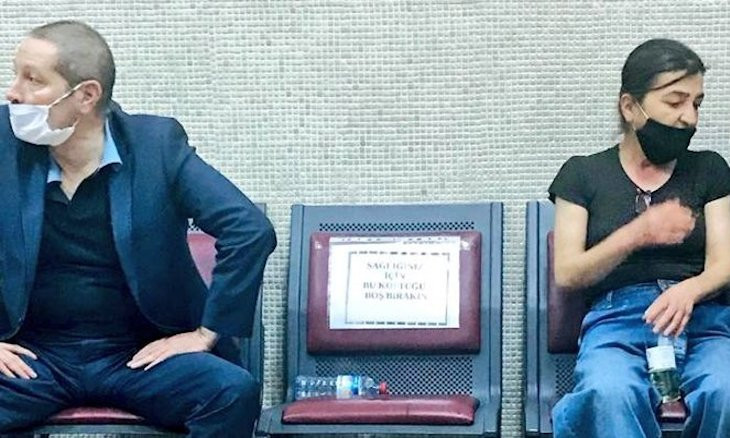 Turkish court arrests journalist Müyesser Yıldız at midnight