Turkey's media watchdog to blackout critical broadcasters Halk TV, TELE 1 for five days
Turkey's media watchdog issued a five-day blackout to two news broadcasters that are critical of the government. Both broadcasters will lose their licenses if they receive another broadcast interruption fine.
Duvar English
Turkey's Radio and Television High Council (RTÜK) will be shutting down independent news broadcasters Halk TV and TELE 1 for five days each, bringing both to the brink of a license cancellation.
"These stations will be blacked out for five days that RTÜK will schedule. This will be the first time that a nationwide broadcast for general audiences will be blacked out by the RTÜK," said İlhan Taşçı, a RTÜK member from the main opposition Republican People's Party (CHP).
Taşçı deemed the punishment "censorship, silencing and blackout" of outlets that are critical of or questioning the government, and said that it broke the backbone of press freedom.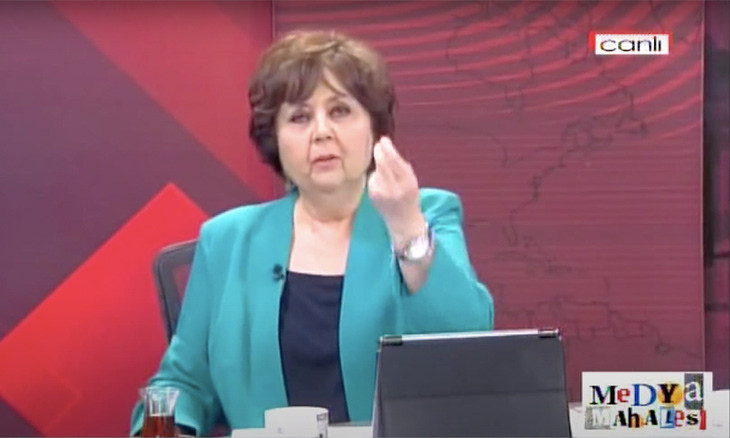 Turkey's media watchdog cancels five broadcasts for news programme critical of AKP gov't
Noting that the decision was a majority ruling and not a unanimous one, Taşçı said.
"What's just as grave is that if these channels get fined for a [broadcast interruption] one more time, they will lose their licenses," Taşçı added.
RTÜK kararı uyarınca TELE 1 ve Halk TV'nin ekranı 5 gün boyunca tamamen karartılacak!
Belgesel, müzik dahi yayınlanamayacak
İzleyiciler 5 gün boyunca yalnızca siyah ekran görecek
Konuya ilişkin açıklamam ektedir... pic.twitter.com/GZrmNwRiG2

— İlhan Taşcı (@ilhantasci) July 1, 2020
Another member, Onur Konuralp, also said that the blackout was a "harsh blow to press freedom and freedom of expression."
"It's also a solidification of the political ruling class' desperation in the media," Konuralp added.
Esteemed Turkish journalist Uğur Dündar noted in a tweet that this punishment was the first of its kind in the history of RTÜK.
Son Dakika!
RTÜK tarihinde ilk kez bu ceza verildi!
TELE1 TV ve HALK TV'ye 5'er gün süreyle tümden ekran karartma cezası!.. https://t.co/IgaVvUYs5U

— Uğur Dündar (@ugurdundarsozcu) July 1, 2020
The broadcaster Halk TV was founded with the initiative of former CHP leader Deniz Baykal, and is best known for its continued coverage of the 2013 Gezi Park protests amid broadcast bans.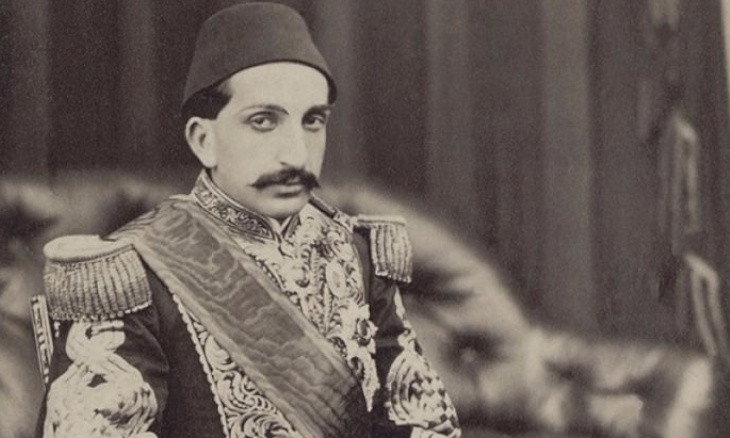 Turkey's media watchdog investigates news broadcaster for comments about Ottoman Sultan Abdul Hamid