CHP calls for investigation into donations made to AKP-linked Türken Foundation
Turkey's main opposition CHP has filed a parliamentary motion requesting an investigation into the sources of money transfers made to the U.S.-based Türken Foundation, known to have close ties to the ruling AKP.
Duvar English
Turkey's main opposition Republican People's Party (CHP) has submitted a parliamentary motion calling for an investigation into the sources of donations made to the U.S.-based Türken Foundation, which is known to have close ties to the ruling Justice and Development Party (AKP).
Upon a demand of the CHP, the U.S. Internal Revenue Service (IRS) in 2019 revealed that the foundation had received donations amounting to $56.5 million since its foundation.
TheU.S. law does not permit foundations to receive money from abroad, soit is not entirely clear how the foundation is funded.
CHP leader Kemal Kılıçdaroğlu touched upon this issue during an interview with Murat Sabuncu from T24 on April 15, calling on the foundation "to send back the $22 million it received from Turkish public institutions."
Kılıçdaroğlu was referring to the donations that were transferred from the Istanbul Metropolitan Municipality (İBB) as well as the Turkish Red Crescent (Kızılay) to the foundation. The transfers from the İBB were exposed when Ekrem İmamoğlu, from the CHP, became Istanbul mayor last year. He announced that the municipality annulled its protocol agreements with associations known to have close ties to the government.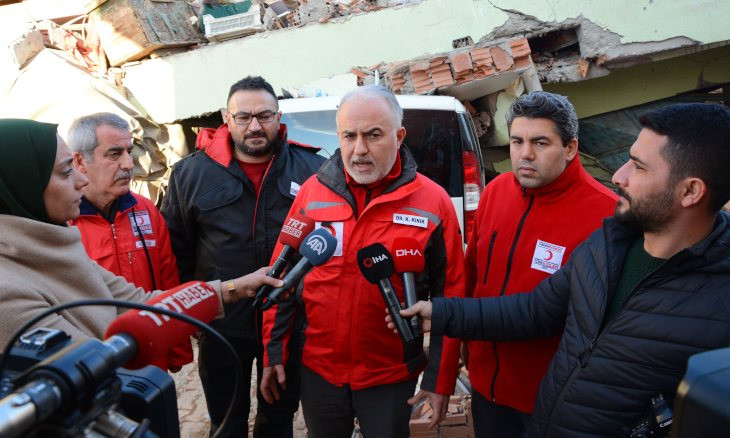 Turkish Red Crescent's donations to infamous Ensar foundation causes uproar
Later, in January of this year, Turkish media outlets exposed a donation made by the Ankara-based Başkent Gaz — a private natural gas distribution company which is owned by a pro-government business group, Torunlar — to the Ensar Foundation, another pro-government foundation. Ensar later announced that $7.9 million was sent to Türken Foundation for the purpose of building a dormitory in the United States.
"A total of $56.5 million were transferred to Türken Foundation between 2014, i.e. when it was established, and 2018. This is a big money. It is necessary to investigate how these transfers were made and who made them. Only in 2018, some $22.5 million were transferred from Turkey to this foundation," CHP deputy Tekin Bingöl said during a speech at the parliament on April 14.
"Of this $22.5 million, only $70,000 are donations; then what is the rest of the big money? These are public fundings transferred from Turkey. It is not possible to demonstrate or defend otherwise. If the opposite of this is to be defended, then a parliamentary inquiry committe should be formed, deputies should come together and demand an accountability," Bingöl said, calling on all deputies in the parliament to support the CHP's parliamentary motion regarding this issue.
Türken Foundation also had hit the headlines in February of this year after the CHP revealed that the organization was constructing a student dormitory in one of New York's most expensive districts.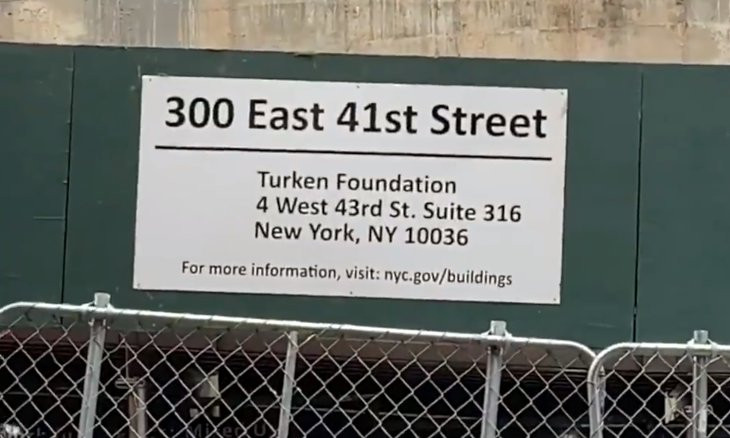 Controversial pro-gov't Turkish foundation constructs dormitory in New York's 'most expensive area'