Turkey a 'de facto dictatorship': Bertelsmann Stiftung Transformation Index
A recently-released comprehensive biennial report outlining the political and economic transformations of 137 countries has ranked Turkey 77th in terms of political transformation, calling the country a 'de facto dictatorship.' Turkey's political transformation was evaluated as a 'moderate autocracy,' while economic transformation was dubbed 'limited' and governance index was labeled 'weak.'
Duvar English

A recently-released comprehensive biennial report outlining the political and economic transformations of 137 countries has ranked Turkey 77th in terms of political transformation, calling the country a 'de facto dictatorship.'

Germany's Bertelsmann Stiftung Transformation Index (BTI) also ranked countries on a 1-10 scale in a number of categories. Turkey received a 4.92 out of 10 in terms of political transformation, a 5.51 in its status index, placing it 62nd out of the 137 countries analyzed, and a 6.11 in economic transformation, coming in at 50th place.
Bertelsmann Stiftung is the largest private operating non-profit foundation in Germany which focuses on reforms and democracy in governance practices around the world. Bertelsmann Stiftung Transformation Index (BTI) aims to provide a global ranking with regard to political and economic transformation processes.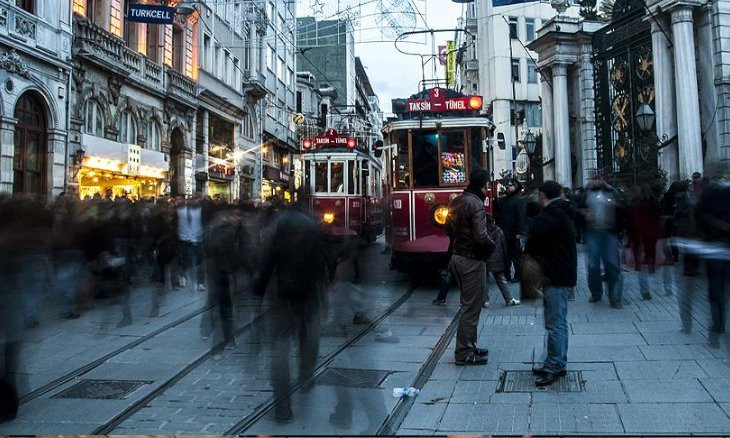 Turkey ranks 110th in global democracy index
In a recent BTI, Turkey's political transformation was evaluated as a 'moderate autocracy,' while economic transformation was dubbed 'limited' and governance index was labeled 'weak.'
It fared worse in the governance index category, scoring just a 4.05 and placing 95th. The BTI report has been published every two years since 2004, two years after President Recep Tayyip Erdoğan's ruling Justice and Development Party (AKP) came to power in Turkey.

"The polarization of Turkish society into two opposing camps has continued unabated. Erdoğan appears to pursue a non-inclusive governance model embedded in a majoritarian understanding of democracy," the report said.

"Although AKP had raised hopes that it would align democratic and individual rights with Islam, it has failed to meet these expectations. Instead, the government has pursued policies that furthered the Islamization of the country, promoting religion, conservative 'national moral' values and limiting individual freedoms and rights," it continued.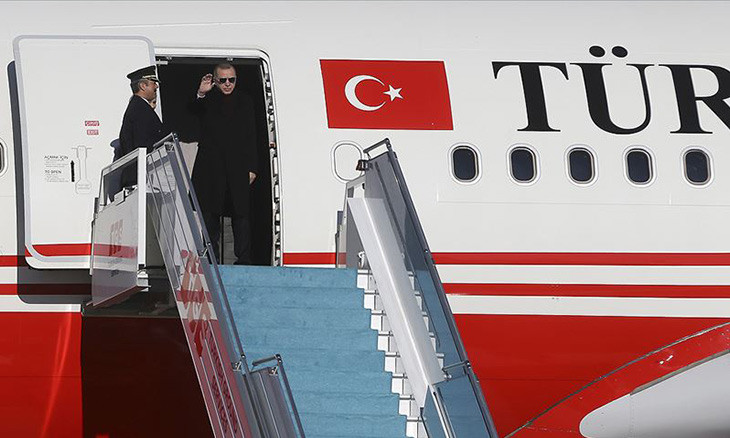 Use of Turkey's state-owned aircraft unaccounted for by parliament
Turkey received dismal scores in individual categories, including a 3.0 in stability of democratic institutions, a 3.5 in rule of law, and and a 3.0 in consensus building. Its higher ratings included stateness (7.0) and market organization (7.8).

Turkey and Hungary were compared as countries that appear to use populist methods for the purpose of fighting the elites but instead "create new patronage-based networks."

"They see their mandate—through the lens of pluralism—as a revolution at the ballot box that has given them the task of implementing 'the will of the people,' as defined in their terms. They then proceed to amass power in the executive by tightening control over the judiciary, by restricting freedom of the press and the right to assemble, and by manipulating their elections," the report said in its global findings section.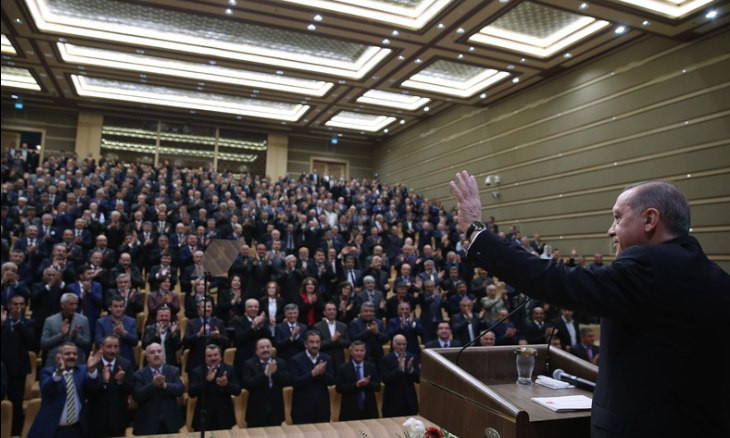 Instead of democracy, a cimocracy