Appeals court upholds nine-year jail sentence against CHP's Istanbul chair Kaftancıoğlu
The Istanbul Regional Courts of Justice has upheld the nine-year prison sentence handed to CHP's Istanbul chair Kaftancıoğlu. Kaftancıoğlu was last year sentenced to prison for old tweets that allegedly "spread terrorist propaganda and insult the President." The CHP says the conviction is politically motivated.
Duvar English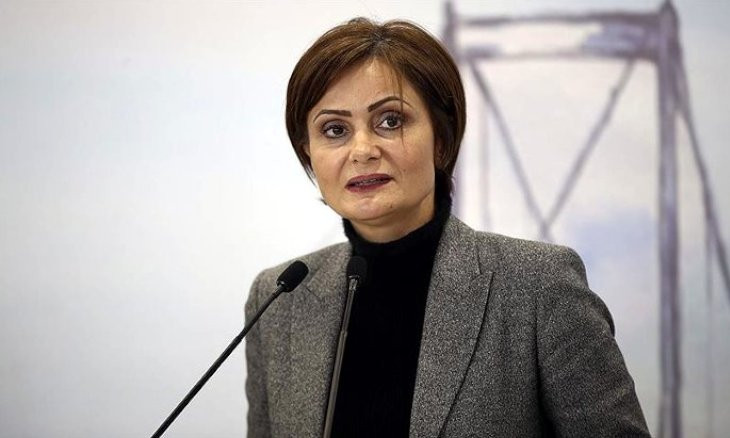 CHP Istanbul chair Kaftancıoğlu's Twitter account hacked by troll group
An Istanbul appeals court on June 23 upheld a lower court's decision to sentence Canan Kaftancıoğlu, head of the main opposition Republican People's Party (CHP)'s Istanbul branch, to nine years and eight months in prison for her old tweets said to be "insulting the President and spreading terrorist propaganda."
Kaftancıoğlu, one of the strongest opposition voices within the CHP, will not immediately go to jail as she has one more appeal left, this time in the higher Court of Cassation.
In September 2019, the Istanbul 37th Heavy Penal Court sentenced Kaftancıoğlu to prison because of tweets she posted between 2012 and 2017.
Kaftancıoğlu has appealed the conviction and has not been imprisoned during this appeal process.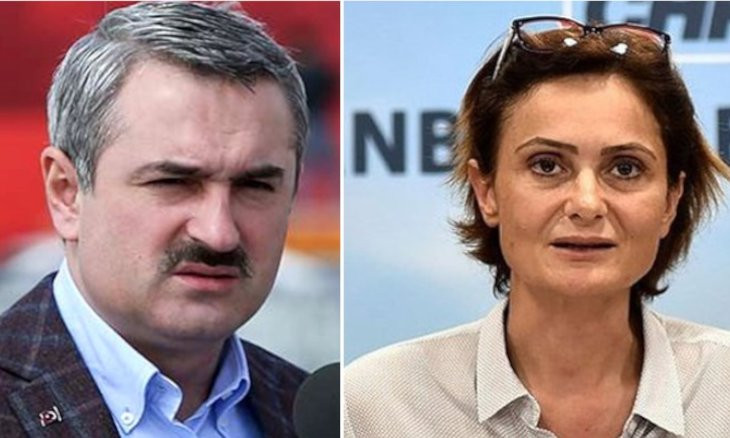 AKP's Istanbul chair issues a thinly veiled threat to CHP's Kaftancıoğlu: Bosphorus strait is deep-sea
The CHP has said the conviction is politically motivated and is a "revenge" for the ruling Justice and Development Party (AKP)'s loss in Istanbul mayoral election race as the trial began shortly after Istanbul Mayor Ekrem İmamoğlu's re-run win.
Kaftancıoğlu been credited as the person behind İmamoğlu's election success. The CHP's victory ended the 25 year-rule of the AKP and its predecessor Welfare ("Refah") Party in the megacity.
Turkey's judicial independence has been in the spotlight in recent years, especially since the country's switch to an executive presidency in 2018.
Critics say the courts are under pressure from President Recep Tayyip Erdoğan and his AKP. The government has repeatedly said the judiciary is independent and makes its own decisions.