AKP can't complain about 'immoral' social media sites when it is running troll mobs, says ex-ally Davutoğlu
Former Turkish prime minister and Future Party founder Ahmet Davutoğlu has accused the ruling AKP of being hypocritical for its planned crackdown on social media on the grounds of "immorality," saying that the AKP itself is responsible for unethical behavior by organizing Twitter troll accounts to target dissidents.
Duvar English
Former Turkish Prime Minister Ahmet Davutoğlu, once President Recep Tayyip Erdoğan's closest ally, has said that the ruling Justice and Development Party (AKP) has no right in complaining of "insults" and "immoral" messages posted on social media when it is itself responsible from "establishing Turkey's biggest troll mobs."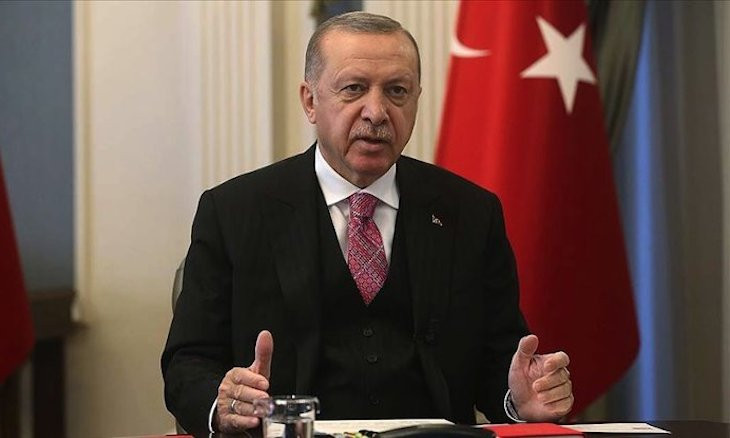 Erdoğan seeks to shut, control social media platforms in Turkey
He said the AKP's Twitter trolls have been for years now targeting the opposition and critics with smear and defamation campaigns but no serious criminal action has been taken against them.
"They have been insulting, swearing, defaming us personally, our families and our friends for years now. And an important part of these have been done in an organized way and with the secret explicit support of the rulership's entourage. What happened to them? For how many of them a serious judiciary process has been undertaken?" Davutoğlu said in a press meeting on July 6.
"So, those who established Turkey's biggest troll mobs should not complaint about morality, justice and crimes committed on social media," said Davutoğlu, who now leads his opposition Future Party after splitting from the AKP.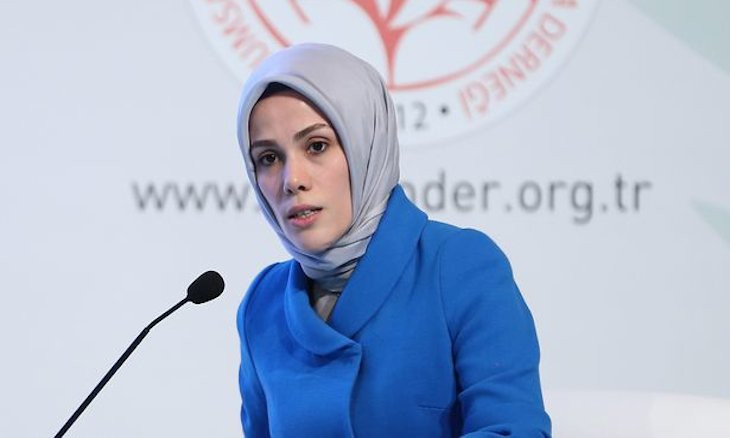 Turkey arrests one, detains 11 for insulting finance minister's family on social media
Davutoğlu's remarks came after Erdoğan said last week that his government will introduce regulations to control social media platforms or shut down them in the face of insults his family was exposed to on Twitter.
Finance Minister Berat Albayrak, Erdoğan's son-in-law, said on Twitter on July 30 that his fourth child had been born. Following the tweet, some users insulted Albayrak's wife Esra.
Users of 11 out of 19 accounts determined to have shared content that insulted Albayrak and his family were detained, Turkish police headquarters said in a statement on July 1.
Speaking to members of his AKP, Erdoğan repeated on July 1 that his party would introduce new regulations to control the use of social media, adding that an increase of "immoral acts" on the platforms in recent years was due to a lack of regulations.