Finance minister's lot on Kanal Istanbul route opened up to commerce
Finance Minister Berat Albayrak's lot on the route of Kanal Istanbul, the president's artificial canal project, was opened up to commerce. Albayrak will be allowed to build commercial structures on up to 40 percent of his land.
Duvar English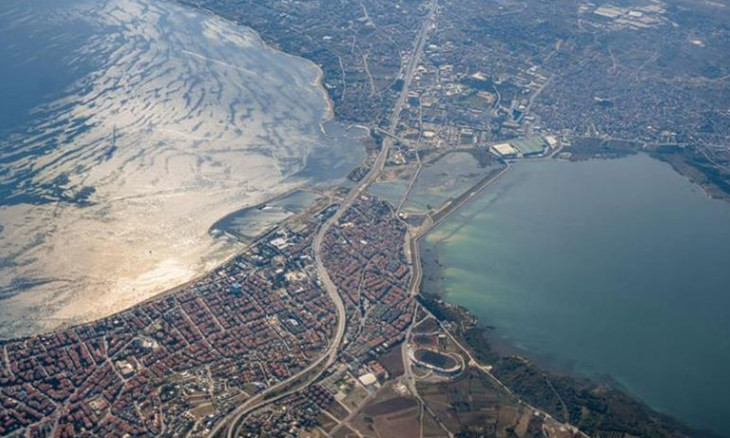 Veteran seismologist warns of tsunami risk in planned Kanal Istanbul after expected big Marmara quake
Turkish Finance Minister Berat Albayrak's lot on the route of the artificial canal project Kanal Istanbul was turned into a lot that could be used both for residential and commercial purposes, daily Cumhuriyet reported on July 14.
Finance Minister and President Recep Tayyip Erdoğan's son-in-law Albayrak had purchased a lot of about 13,000 square meters on the Kanal Istanbul's route in 2012, a year after the president announced the project that would connect the Black Sea to the Marmara Sea.
Often dubbed President Erdoğan's "crazy project," Kanal Istanbul has been heavily criticized by experts for environmental risks including disrupting local flora and fauna and worsening the effects of a potential earthquake.
The finance minister's lot neighbors his father's, and both lots had originally been permitted for agricultural purposes, which changed after a restructuring of the land as part of July 2 construction plans for it.
Both Berat Albayrak and his father were permitted to build structures up to four stories in most of their land, but allowed up to 14 stories on designated commercial sections on their lots.
The new plan for their lots allow malls, business centers and hotels to be built on up to 40 percent of Albayrak's land, the plans added.
Cumhuriyet's report of Albayrak's land closely follows reports that Kanal Istanbul land owned by the mother of Qatar Emir, Sheikha Moza bint Nasser, was also turned into a "tourism-trade area."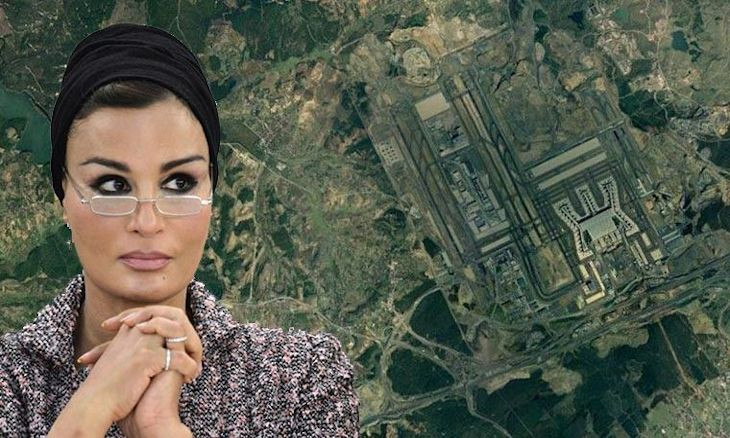 AKP gov't designates Sheikha Moza's land on Kanal Istanbul route as 'tourism-trade area'