Digitized ID cards in English on the horizon for Turkey's MPs
Turkey's lawmakers will be getting digitized ID cards to enter parliament, second-term speaker Mustafa Şentop said. Upgraded as part of structural renovations to parliament, the new ID cards will also have information in English.
Nergis Demirkaya / DUVAR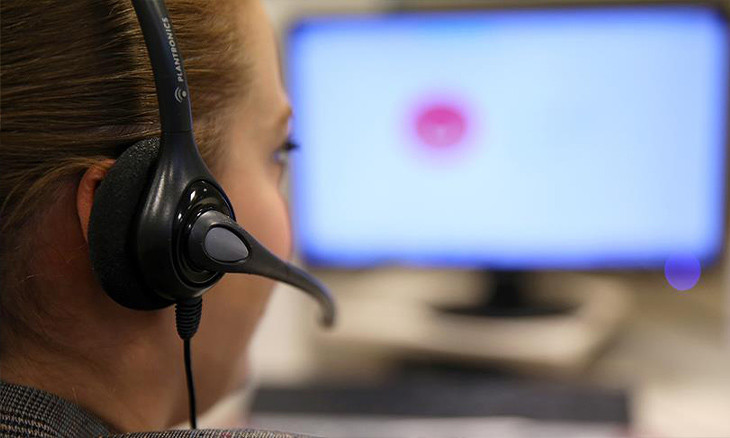 Banks in Turkey no longer to ask for ID information for identity confirmation
Turkey's parliament will be upgrading members' identity cards to digitized ones to comply with legislation that mandates all official ID contain microchips.
Expected at the start of the new parliamentary session in October, the new IDs will also display members' information in English.
The decision was announced by second-term Parliament Speaker Mustafa Şentop to parliament's group deputy chairs in a briefing about the next session, which will resume after parliament breaks for summer at the end of July with a small delay due to COVID-19.
Parliament Speaker Şentop added that the delay in the summer break might interrupt the scheduled maintenance work on the facilities, which is predicted to last about 2.5 months.
The general session's voting system that lawmakers often struggle with will be updated for the first time since 1996 when it was installed, Şentop said, and electrical outlets will be added to the deputies' desks.
The location of the lawmakers' podium might also be changed, Şentop added, moving it in front of the speaker's podium instead of the Justice and Development Party (AKP) seats.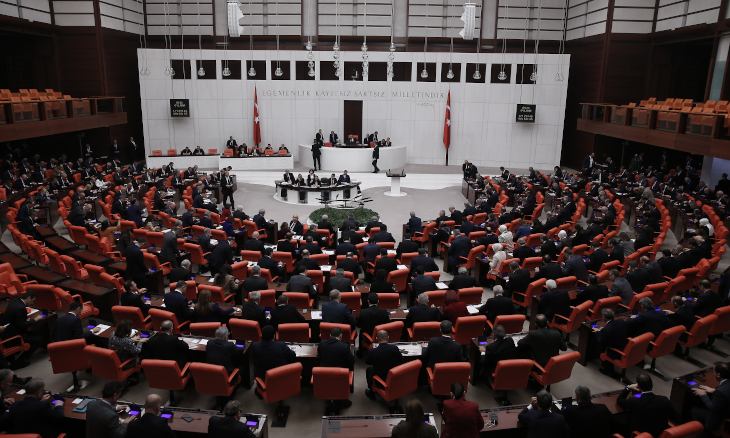 Lastly, the speaker noted that safety measures might be implemented around the stairs that go down to the parliament stenographers' chambers as they have proven dangerous during physical fights that erupt in the hall.
Turkey's parliament had undergone an architectural renovation when the country switched to the presidential system of governance, as ministers' desks were removed from the general session.