Turkish Education Minister draws ire for normalizing child labor in visit to kids working in fields
Turkey's Education Minister Ziya Selçuk was slammed on social media for romanticizing a visit to children of seasonal agriculture workers in the fields. Turkey's parliamentary work safety commission noted that dozens of children died in work accidents in 2019.
Duvar English
Turkey's Education Minister Ziya Selçuk was slammed on social media for sharing a photo of himself with a child he visited in an agricultural field and beautifying the encounter, even urging education workers to do the same.
Photographed kneeling in front of a young child, the minister said he traded the kid's summer holiday reading for a vine of tomatoes.
"I was on the fields with seasonal workers' kids last Sunday," Selçuk tweeted on July 22.
Geçtiğimiz pazar günü mevsimlik işçilerin çocuklarıyla tarladaydım. Yaz tatili kitaplarını, bir salkım domatesle takas ettik. :)

Öğretmenlerimizden, müdürlerimizden bir ricam var: Yolunuzu tarlalara düşürün bu yaz. Çocuklara kitabını verin, sohbetinizi verin lütfen... pic.twitter.com/B6uKvNPafH

— Ziya Selçuk (@ziyaselcuk) July 22, 2020
"I ask our teachers and principals for one thing: Stop by the fields this summer. Give the kids their books, and your time..."
At least 67 children were killed at work in 2019, 60 percent of whom worked in agriculture, Health and Safety Labor Watch (İSİG) said.
"Three out of every five child workers who died were agricultural workers. And the education minister is out there saying kids belong on the fields instead of saying they belong in school. Make child work illegal," İSİG said in an official statement about the minister's tweet.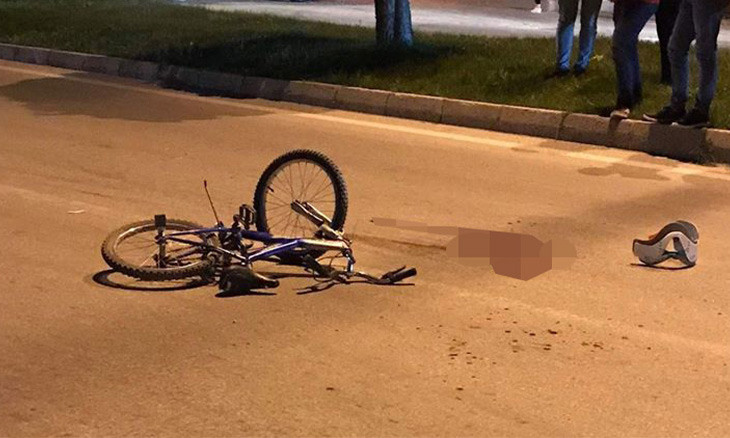 Turkey records nearly 500 suspicious children deaths in 2019
Former deputy for pro-Kurdish Peoples' Democratic Party (HDP) Sırrı Sakık slammed the minister's focus on romanticizing the encounter, noting that the real focus should be on the fact that a school-aged child is working as "cheap labor on the fields."
"A vine of tomatoes for a book. How romantic. Straight out of a welfare state. Are kids the responsibility of the Agriculture Ministry now?" Sakık tweeted.
Academic Çağhan Kızıl also said that "a rhetoric that normalizes child labor isn't right."
"Those are kids that work on the fields, shame on this country. And then he took the kid's tomato on top of it," Kızıl said.