Former MHP MP says he was the one that started process leading to Akşener's expulsion from party
Former MHP deputy Cemal Enginyurt has said it was him who started the legal process that led to the cancellation of a dissident-led congress back in 2016 aiming to challenge the leadership of Devlet Bahçeli. "When Meral Akşener won the congress with 715 votes on June 19, it was me who took the case to the court. It was me that led to the cancellation of the congress, which they had won," Enginyurt said on Aug. 5.
Duvar English
A former deputy from the Nationalist Movement Party (MHP) has criticized MHP leader Devlet Bahçeli for calling on breakaway opposition İYİ (Good) Party leader Meral Akşener to "return home."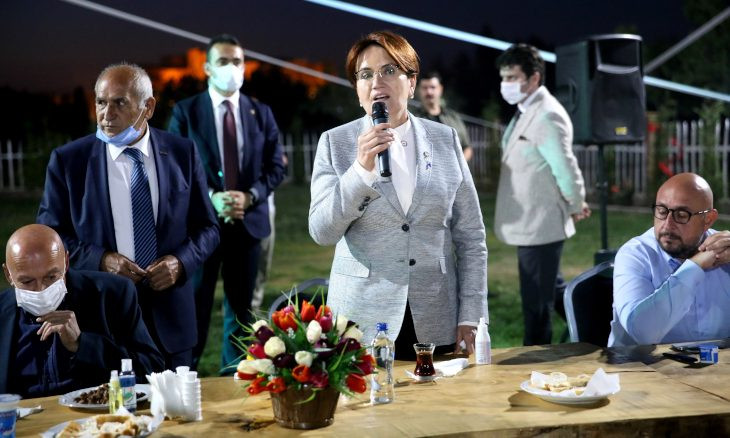 Majority of Turkish people want to return to parliamentary system: İYİ Party leader Akşener
Cemal Enginyurt said that such a callmeant that his efforts to have the dissidents expelled from the MHP back in 2016were in vain.
Enginyurt, who himself was expelled fromthe MHP on July 30 following criticism towards Agriculture and ForestryMinister Bekir Pakdemirli, made the comments on Aug. 5 during an interview on journalist'sHadi Özışık's YouTube channel.
"I am now thinking. Then why did I swearat friends from İYİ Party? Believe me, I am very saddened about this. Then whatkind of a problem did I have with Müsavat Dervişoğlu and Koray Aydın?" Enginyurtsaid, referring to other former MHP deputies who were also expelled along withAkşener.
İYİ Party was founded in 2017 under the leadership of Akşener, following an internal struggle within the MHP for the party leadership.
Before their expulsion from the MHP, Akşener and other dissidents held a congress on June 19, 2016. During this congress, 715 delegates voted in favor of an extraordinary session to elect a new party leader.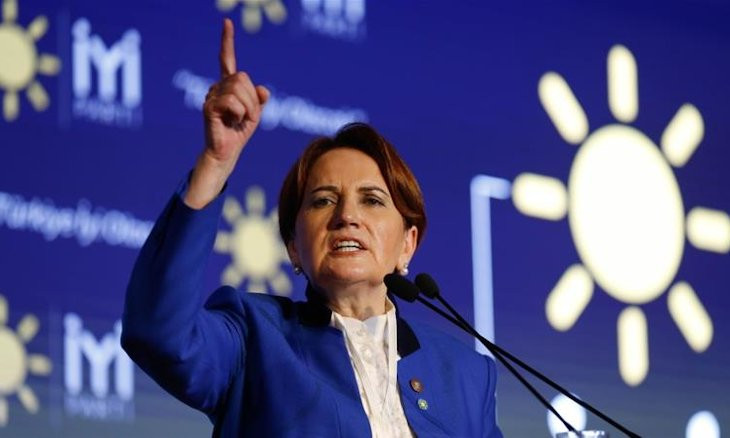 Turkey's top court dismisses İYİ Party chair Akşener's appeal over expulsion from MHP
The aim of this congress was to removethe MHP article that made a leadership change at an extraordinary conventionimpossible. However, this vote was deemed illegal by Bahçeli, and the courtruled in his favor.
Enginyurt said that it was him that hadtaken Akşener along with other MHP dissidents to the court regarding thecancellation of the congress.
"When Akşener won the congress with 715votes on June 19, it was me who took the case to the court. It was me that ledto the cancellation of the congress, which they had won. We had the congresswhich they had won cancelled," Enginyurt said.
A day later, Enginyurt backtracked on his comments saying that it "was not him who had the congress cancelled," but that he had just "taken the case to the court."
"İYİ Party members are in happiness, thinking that Cemal Enginyurt has become a confessor. I have only applied to the court with the complaint that the congress [of June 19, 2016] is a right of extortion," Enginyurt told Haber Global on Aug. 6.