Over 30 Turkish lawmakers didn't speak a word in parliament for 27 months despite large salaries
Some 32 deputies in parliament failed to take the stand except to take an oath, daily BirGün reported on Oct. 21. A total of 27 of said deputies were members of the ruling Justice and Development Party (AKP), receiving more than 500,000 liras in annual salaries when combined.
Duvar English
Some 32 deputies in the Turkish parliament, 27 of whom from ruling Justice and Development Party (AKP), failed to conduct any business throughout the 27th legislative session, making their swearing-in ceremony the only time they took the floor, daily BirGün reported on Oct. 21.
The deputies failed to conduct any work despite an annual total salary of over 500,000 Turkish Liras thanks to a raise of 5,000 liras that put their monthly pay at 25,000 liras.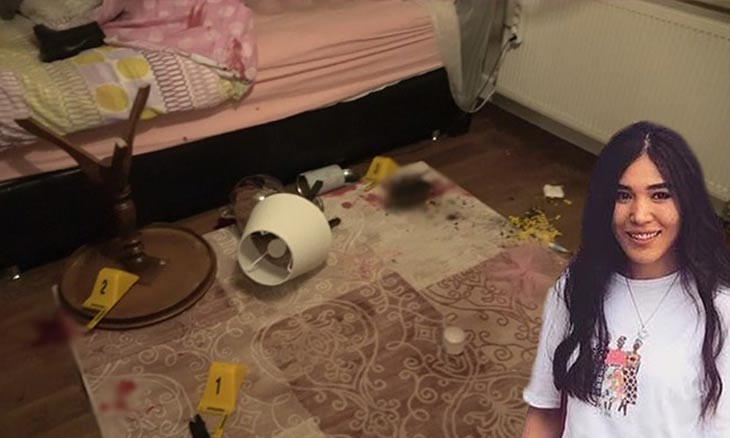 Crime scene footage of aide's 'suicide' in Turkish deputy's home reveals struggle
While the 27 AKP deputies were mostly former ministers or members of the party's central executive board, leader of AKP ally Nationalist Movement Party (MHP), Devlet Bahçeli, also failed to create legislation.
While none of the deputies drafted bills or presented parliamentary questions, former leader of main opposition Republican People's Party (CHP), Deniz Baykal, was absent from parliament due to health conditions.
AKP deputy chairs of Jülide Sarıeroğlu, Ali İhsan Yavuz and Mahir Ünal, AKP Women's Branches Chair Lütfiye Selva Çam, Council to President Recep Tayyip Erdoğan Yalçın Akdoğan and AKP Deputy Chair Numan Kurtulmuş were among the absent lawmakers, along with former AKP ministers Efkan Ala, Fatma Betül Sayan Kaya and Mehmet Özhaseki.
Pro-Kurdish Peoples' Democratic Party (HDP) deputy Berdan Öztürk was also inactive during the session.