AKP expects cabinet reshuffle following Albayrak's resignation, opposition eyes elections
AKP members are expecting a cabinet reshuffle to take place following Berat Albayrak's resignation. While demands for a change have been voiced within the party since last year's local elections, the opposition looks at the issue in another way, saying that the country needs to head to snap polls.
Nergis Demirkaya / DUVAR
Members of the ruling Justice and Development Party (AKP) are expecting a cabinet reshuffle following the shock resignation of Treasury and Finance Minister Berat Albayrak, while the opposition eyes early elections.
AKP members have long been expecting a change within the party, sources told Duvar, adding that the only indispensable element of the AKP is President Recep Tayyip Erdoğan.
The expectations for a substantial change started following last year's local elections, in which the AKP lost major cities, including Istanbul and the capital Ankara, to the main opposition Republican People's Party (CHP).
Party members have been saying that those who caused the defeat must be held responsible and that changes in party organizations, mainly the cabinet, are a must.
The said expectation strengthened with Albayrak's resignation, with AKP members saying that it can be turned into an opportunity for change.
A party source, when asked about a wide-scale cabinet change, said, "We are waiting, I hope it will take place."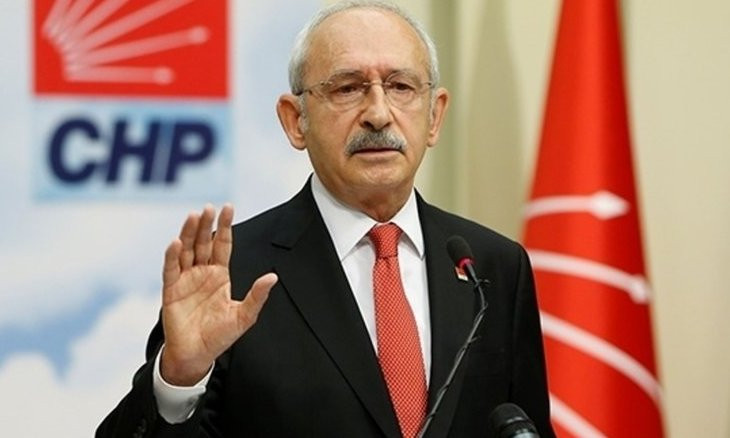 CHP leader deems Albayrak's resignation 'a state crisis'
Another party official said that Albayrak decided to resign without informing anyone.
"However, we can't expect cabinet changes to be carried out via seeing this as an opportunity. These are works that require preparation, but it can be conducted later on," the official told Duvar.
According to AKP sources, the current budget talks prevent a cabinet reshuffle from taking place, since newly-appointed ministers may struggle with answering questions during the debates.
The reshuffle may either take place at the end of the year when the talks end or in January, 2021, before the AKP congress.
The opposition, meanwhile, deems the process that began after Albayrak's resignation "a management crisis," adding that it ramps up the possibility of heading to early elections.
"The issue is not about Albayrak. It's about Erdoğan. Even if they change the whole cabinet, the rightfulness of the demand to head to snap polls is seen. The genie is out of bottle," a CHP official said.
Another opposition official said that the people expect early elections, citing polls.
"Some 35 percent said that early elections are necessary last month. The percentage increased to 45-50 percent in one month. The conditions that the country is in make it obligatory to hold elections," the official said.
According to a Nationalist Movement Party (MHP) official, the aim of the opposition's willingness to voice posssiblity of early elections is to spark debate.
"What's sought is not snap polls, but a debate on it," the official said.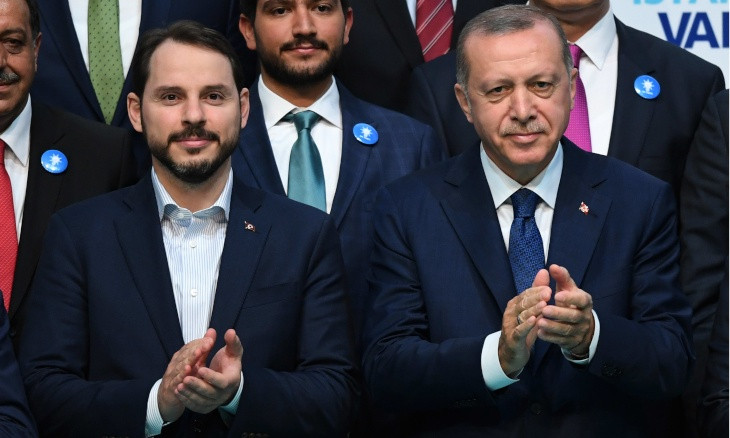 Erdoğan accepts son-in-law Albayrak's resignation as finance minister