Profiteering off a disaster: Prices of firefighting equipment skyrocket amid ongoing fires
Some firms have turned to profiteering from the ongoing wildfires, as they have started to charge exorbitant prices for basic firefighting equipment, from anti-flame gloves and burn cream to fire extinguisher tubes.
Duvar English
As the wildfires continue to rage through Turkey's several provinces, the country has seen a steep spike in the prices of firefighting equipment, from anti-flame gloves and burn cream to fire extinguisher tubes.
Firefighting gloves, which were sold for 40 liras a pair before the fires, are now sold as much as for 400 liras, reaching 700 liras for some models.
The price of a 20-meter-long fire hose was 426 liras on July 5, whereas today it can be found for 740 liras. A fire extinguisher tube weighing six kilograms was sold for 165 liras on July 28, whereas today it is sold for over 200 liras, marking an increase of 21 percent.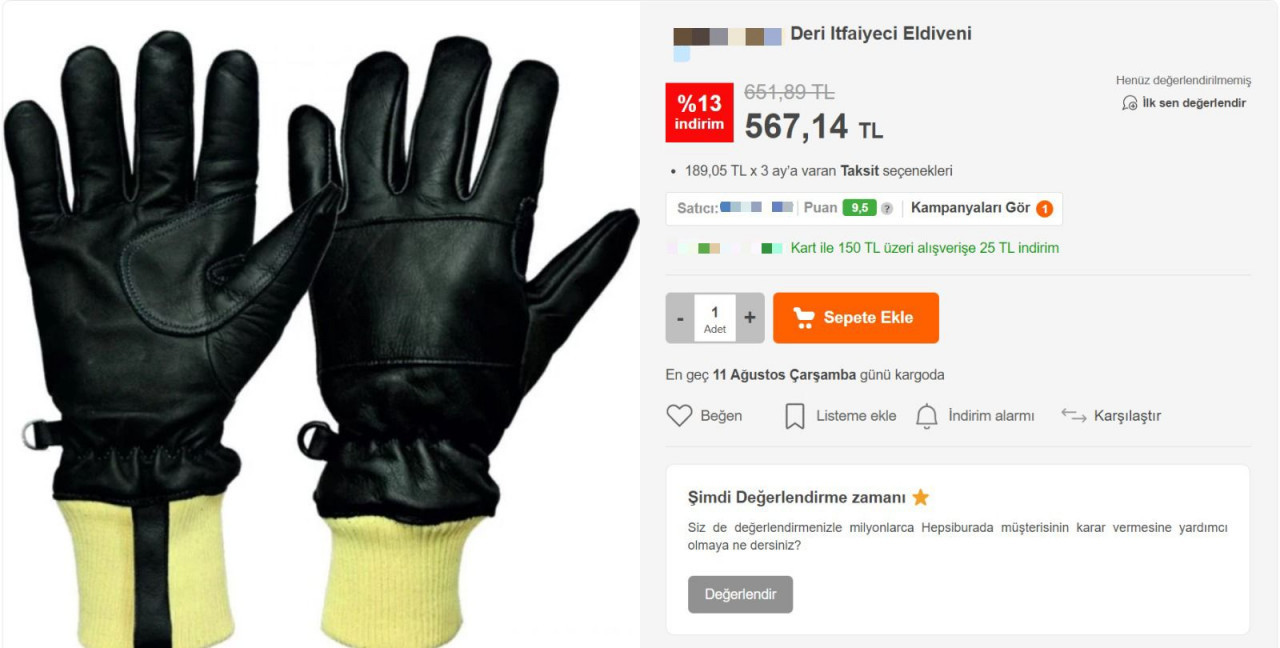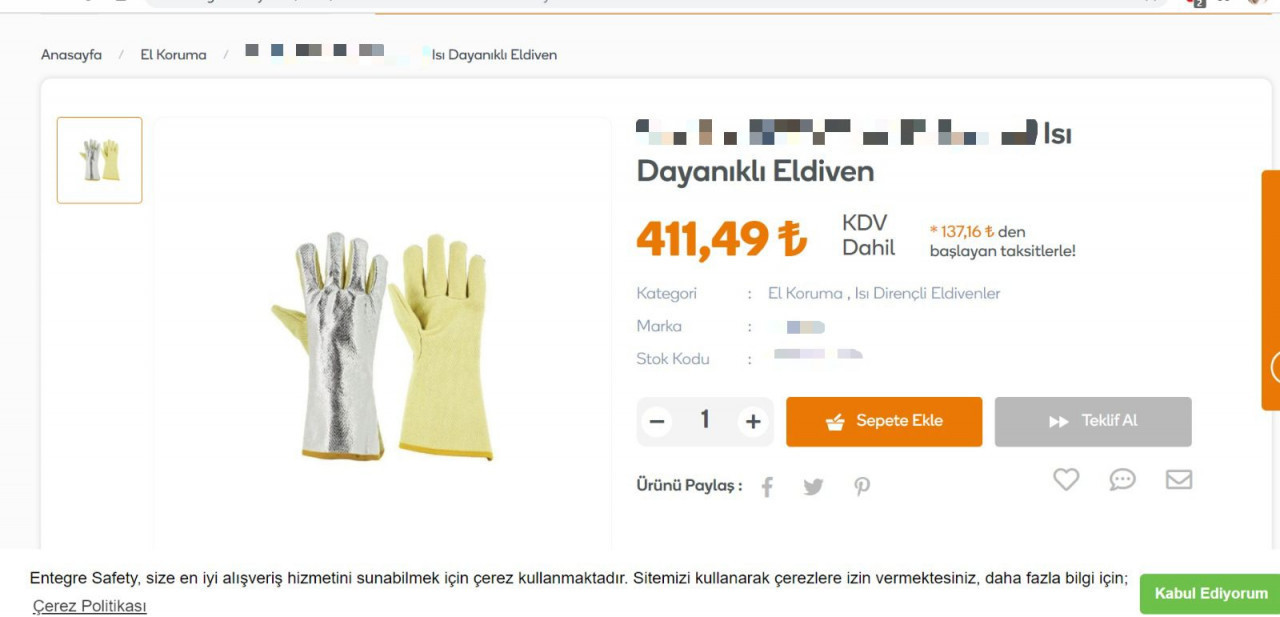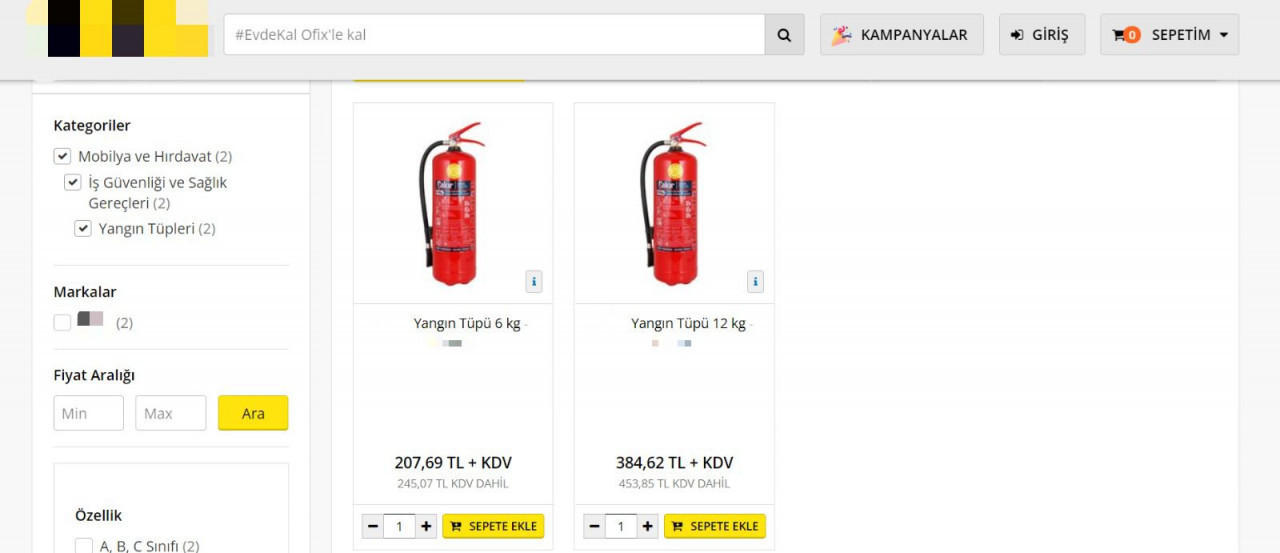 The Trade Ministry announced on Aug. 4 that it launched an investigation concerning the relevant reports, with Minister Mehmet Muş saying: "Allegations that exorbitant price increases are observed in the fire extinguishing equipment are being investigated by our ministry."
Aydın Ağaoğlu, the honorary president of the Consumer Application Center, said that it is illegal to increase the price of equipment used in the firefighting efforts. He said that such firms will be given "serious penalties for attempting to acquire ill-gotten gains by exploiting these circumstances."
Ağaoğlu said that it is unlawful of a firm to increase the price of a product or service if there is no increase in input costs, the foreign exchange rate does not affect the prices and there is no "justified reason."
"In the case of an unfair commercial practice, the Trade Ministry can impose a penalty of 114,326 liras for each of the products," he said.
Ağaoğlu said that if a customer files a complaint to the consumer arbitration committee through the Consumer Information System (TÜBİS) on the government's online portal, then they can get what he called the "unfair price increase" from the relevant firm.
While most wildfires have been extinguished, local officials, many of them from the opposition Republican People's Party (CHP), have complained that the government response has been slow or inadequate.
Firefighting planes from Spain and Croatia joined teams from Russia, Iran, Ukraine and Azerbaijan this week to battle blazes, after Turkey requested European support.
Opposition parties criticized President Recep Tayyip Erdoğan and his government for depleting firefighting resources over the years. Thousands also took to social media calling for Erdoğan to step down, while others criticized the lack of resources and what they called inadequate preparations.
The government has defended its response to the wildfires, saying its efforts have been planned and coordinated.