Russia's VKontakte only social media platform to appoint local representative to Turkey, says expert
The deadline for foreign social media companies to appoint a representative in Turkey expired on Nov. 2. No company other than Russia's VKontakte has so far complied with Turkey's new controversial legislation, said leading cyber expert Yaman Akdeniz.
Duvar English
No social media platform other than Russian social site VKontakte has so far appointed a local representative in Turkey, leading cyber rights expert Yaman Akdeniz said on Nov. 2.
"The deadline for social network providers to open a representative office [in Turkey] expired today. Let's evaluate what will happen. I start with a new piece of news: Russian social media platform VK – VKontakte has appointed a legal representative in Turkey. Other than that, there is no other [platform] that has appointed a representative," Akdeniz wrote on Twitter.
Sosyal ağ sağlayıcıları için temsilcilik açma süresi bugün doldu. Olup bitecekleri tekrar değerlendirelim. Yeni bir haberle başlıyorum: Rus sosyal medya platformu VK - VKontakte Türkiye'de yasal temsilci atamış. Şimdilik başka temsilci atayan da yok. pic.twitter.com/vsJi8tYdGA

— Yaman Akdeniz (@cyberrights) November 2, 2020
Turkey's new social media regulation went into effect on Oct. 1 amid intense criticism on censorship, bringing along a string of restrictions for social media companies, including the requirement to open offices in Turkey, and a halving of their bandwidth if they fail to comply.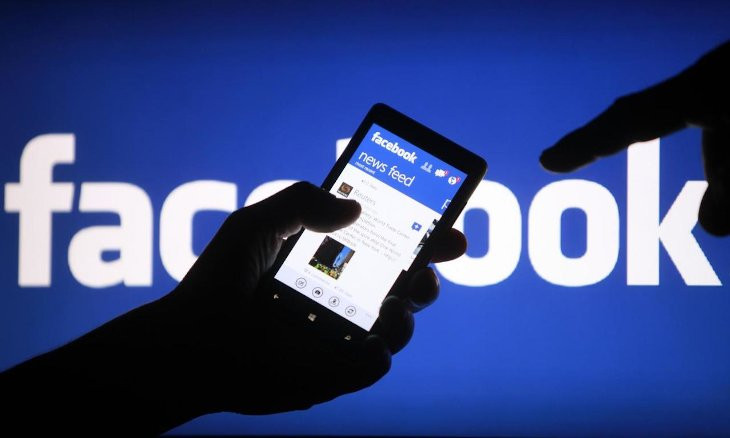 Facebook rejects Turkey's new obligation to appoint representatives 'in major blow to gov't'
The new legislation requires that social media platforms with more than one million users to appoint representatives in Turkey, effectively placing them under Turkish jurisdiction.
If social media companies fail to comply with this requirement, they will face administrative fines, advertisement bans, and finally, gradual lowering of their bandwidth in the country until access is practically barred.
The regulation also allows social media users to report content that they believe violates their rights, and social media representatives will be mandated to respond to these reports within 48 hours, or face five million liras in fines.
In October, Akdeniz had announced that Facebook would defy Turkey's controversial social media law in a "major blow to the government."
"Facebook decided NOT to appoint a Turkish based representatives in Turkey in relation to the new social media law. This will be a major blow to the Turkish government's plan to compel social media giants to have legal representation in Turkey," Akdeniz had said in a Tweet on Oct. 5.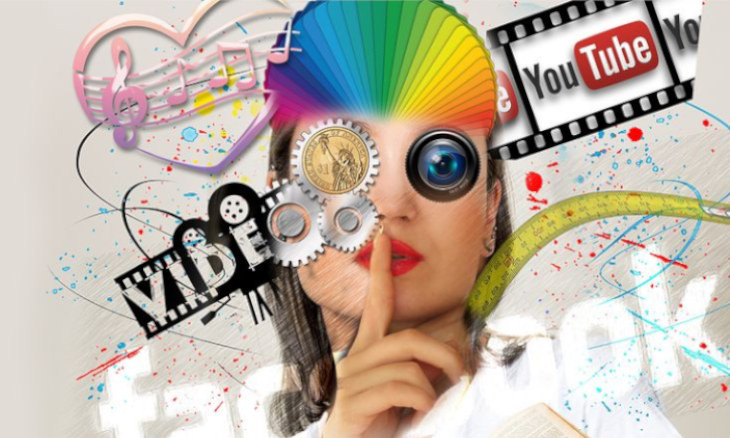 Turkey's draconian social media law in effect, tech giants obliged to appoint representatives