Şırnak governor invites 15 men, one woman to meeting on violence against women
The Şırnak governor has invited 16 provincial administrative executives, 15 of whom were men, to a meeting to discuss the government's new action plan for combatting violence against women.
Duvar English
The governor of the southeastern province of Şırnak on Aug. 9 organized a meeting to discuss the issue of violence against women in the province, with the attendance of local authorities.
The meeting was attended by Şırnak Mayor Mehmet Yarka, Deputy Chief Public Prosecutor Selim Kuş, Şırnak University Deputy Rector Prof. Dr. Mehmet Şimşek, Deputy Governor Tunahan Efendioğlu, Provincial Police Chief Cemal Dalman, Provincial Gendarmerie Deputy Commander Lt. Col. Serkan Karagöz, Provincial Director of Family and Social Policies Muzaffer Akçam as well as commission members, Mezopotamya Agency reported.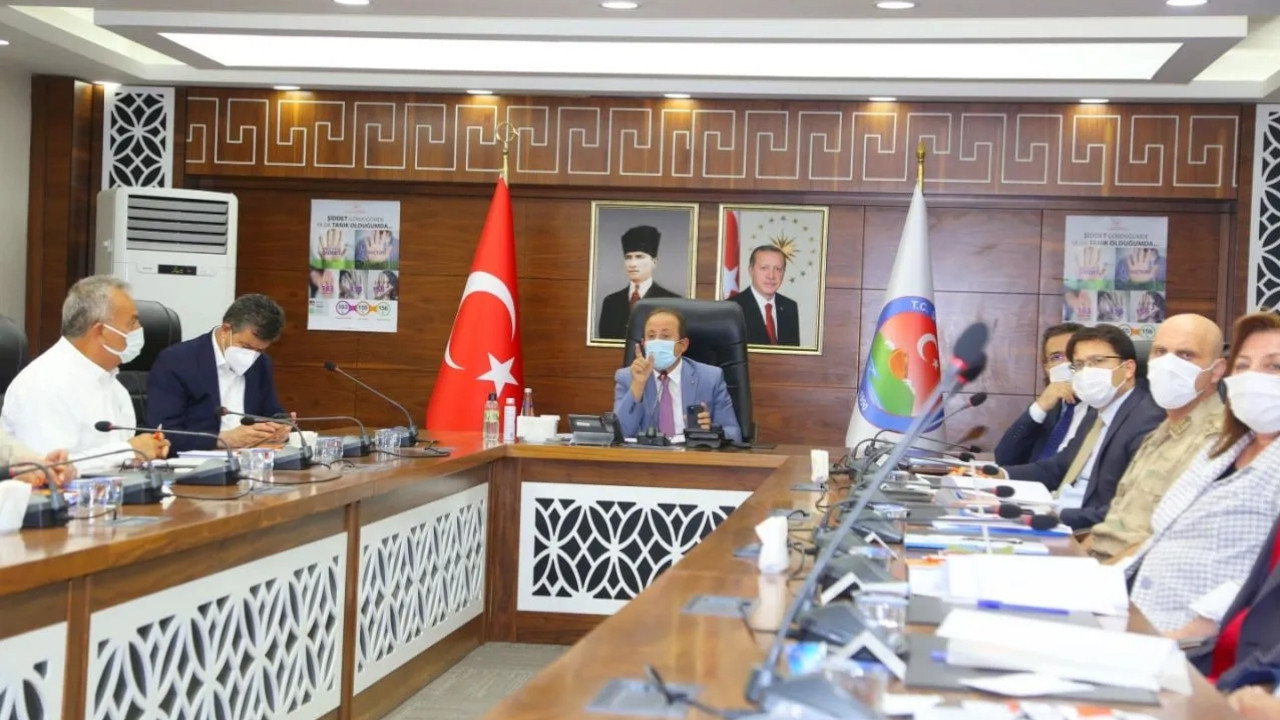 The only woman participant of the meeting was Provincial Director of National Education Nazan Şener.
The meeting was held as part of the government's new action for combatting violence against women. Authorities decided during the meeting that institutions work in cooperation and coordination with each other in line with the Interior Ministry's circulars with regards to the issue.
In July, President Recep Tayyip Erdoğan announced the government's "Action Plan for Combating Violence against Women," which includes goals such as reviewing judicial processes, improving protection services and gathering data on violence.
The move came after he withdrew the country from the Istanbul Convention, a landmark international treaty protecting women from violence and signed in the city of Istanbul.
Activists and NGOs have since been protesting the decision, emphasizing that the convention's pillars of prevention, protection, criminal prosecution and policy coordination, as well as its identification of gender-based violence, are crucial to protecting women in Turkey.