Police fine 13 Istanbulites for rowdy military service send-off celebrations
Some 13 Istanbul residents were fined over the weekend for disrupting traffic during celebrations for a young man going off to military service. One participant was detained by police for firing blank cartridges out of a car.
Duvar English
Istanbul police fined some 13 Istanbulites and detained one for endangering others and disrupting traffic during a June 29 celebration for a young man who was about to go away for military service.
The 13 participants were fined a total of 65,593 Turkish Liras for stopping in the middle of the road to light torches, drift their cars and violating safe distancing guidelines.
One person, identified only as Birkan S., who was shooting blank cartridges out of a car was detained.
The persons involved in the celebrations were identified as İsa Ç. Emre K., Mevlüt G., Emre B., Furkan Ö., Alihan K., Mehmet Ö., Ömer Faruk Ö., Osman Mert B., Hasan B., Mehmet P., Uğurcan U. and Batuhan A.
Turkish families usually mark the beginning of a young man's military service with celebrations that come in all different forms across Anatolia.
While wedding-style parties including dance and music are popular in more rural areas, urban celebrations usually come in the shape of a convoy of cars.
In recent years, send-off celebrations in big cities, especially in Istanbul, often turn into occasions that interrupt traffic.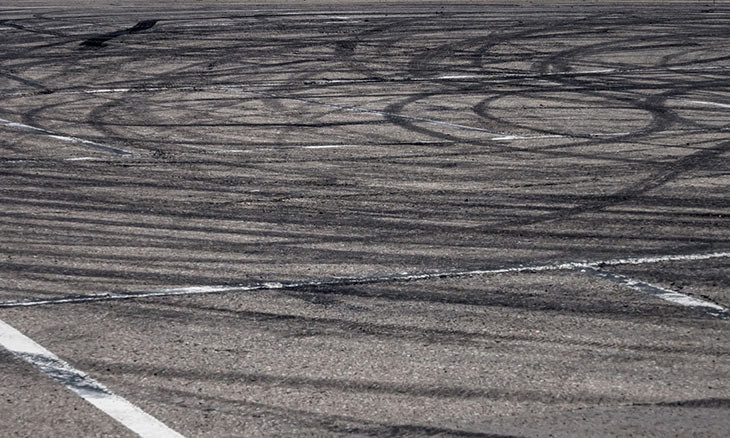 Convoy sending soldier off to military service fined thousands of liras for drifting on streets