Student brutally killed by real estate agent in yet another femicide in Turkey
A student was brutally killed by a real estate agent in Turkey's Antalya, prompting outrage due to the country's never-ending femicide plague.
Duvar English
A 21-year-old university student was brutally murdered by a real estate agent in the Mediterranean province of Antalya, adding to the country's never-ending femicide plague.
Azra Gülendam Haytaoğlu had been missing for five days before her mutilated body was found in a suitcase in the forest on Aug. 2.
The real estate agent, 48-year-old Mustafa Murat Ayhan, was detained after her remains were found.
Reports said that Ayhan sexually assaulted the woman at his home before killing her and dismembering her body.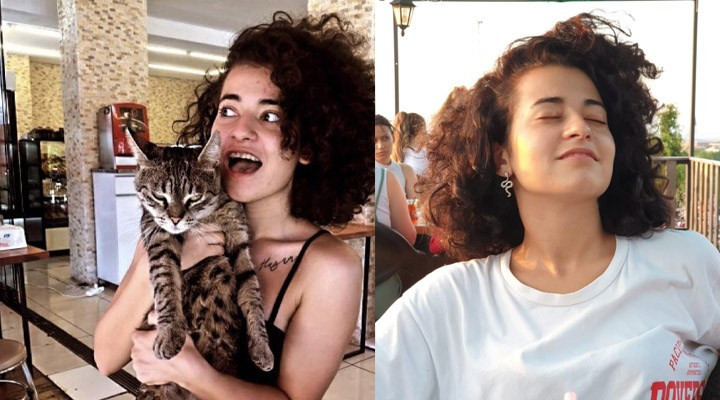 The number of violence against women and femicides in Turkey has been on a steep increase in recent years, mostly due to the policies of the ruling Justice and Development Party (AKP) that protect men.
In many cases, reports after the murders reveal that women sought help from authorities, but were ignored. Although the perpetrators are often detained, they are either released or get minor prison terms.
Similar to past instances of femicides, Haytaoğlu's name became a trending topic on Twitter with over 276,000 tweets sent as of 3 p.m. on Aug. 2. Politicians were among those who slammed the murder and called for an end to the plague.
We Will Stop Femicides Platform said that Haytaoğlu was killed as she met Ayhan for a job interview, as it also announced protests across Turkey.
#AzraGülendamHaytaoğlu 'nun cansız bedeni ormanda bulundu. İş için görüşmeye gittiği erkek tarafından cinsel saldırıya uğradığı ve işkenceyle öldürüldüğü öğrenildi.

Kendi ayakları üzerinde yaşamak isteyen kadınlar, yasaları uygulamayarak faillere cesaret verenler yüzünden ölüyor pic.twitter.com/quS2piDyfz

— Kadın Cinayetlerini Durduracağız Platformu (@KadinCinayeti) August 2, 2021