Three candidates to run for Ankara Bar Association presidency
Gazete Duvar talked to Mustafa Köroğlu, Hakan Gönenç and Sevinç Hocaoğulları about their projects, who announced their candidacy for the presidency of Ankara Bar Association.
Müzeyyen Yüce / DUVAR
Eighty-three bar associations in Turkey are preparing to hold their ordinary general assemblies in October to determine their new management staff and presidents.
Three persons have so far announced candidacy for the presidency in the Ankara Bar Association's general assembly that will be held on Oct. 8-9: Mustafa Köroğlu, Hakan Gönenç, Sevinç Hocaoğulları.
The Democratic Left Lawyers Group (DSA), which the previous chairs belonged to, nominated Mustafa Köroğlu. The Lawyer Rights Group, which increased its votes in the last elections, will enter the election with Hakan Gönenç. Another group, the Libertarian Contemporary Lawyers Group nominated Sevinç Hocaoğulları.
It is believed that a few more candidates may be announced until the elections, but it is expected that the election will be held between these three groups.
Mustafa Köroğlu stated that he has served the bar association at various levels in his 20 years of professional life.
Emphasizing that the biggest problem of the Ankara Bar Association is its institutional structure and administrative weaknesses, Köroğlu said: "Ankara Bar Association needs to change seriously."
"One of the most important problems is unemployment. Every day, I receive messages on this subject from dozens of young people. They could not even find any internship," he said.
According to Köroğlu, the most important responsibility is the struggle for human rights and democracy, and he believes the Ankara Bar Association should be a pioneer in this regard.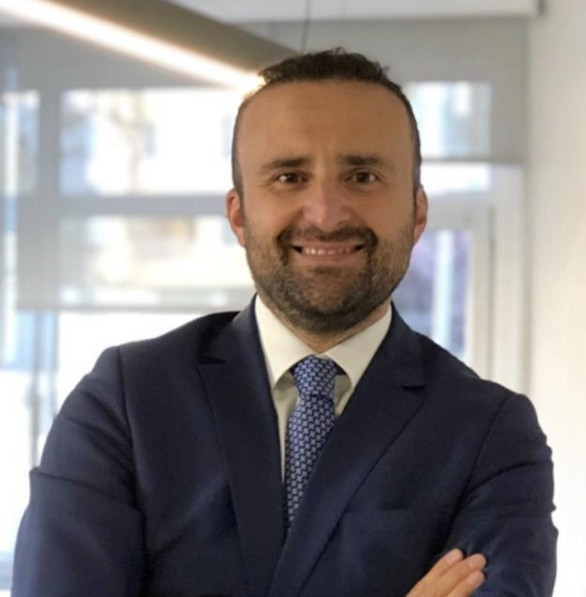 Another candidate Hakan Gönenç said that if they win, they will take concrete steps to solve the problems of the association.
"We will be an active bar association, not just reading some statements," he said.
"We will create new resources. By applying for European Union funds, we will receive grants to be used in the training of our colleagues," he added.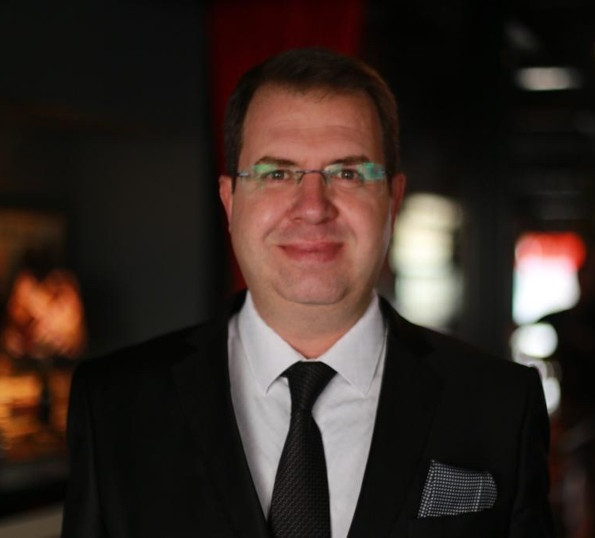 Another candidate, Sevinç Hocaoğulları said that they care about the candidate being a woman.
"We promise to re-establish the Ankara Bar Association, all other bar associations and the TBB (The Union of Turkish Bar Associations), which is managed with a masculine understanding. Bar association boards, council councils, bar association councils, none of them have a democratic function. We will build an egalitarian and democratic bar," she added.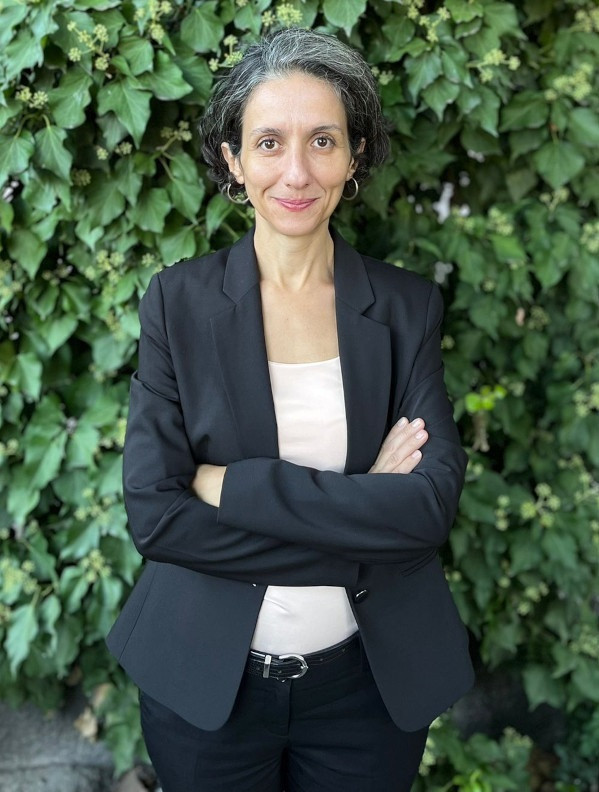 (English version by Alperen Şen)