Turkey nabs ex-employee of Turkish Embassy in Brussels for smuggling 100 kilograms of heroin
A former employee of the Turkish Embassy in Brussels was arrested for smuggling 100 kilograms of heroin through the border gate in the western province of Edirne. The news of Veysel Filiz's arrest was kept hidden from the public.
Duvar English
Turkish police have arrested a former employee of the Turkish Embassy in Brussels over drug smuggling charges.
Veysel Filiz, who is the former press consultant of the embassy, was caught with 100 kilograms of heroin hidden in his vehicle on Dec. 9 at the country's northwestern Hamzabeyli gate at the border with Bulgaria after police received a tip-off on the issue.
Filiz, who is the European Muslim Initiative for Social Cohesion (EMISCO) spokesperson and a frequent guest at pro-government channels, denied all charges and said that the drugs worth 5 million euros didn't belong to him, Halkweb reported.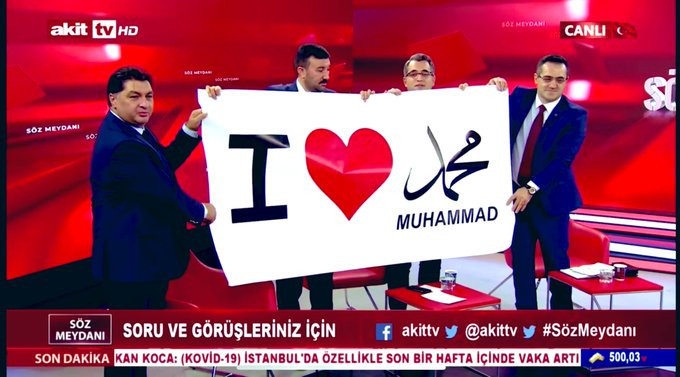 According to daily Sözcü columnist Saygı Öztürk, border gate officials were ordered to keep the issue hidden from the public and hence the reports of his arrest surfaced 15 days later.
Filiz's son Fatih Filiz confirmed that an investigation is ongoing, adding that he doesn't understand how the incident was leaked to the press since there is a confidentiality order on the case.
"What really happened will soon surface and my father's innocence will be revealed," he said.
Veysel Filiz was removed from his post following the July 15, 2016 failed coup attempt, widely believed to have been masterminded by followers of U.S.-based Islamic preacher Fethullah Gülen.
His relatives in the Central Anatolian province of Yozgat said that Filiz was the victim of a Gülenist plot and was going to be reinstated to his post soon.