Turkey's Islamic religious body restarts mosque construction illegally on prime Aegean property
Turkey's Religious Affairs Directorate (Diyanet) has restarted construction on a mosque complex project in Aegean Bodrum, despite ongoing litigation trying to cancel the permit for the site. The project was also turned down by the municipality.
Duvar English
Turkey's Religious Affairs Directorate (Diyanet) has restarted construction on a 100-million-lira mosque complex in Aegean Bodrum even though legal proceedings against the project has not been concluded, daily Sözcü reported on Dec. 14.
Initially purchased in 2016, the mosque complex sits on 10,300 square-meters of land that overlooks the Gökova Bay, one of the country's most prized natural attractions.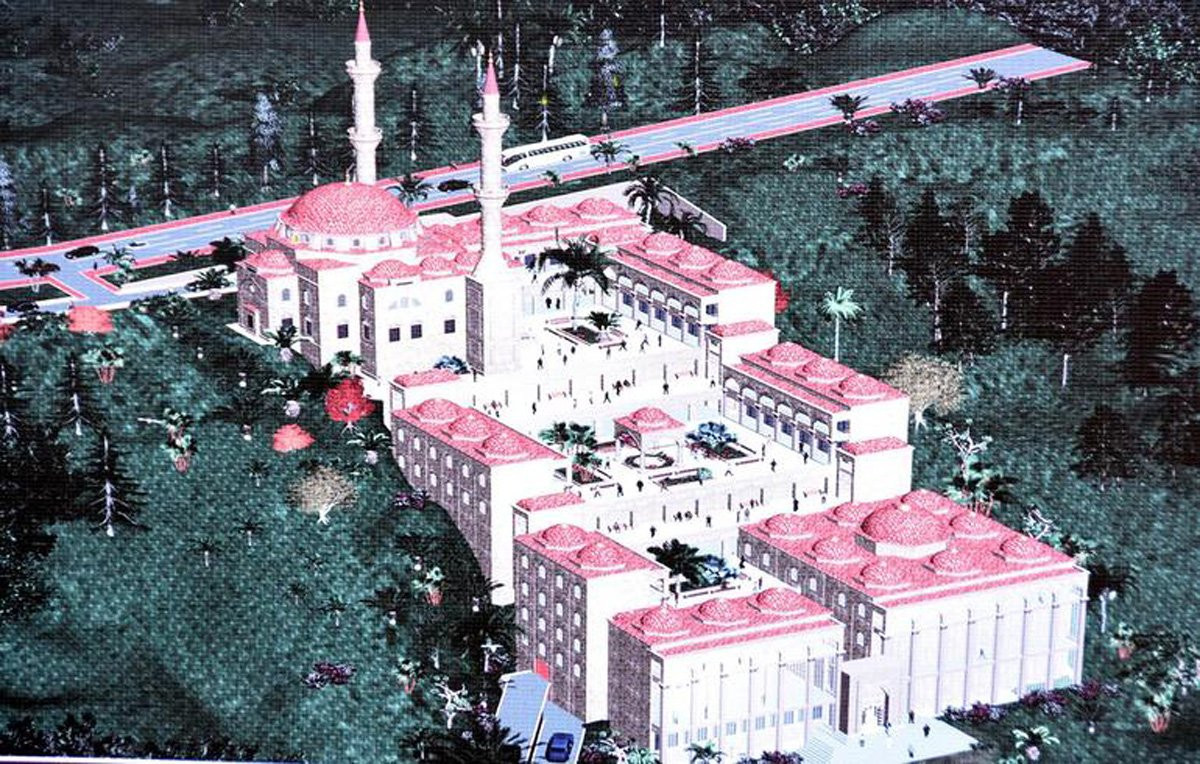 Locals managed to halt construction on the project initially, as the land was zoned as a "social, cultural, religious" area by the local municipality in 2012.
Although the Diyanet petitioned to re-zone the land as a "Religious Culture and Information Center," the municipality turned down the proposal twice, Bodrum Architects Chamber former-chairman Cevat Kalfa noted.
"The municipality refused to give them a construction permit because they're trying to build a five-story structure," Kalfa said.
Construction in Bodrum is required to blend in with the local architecture, and is thus capped at two stories, Kalfa noted.
Bodrum is known for its small white houses that are often covered in Bougainvillea, purple-pink flowers that are iconic to the Aegean region.
Resuming work on the site before the 2016 petition to cancel the construction is concluded is illegal, Kalfa said, while others are concerned with the ideological impact of the structure.
"Building an Islamic center on Bodrum's attractive beach is nothing but an invitation to social conflict," architect Murat Artu said.
Artu said that he believes Diyanet will force this construction through.