Turkey's musicians seek better lives abroad
In recent years, growing authoritarianism and economic troubles have led scores of Turkish citizens, especially young people, to seek new lives in the West. Among them are many musicians.
Mahmut Çınar / DUVAR
Fleeing political pressure and economic troubles, many musicians have left Turkey and resettled in the West. Most are content with their new lives and have left behind lower wages and precarious working conditions.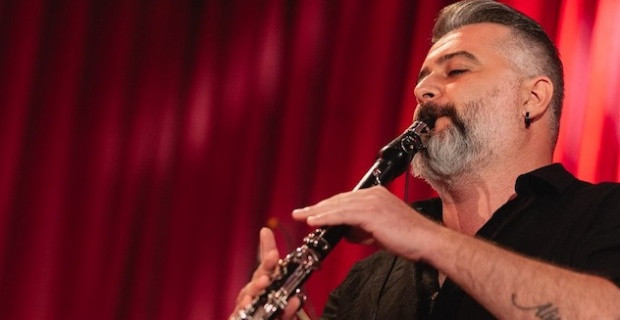 Clarinetist Saygın Akbudak is one. Two years ago, he decided to give up on his career in Turkey and move to England with his wife and children.
While he first considered moving to Germany, Akbudak and his family eventually opted for the UK as they could meet the terms of the Ankara Agreement and believed the language barrier would be less of an obstacle.
Akbudak and his wife say they left Turkey because of 'femicides', 'rape', 'child abuse', and 'insufficient criminal punishment'.
Akbudak has enjoyed fruitful experiences in the UK. "I am involved in several different projects here, we're recording both live performances and albums," he said.
"With Erhan Öztürk, who recently settled in London, we're recording a 'Gypsy Jazz' album and I both record music and perform concerts Suna Alan, who has been here for many years and performs Kurdish and Turkish works."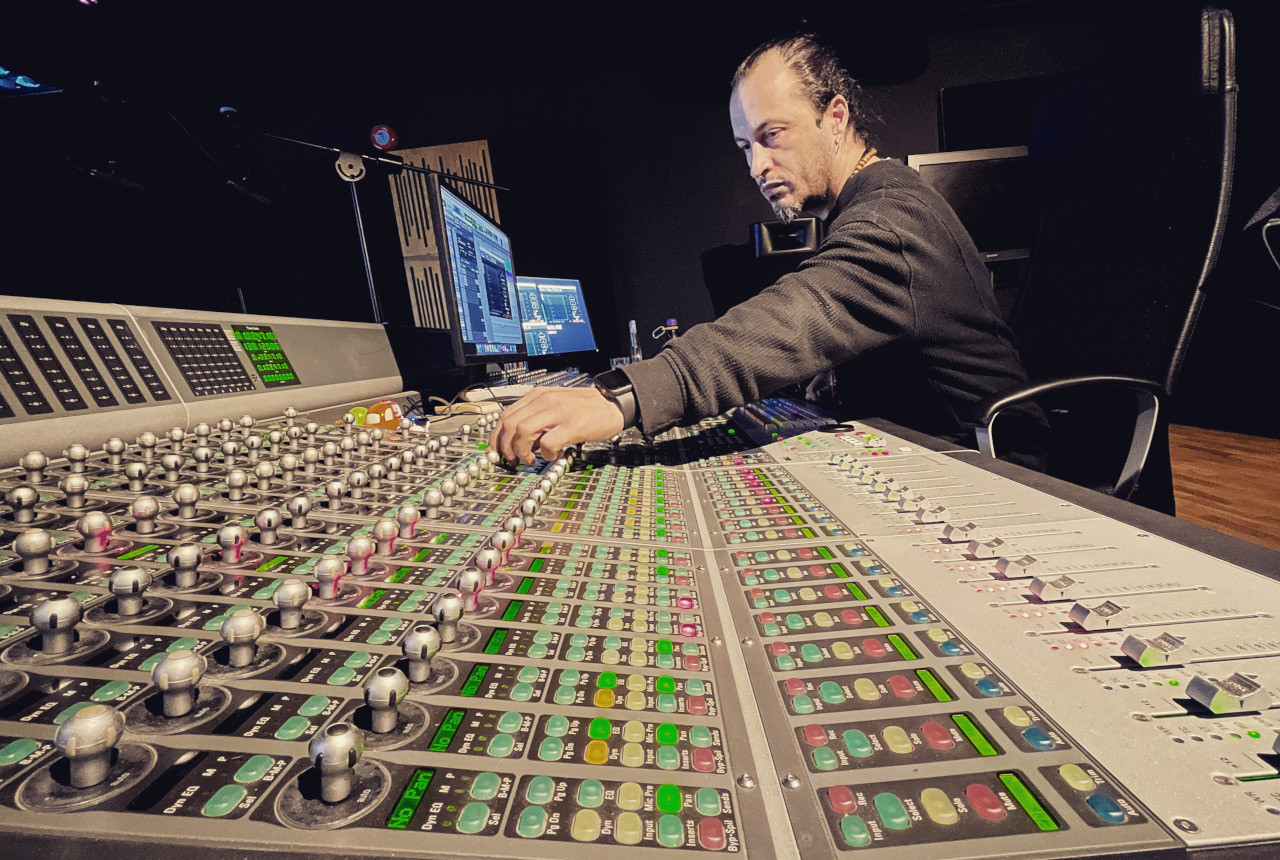 Bass player Cem Tuncer, on the other hand, moved to London for "his child's future." In London, he has ceased working in the live music scene and has founded a production company.
Fuat Talay, who has lived in Denmark since 2000 and has managed to pursue his music career, left for political reasons. He fled Turkey after a court there sentenced him to jail for political activities he took part in during his time at university.
"I left the country with nothing but a bağlama," Talay said.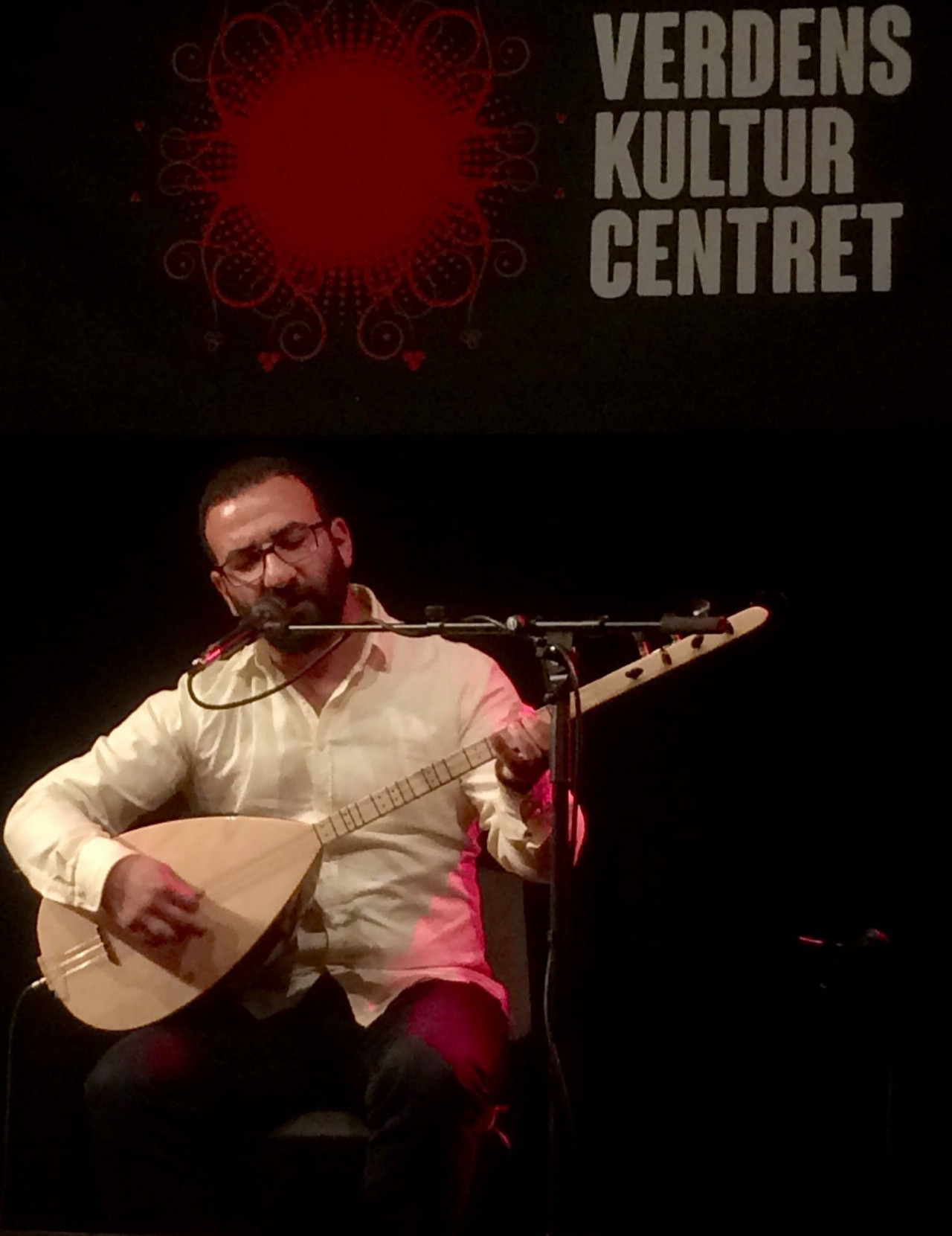 "Since I left, I have worked with Norwegian artists and have met many Kurdish and Turkish musicians living in Europe. At the behest of the Swedish Ministry of Culture, we even released a traditional folk music album called 'Back to Anatolia' with Hakan Vreskala, Ismet Demirhan and Sabahat Akkiraz. We've been organizing Anatolian music concerts for years with woodwind instrument player Cahit Ece, who also lives in Denmark."
According to Talay, the conditions for musicians between Denmark and Turkey are incomparable.
"The fact that you can get paid for your hard work here, and that you don't have to face much economic difficulties means it's unnecessary to work in the live music market. You can perform your art the way you want and find the opportunity to present it. The organization of the musicians is also very good, both in terms of associations and unions. Financial support provided by the state also helps your artistic work a lot," he said.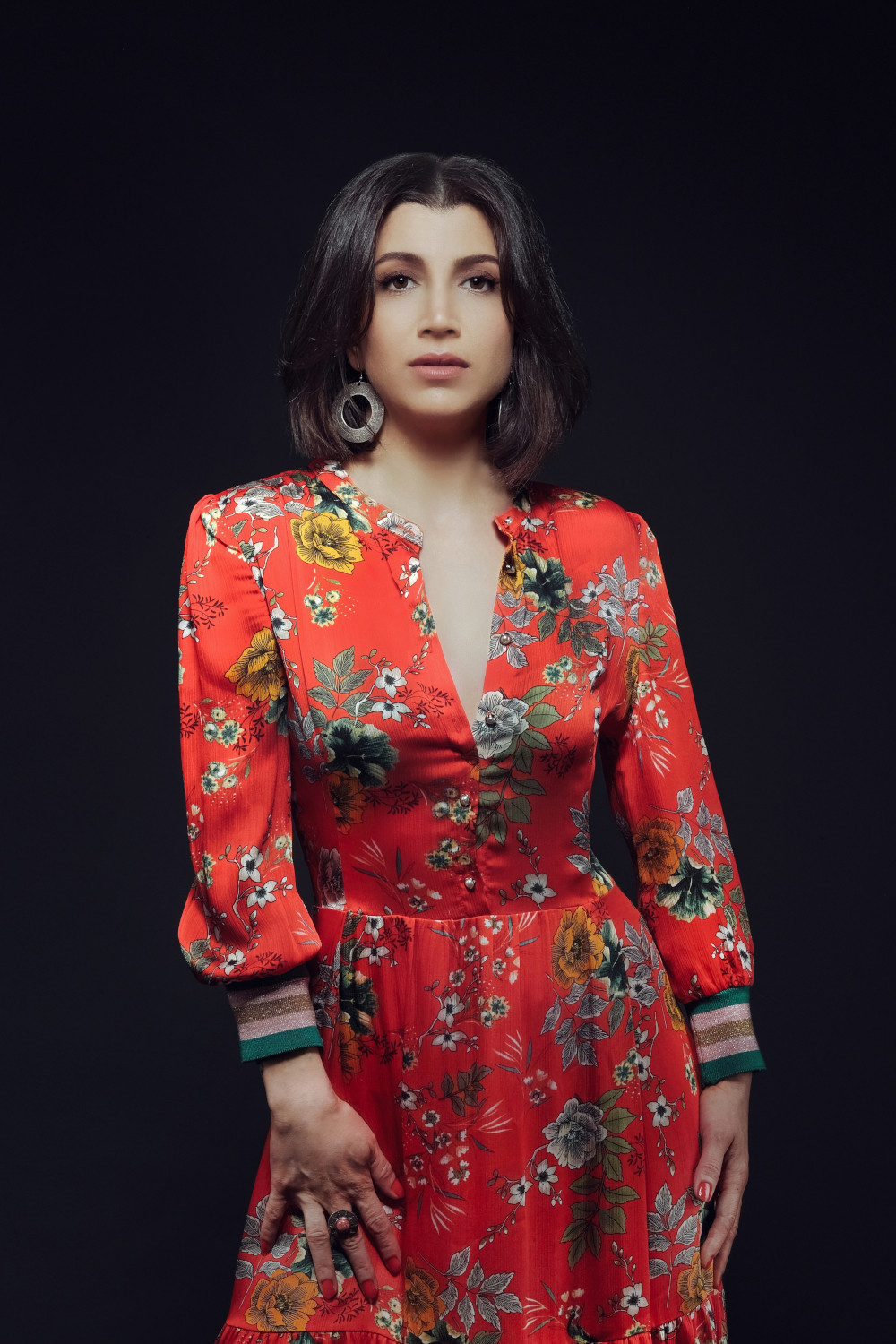 Another example is Olcay Bayır, who was listed as 'one of the best and most interesting singers in Britain's world music scene' by The Guardian. The child of Alevi and Kurdish parents, Bayır immigrated to England for economic and political reasons.
"I think I can express my music better in Europe," she explained. "World music is a well-known musical approach in Europe, which has a lot of influence. The European audience appreciates my music and style. I can easily practice my art here."
Though she encountered some difficulties during the pandemic, Olcay Bayır plans to perform concerts in different parts of England in the near future and will take part in a program with BBC Radio 6.