Turkey's never-changing approach to the Kurdish issue in three pictures
HDP deputy Ömer Faruk Gergerlioğlu's detention in parliament brought to mind the detentions of Orhan Doğan and İdris Baluken in the past, revealing how Turkey's approach to the Kurdish issue remains unchanged.
Neşe İdil / Duvar English
Turkey on March 21 started the new day with scenes reminiscent of the darkness of the 1990s. Pro-Kurdish Peoples' Democratic Party (HDP) deputy Ömer Faruk Gergerlioğlu, who had been protesting the removal of his status as a member of parliament, was detained in the early hours of the day in a way that will be remembered for many years to come.
Gergerlioğlu's parliamentary status was removed on March 17 for sharing a news article about the Kurdistan Workers' Party (PKK) on social media in 2016. Although his social media post didn't include any violence or propaganda, he was sentenced to two years and six months in prison for "making propaganda of a terrorist organization" in 2018.
Gergerlioğlu, who is a human rights advocate, has rejected the removal of his deputyship, saying that the Constitutional Court hasn't issued a final ruling in his case. He also noted that he received the votes of some 90,000 in the elections and that he represents their will.
In an unprecedented move, Gergerlioğlu refused to leave parliament premises after he was stripped of his status and started his resistance in the HDP's room. He spent four nights in the room.
Early on March 21, a large group of police officers entered parliament and detained Gergerlioğlu, who was in his pajamas and preparing for the morning prayers.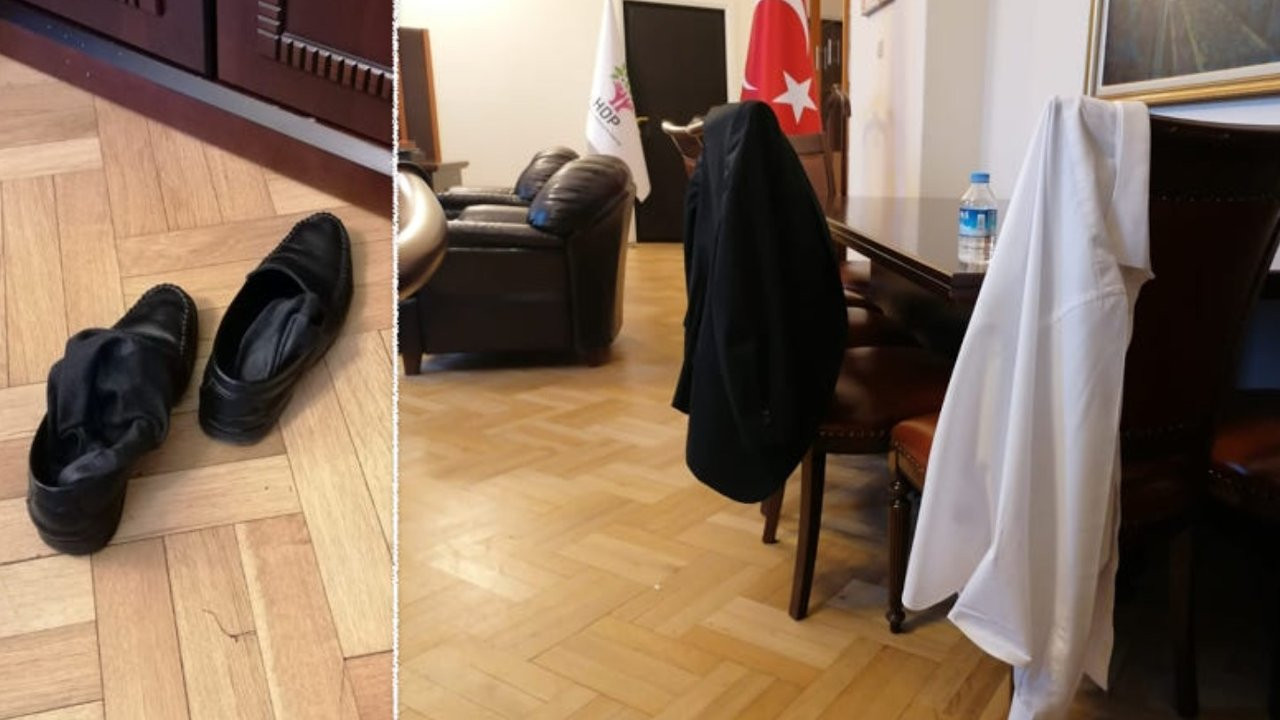 "Let me pray and change my clothes. We can go afterwards," Gergerlioğlu told police officers, but his requests were rejected. He was not even allowed to wear his shoes and went to police headquarters in his slippers.
The fact that he was detained while he was about to perform morning prayers was slammed by his son, Salih Gergerlioğlu.
"They detained my father when he was performing his ablutions," Gergerlioğlu said.
Abdest alırken aldılar babamı. Abdest alırken.

— Salih Gergerlioğlu (@salihro) March 21, 2021
Ömer Faruk Gergerlioğlu, who was later released on the same day, said that the scene of his detention reminded him of the 1990s, a period in Turkey's history marred by severe human rights violations.
Gergerlioğlu was specifically referring to the detention of Democracy Party (DEP) deputy Orhan Doğan, who was surrounded by dozens of police officers upon leaving parliament after his immunity was lifted on March 2, 1994. He was put in a police car by force, with the incident's picture later becoming a symbol of Turkey's approach to the Kurdish issue.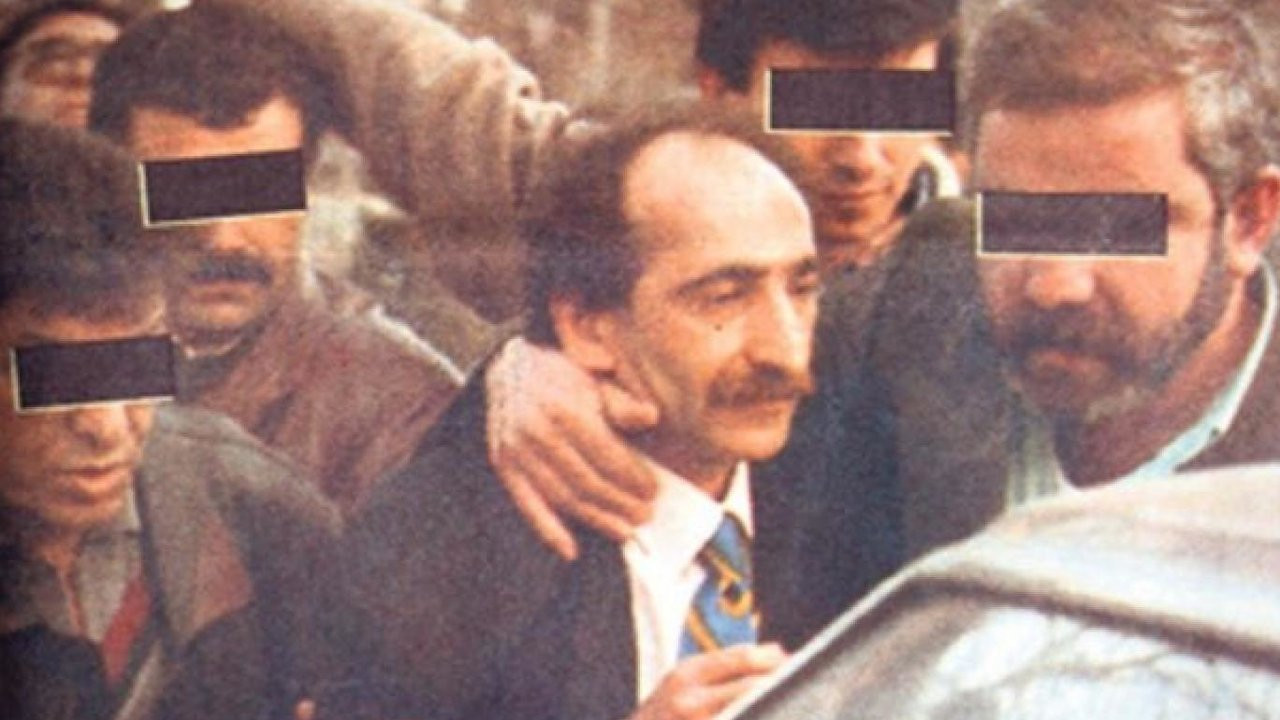 In the years that followed, numerous pro-Kurdish parties were founded to later be shut down. Their deputies were also subjected to probes and arrests.
Many years had passed since Doğan's detention when a similar incident took place this time on Nov. 4, 2016, when police detained former HDP group deputy chair İdris Baluken in the capital Ankara.
As Baluken approached the police vehicle, an officer attempted to physically force him to get in the car by pushing his head - the same treatment that Doğan received years ago.
"Get your hands off of me! I'm the representative of hundreds and thousands of votes. You can't push me like that!" Baluken shouted in reaction.
The pattern in the detentions of pro-Kurdish party deputies was also emphasized by the HDP.
"Those who repeated the shame of 1994 in 2021 are leading the country to its downfall. They couldn't understand that they're facing millions who are getting stronger," the HDP said on March 21.
Some 27 years have passed since the detention of Orhan Doğan, but Turkey's response to the pro-Kurdish parties and their deputies remains worryingly consistent.
Today, hundreds of HDP members are behind bars on terror-related charges - the government's main tool in silencing the Kurds.