Turkish governor's office invades children's privacy at orphanage via bedroom surveillance cameras
A district governor's office in the southeastern province of Gaziantep has prompted outrage for placing surveillance cameras in rooms in an orphanage and decorating the rooms in an offensive way. The decorative writing on the children's walls read, "The whole world smiles when an orphan smiles."
Duvar English
Southeastern Gaziantep's Araban district governor's office raised eyebrows by placing surveillance cameras and an offensive decoration in rooms in a public orphanage.
The governor's office hung up a decorative sign that read "The whole world smiles when an orphan smiles" in the children's rooms alongside surveillance cameras, raising concern over the pedagogical damage that could be caused by both.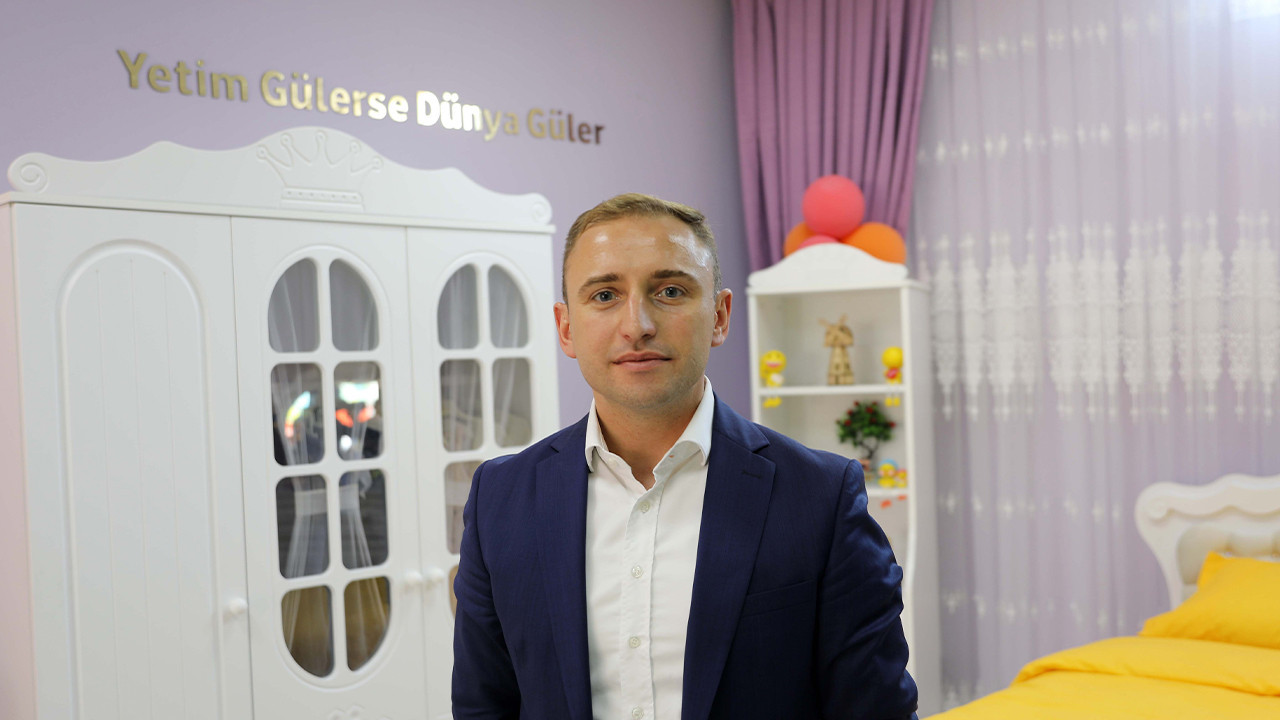 "This sign basically says 'Don't forget you're an orphan.' Is there not a single pedagogue around to tell them how harmful this is?" wrote one social media user alongside a news story boasting about the orphanage.
Duvardaki..."Yetim, sen yetimsin unutma," gibi bir yazı. Kurumda yok mu bunun zararını anlatacak bir tane pedagog? https://t.co/OxvL61MHHs

— Suna Yildizoglu (@SunaYildizoglu) July 8, 2021
The district governor's office placed 350 children in rooms of two with computers and a desk as part of a project titled the same as the decorative sign, Demirören News Agency reported on July 8.
"I don't know what sort of private rooms these are with a camera on the wall," wrote a social media user.