Turkish janitor sets fire to apartment building after getting fired
After getting fired from his job, a janitor in Turkey's western province of Eskişehir set fire to an apartment building where he was working. Before fleeing the scene of the incident, the suspect turned off the fire extinguishing valves, the apartment manager said. The janitor was detained and confessed to his crime, Demirören news agency reported.
Duvar English
A janitor has set fire to the building where he was working after getting fired from his job. The incident occurred in the western province of Eskişehir, Demirören news agency reported on Nov. 7.
Yunus Emre Aydoğlu, 28, fled the scene, but was caught by the police shortly afterwards. "I got mad for being fired; I started the fire on purpose," the suspect told the police in his initial testimony.
After a health checkup at the Eskişehir City Hospital, Aydoğlu was taken to the Odunpazarı District Police Station.
The manager of the apartment complex, Osman Emral, told the police that the fire had broken out at the janitor's flat located at the attic story, and that the janitor had fled the scene after turning off the fire extinugishing valves.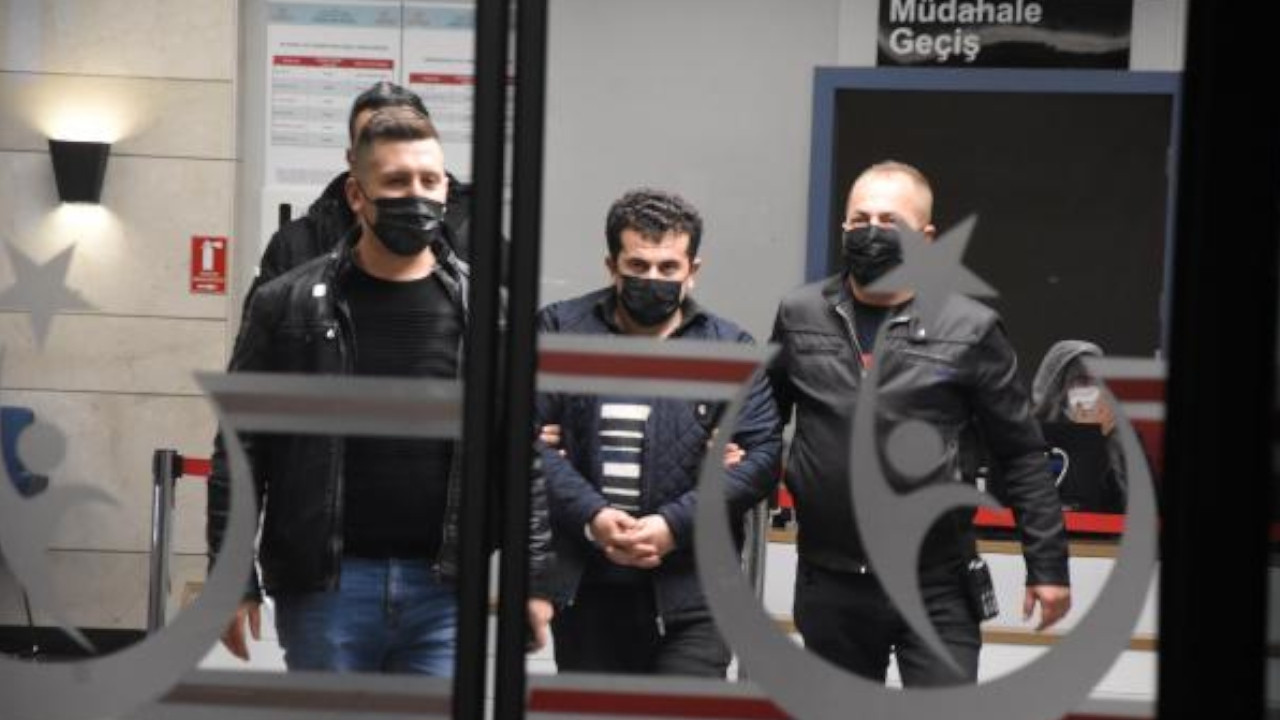 "There were several complaints about the janitor of the C block. Because of this, we today terminated his employment contract. Of course, after this notice, we went on with our usual business. He said that he would evacuate the house tomorrow. And when I was outside, I received the news that 'He burned the house,'" Emral said.
"According to what his neighbors said, he turned off the water valves. As soon as he left the house, it seems a burning smell started to be felt. We believe that he initiated the fire because of his leaving his job," Emral said.
Emral further said that he had ordered the apartment security staff to break the door of Aydoğlu's flat and extinguish the fire.
About 200 people were evacuated from the 66-flat apartment as a precautionary measure. After about an hour-long fire extinugishing efforts, the fire was set under control.
A judiciary investigation has been launched into the incident.