Turkish police detain five journalists over 'targeting public officials'
Five journalists on July 25 were detained in Istanbul, Ankara, İzmir, and Diyarbakır provinces on charges of "targeting people involved in the fight against terrorism." Fırat Can Arslan from Mezopotamya Agency was arrested, while three journalists were released, and Evrim Kepenek will spend the night in detention.
Duvar English
As part of an investigation launched by the Diyarbakır Chief Public Prosecutor's Office, police on July 25 raided Mezopotamya Agency (MA) reporter Delal Akyüz's house in İzmir province, MA reporter Fırat Can Arslan and T24 editor Sibel Yükler's houses in capital Ankara in the morning and bianet editor Evrim Kepenek's house in Istanbul at noon.
The police later detained the journalists and take them to the police headquarters in İzmir and Ankara.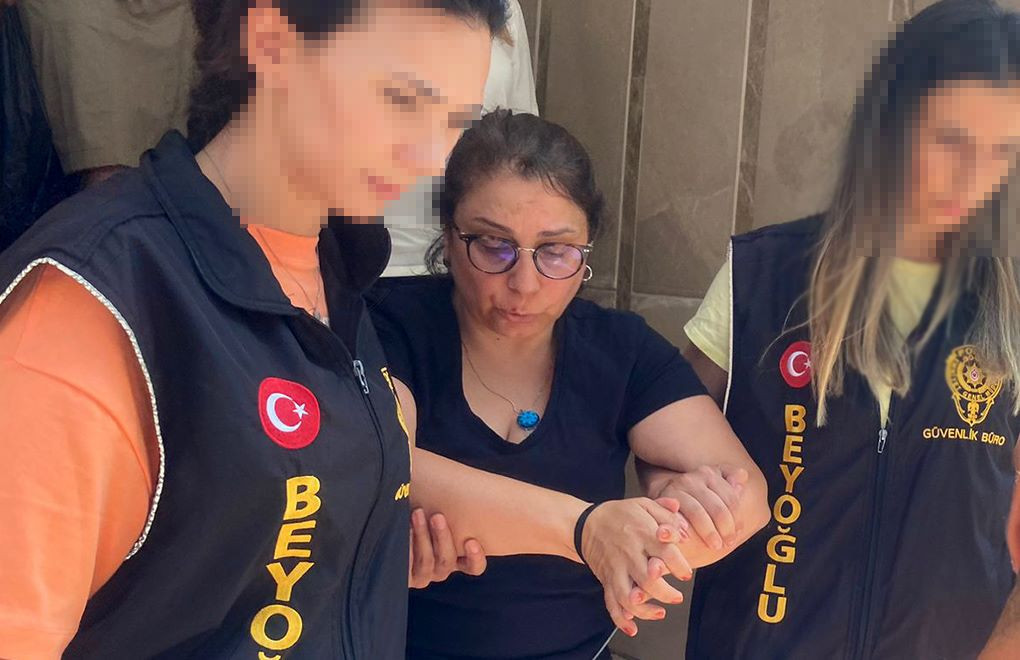 Evrim Deniz from Gazete Duvar was also summoned to Diyarbakır Security Directorate to testify as part of the same investigation. Upon her arrival at the police station to provide a statement, she also was detained.
The detentions were justified based on the journalists' involvement in "sharing news" about the reassignment of the prosecutor and his wife, who are both part of the panel handling the case of 15 Kurdish journalists on trial in Diyarbakır.
All four journalist was detained for retweeting a tweet by Arslan on their Twitter account about the incident and was alleged to have "targeted people who took part in the fight against terrorism."
Following the interrogation at the prosecutor's office, Yükler, Deniz, Arslan, and Akyüz were referred to the court with a request for arrest. The court arrested Arslan and released others with a travel ban and judicial control conditions.
Kepenek, on the other hand, will spend the night in custody in Istanbul and will testify to the prosecutor's office in Diyarbakır via judiciary's communication system. Her lawyers stated that the detention of Kepenek, whose procedures at the police station had already been completed and whose address was known, was "completely arbitrary."
According to Journalists' Union of Turkey (TGS), 20 journalists were in jail as of July 12, 2023.