Turkish trade union leader demands job quota for quake victims
With the number of employees amounting to 2 million in the earthquake region, DİSK chair Arzu Çerkezoğlu has urged the government to mandate firms in other cities to hire the victims.
Nur Kaplan / Gazete Duvar
Confederation of Progressive Trade Unions of Turkey (DİSK) chair Arzu Çerkezoğlu has said that the government should mandate firms to hire earthquake survivors as thousands of victims have immigrated to other cities, having lost their houses and jobs. In the earthquake zone, there are approximately 2 million workers registered with the Social Security Institution (SGK).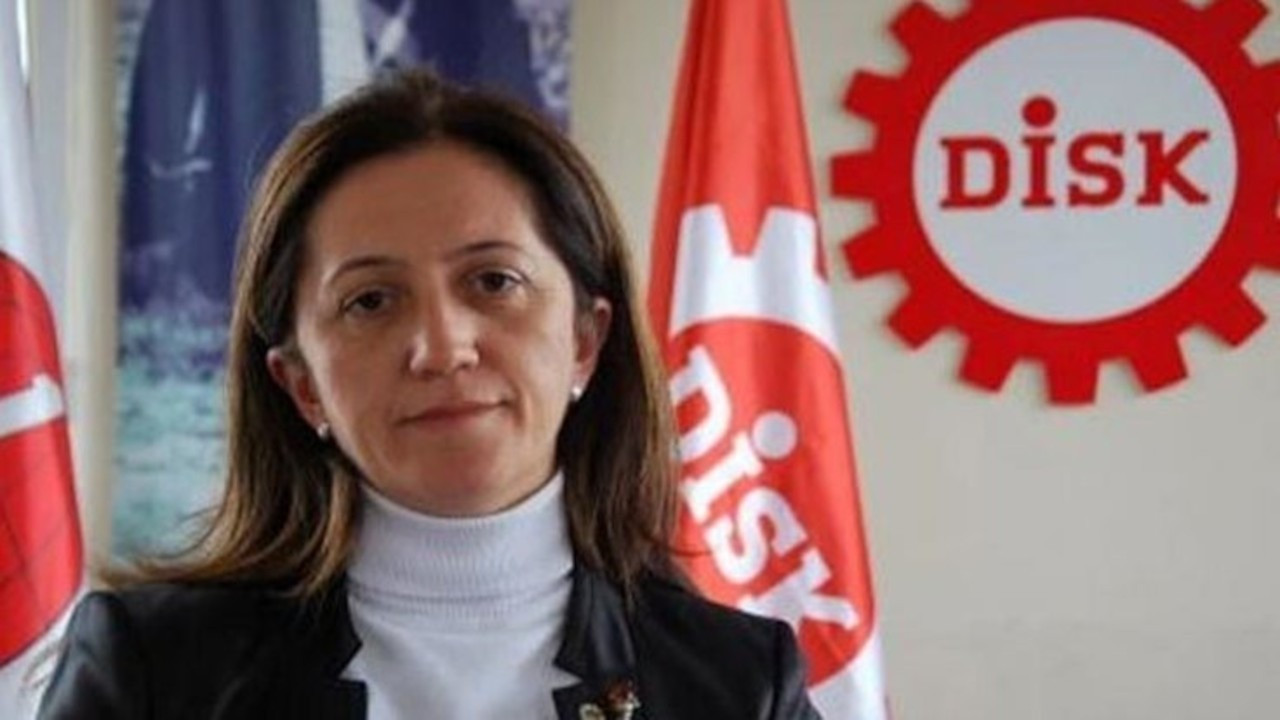 Çerkezoğlu urged the government to take action to secure the rights of survivors, saying that firms in the earthquake region should be banned from laying off any workers. "The re-establishment and continuation of life should be guaranteed. And this goes through being a social state and its social policies," she said.
She urged the Labor Ministry to undertake regulations to open up new job opportunities for the victims. "Opportunities should be provided for people to join the labor force in places they immigrate to. This can be ensured with the understanding of being a social state. All relevant ministers, especially the Labor Ministry, should immediately undertake regulations."
She also said that severance pay for employees who want to leave their jobs in the earthquake region due to traumatization should be given without any conditions. She called for unemployment pay to be paid to the surviving employees and demanded that permanently injured be put on salary.
"A huge immigration has occurred. New job opportunities should be opened for the victims. An obligation to hire (for firms) disaster victims should be brought. Women and children have been more affected by the quake. During this process, it will more women who will be left unemployed, who lose their jobs and income. Especially new job opportunities for women should be created," she said.
(English version by Didem Atakan)