'Decline in child abuse data indicates severe isolation of Turkish children during pandemic'
Turkey's bar associations have observed a shrink in the number of attorneys appointed to child sexual abuse survivors during the COVID-19 pandemic. While pandemics have historically witnessed a surge in child abuse cases, experts fear that the shrink in data might indicate survivors' lack of access to help.
Nalin Öztekin - DUVAR
During the COVID-19 pandemic, Turkey's bar associations have observed a shrink in the number of attorney assignments to minors who survived sexual abuse, which could be a veiled indication that children are actually suffering disproportionately more during this time.
Bar associations of Istanbul, İzmir, Gaziantep and Diyarbakır reported appointing at least 380 attorneys to child survivors between March 10 and May 7, the first two months of the COVID-19 pandemic in Turkey.
However, the same dates observed 50 to 60 percent more appointments in 2019, which is an indication of a serious problem, Istanbul Bar Association member Fırat Çiçek said.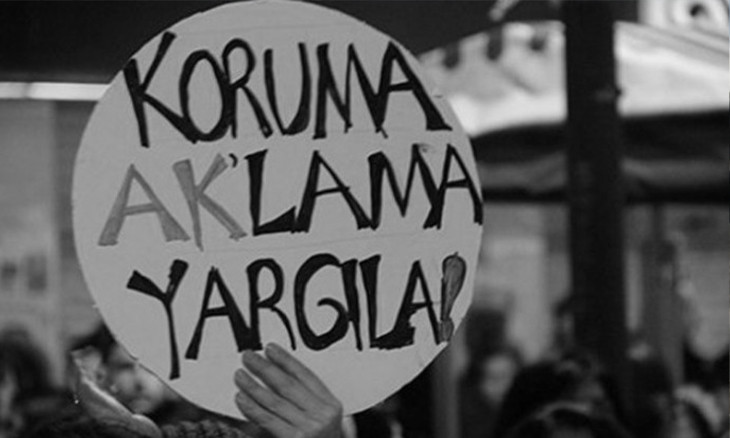 Turkish court fails to arrest father suspected of molesting his kids, again
Noting that these dates observed nationwide curfews, the lawyer added that historically, pandemics have been times of surge in child abuse cases.
"While domestic abuse surges during the pandemic, the data shows that children and their families have a serious access barrier to legal counseling," Çiçek said.
The lawyer said that the Turkish Criminal Code mandates a 10 to 15 year prison sentence for the abuse of minors by family members, but the judiciary practice is often not so clean-cut.
"Investigations are usually conducted with the assumption that the charges aren't true. This obviously leads to issues during collection of evidence, and shakes up the children," Çiçek noted.
Meanwhile, Istanbul pediatrician Masum Aydın said that children suffer from a lack of stimuli during isolation and become more vulnerable to abuse, urging parents to look out for major behavioral shifts in their children.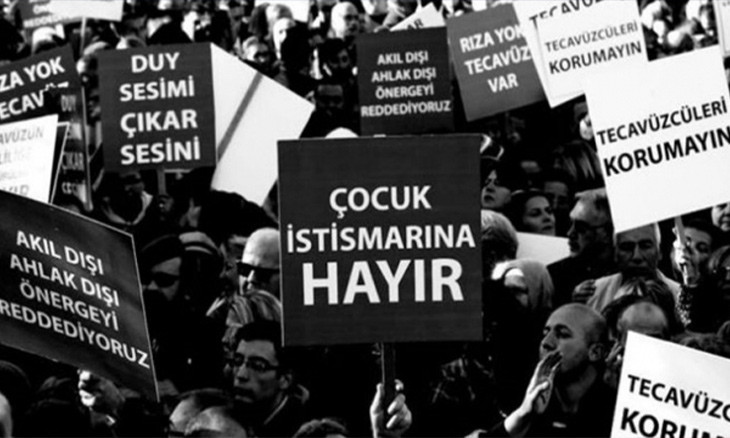 Over 59,000 children sexually abused in Turkey between 2014-2017, says main opposition deputy