Over one thousand horses at risk of death on Istanbul's Princes' Islands
Aynur Tekin reports: A platform established by the residents of Istanbul's Princes' Islands, urged the municipality of Istanbul to ensure healthy conditions as well as routine inspections for the horses of the island. More than 1,000 horses living in stables on Istanbul's Princes' Islands are at risk of death due to lack of activity, they said.
Aynur Tekin / DUVAR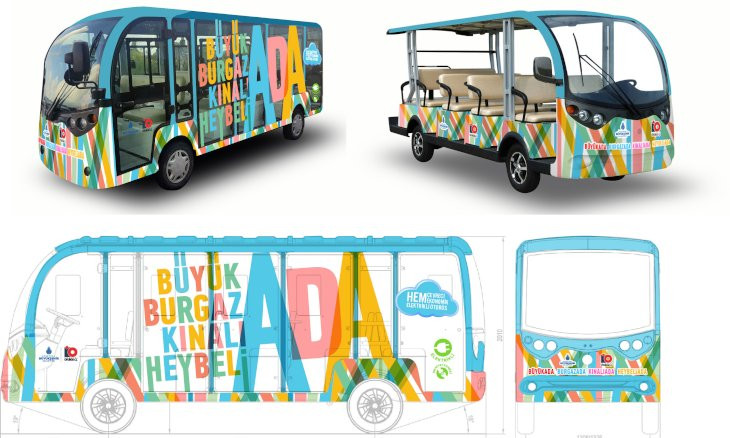 Istanbul Municipality buys electric vehicles to replace carriages on Princes' Islands
More than 1,000 horses living in stables on Istanbul's Princes' Islands are at risk of death due to lack of activity. Previously used to pull carriages, the municipality of Istanbul purchased the horses from their owners earlier this year.

Late last year, after a number of horses were diagnosed with glanders disease, the Istanbul governor's office banned the horse-drawn carriages for three months. More than 100 horses had to be put down due to their illnesses.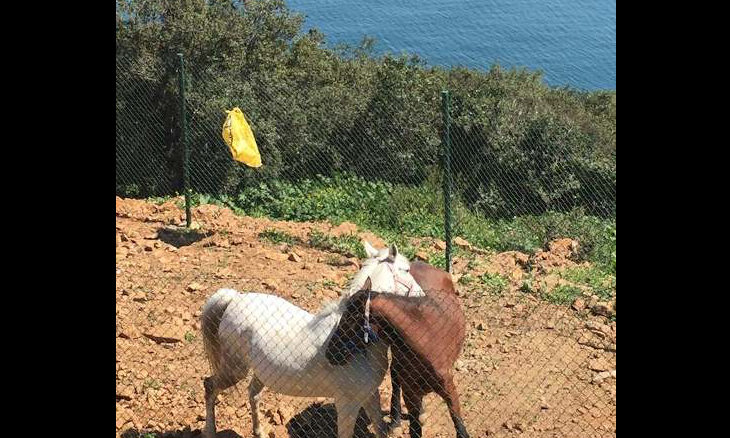 On January 16 of this year, the municipality of Istanbul voted to permanently ban the horse-drawn carriages, a decision that followed years of controversy over the issue.

Island residents, animal rights activists and environmentalists had long campaigned for the ban, arguing that the animals were overworked and not properly looked after. However, others insisted that the horse-drawn carriages, a tourist attraction and source of transportation on the motor vehicle-free islands, had become a staple of the Princes' Island.

The drivers themselves fiercely opposed the ban, saying that it would effectively ruin their livelihood. The city ended up paying each carriage driver 300,000 TL for their license plate, and 4,000 TL for each horse. According to an announcement made by the city on Feb. 28, the municipality purchased 1,225 horses, which are now living in three stables on Büyükada, the largest of the Princes' island.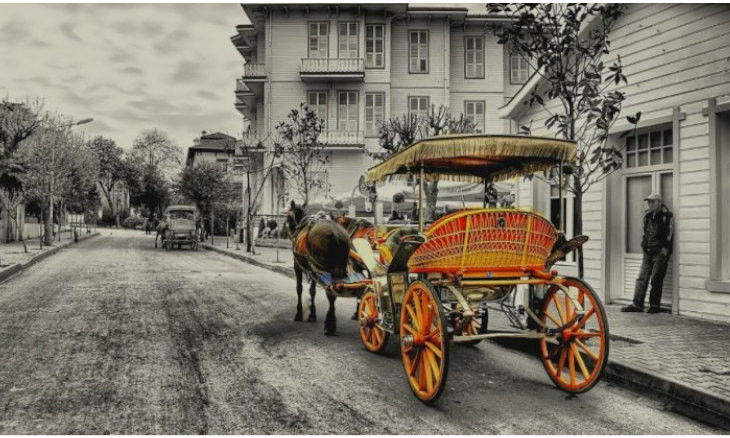 Island horse-driven carriages should be banned: Parliamentary report
The Islands Horses Platform, established by island residents, has closely monitored the conditions of the horses. It maintains that 200 horses have died within a month, and that the horses scarcely leave their stables.

The platform has launched a campaign on change.org demanding that the municipality of Istanbul ensure healthy and safe living conditions as well as routine inspections for the horses, considering that the city is now the owner of the horses and is responsible for their welfare.

Zekiye Kürkçüoğlu, a Büyükada resident since 2007 and member of the Island Horses Platform, said that she has been checking on the horses every day for the past five months.

"Despite us insisting on it for four months, an area where the horses could roam was not opened up. One space was opened in early April, but the horses are only allowed to roam in it once a week," Kürkçüoğlu told Duvar, adding that she had seen many horses die.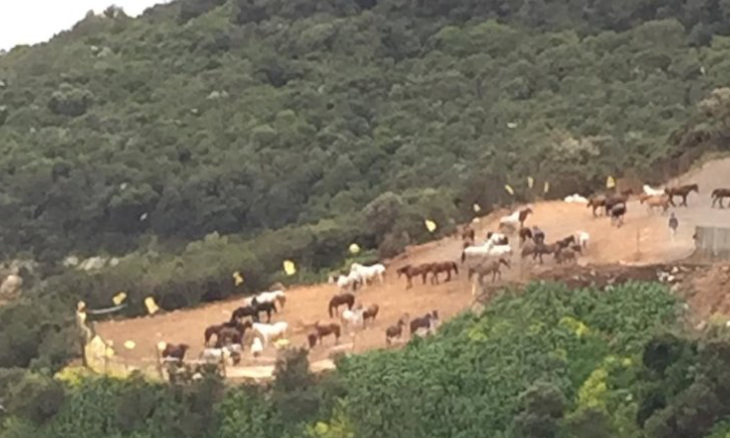 "I saw many and I continue to see them [die]. It is worse than it used to be. You don't even need to go to the stables, if you were look from a hill on the island, you would see what's happening to them," she said.

According to Kürkçüoğlu, the municipality of Istanbul has provided sufficient food and water for the horses, but has sent veterinarians with no experience to care for them and does not provide them with much freedom.

The city rejected some of the activists' claims, and said the assertions according to which more than 300 horses had died and that the horses were handed to butchers or used as tests for coronavirus vaccines were erroneous.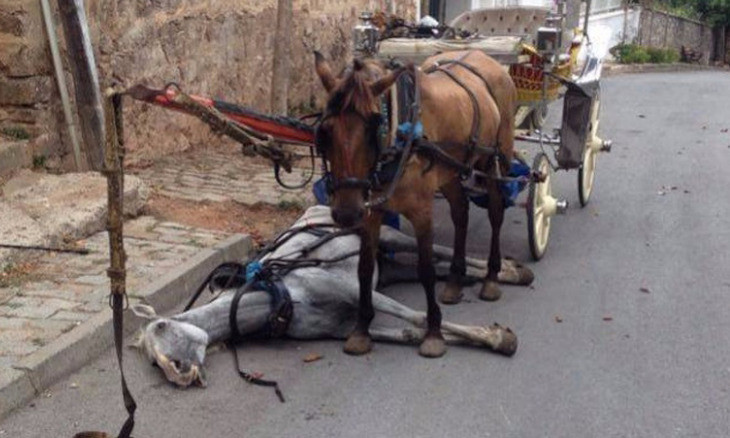 The horses of Istanbul
"It's true that we lack space, but this is has to do with the island's spatial capacity. There is insufficient space and we're looking for more, but no one is giving it to us. We're doing our best to come up with the best solution within the spectrum of available possibilities," Istanbul mayoral advisor Tonguç Çoban told Duvar.

According to Çoban, some horses could be sent to universities for breeding, while local municipalities could care for others, and children could play with them. Çoban added that while the city has been reviewing the offers it has received so far, there has been no significant demand from people to adopt the horses due to the COVID-19 pandemic.