Business in Istanbul's historic Sultanahmet suffers post-COVID-19 while seaside neighborhood thrives
Business owners in Istanbul's historic Sultanahmet district have been suffering from dramatically decreased business since re-opening on June 1 after months of COVID-19 closures. Meanwhile, a seaside neighborhood on the Anatolian side of Istanbul has returned to pre-isolation crowds.
Duvar English
Istanbul's business owners in the historical Sultanahmet district struggle with dramatically little business while the seaside neighborhood of Bostancı thrives during the "normalization" process that started on June 1.
While business owners on Istanbul's Taksim Avenue struggle to pay their sky-high rents amid decreased traffic, managers in the historical Sultanahmet district are desperately waiting for tourism to pick back up.
"We only sell to-go orders anymore. We have basically no visitors," said a vendor of börek, a Turkish dish of layered sheets of dough, filled with cheese, spinach or meat.
A vendor at Istanbul's historic Grand Bazaar said that he had never experienced such little business in his of 50 years of experience there.
"Whenever tourists start coming back in the country, that's when businesses around the Grand Bazaar and Sultanahmet will improve," says a local cafe owner.
While any rent discounts are up to the stores' landlords, policies are inconsistent. Meanwhile, the government hasn't offered any official aid to small business owners.
Across town from the historical peninsula, the ferry hub of Bostancı, right across the shore from Istanbul's Princes Islands, is as crowded as ever.
A local cafe owner said that he thinks the crowds are drawn to the famous beach and that the suburban train-metro hybrid Marmaray facilitates visits to the district.
Nearby Bağdat Avenue, a favorite shopping destination for Istanbulites on the Anatolian side, also draws customers, the cafe owner added.
"Business is almost back to normal. Especially on the weekend. People have been waiting to go outside for three months," the shop owner said.
A sea-front restaurant owner said that he thinks business owners will be diligent in maintaining hygiene standards and preventative measures in efforts to avoid liability for any infections.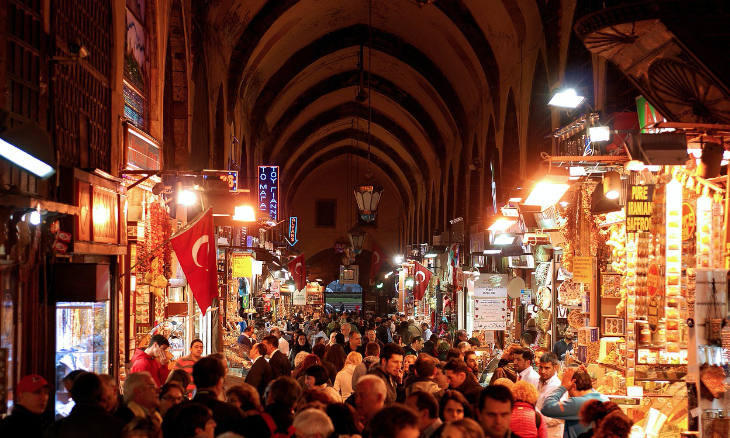 The Grand Bazaar as a museum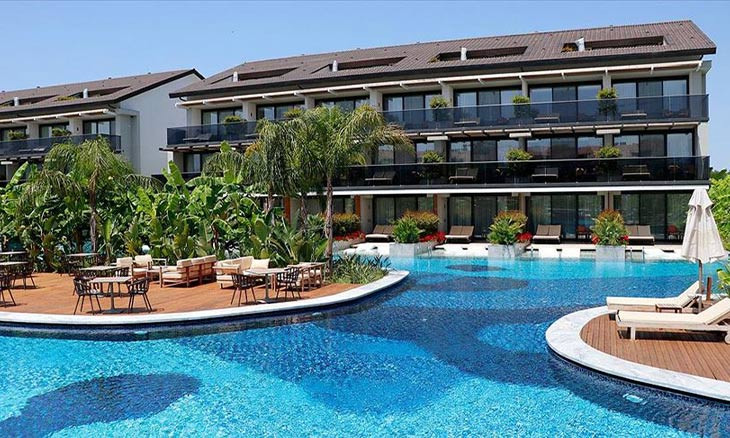 Turkey's Trade Ministry legalizes more installments for domestic tourism spending