Turkish woman taken away from shelter by abusive husband found dead
A 27-year-old woman was found dead in her hometown a week after her husband forced her to return to eastern Bingöl from a shelter in Istanbul, more than 1200 kilometers away. The husband, Osman Topal, was detained.
Duvar English
A 27-year-old woman was found dead a week after she was forced to leave a shelter she took refuge in by her abusive husband.
Zeynep Topal was killed with a gunshot wound in the Karlıova district of the eastern province of Bingöl and her husband Osman Topal was detained.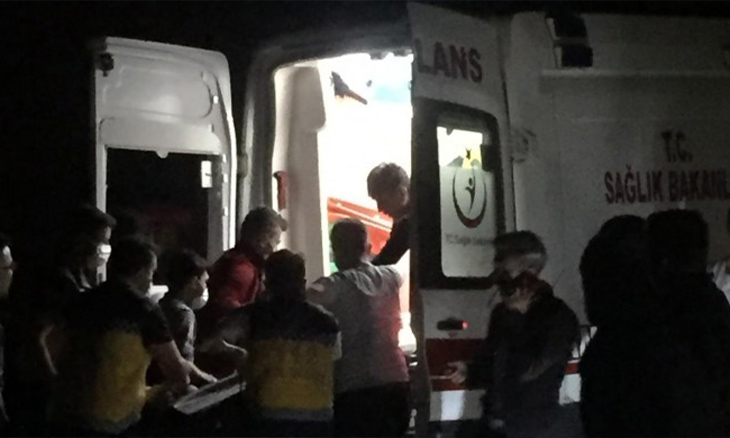 Police found Zeynep Topal's body without any identification on her when they arrived to the Turgut Özal neighborhood upon reports of gunshot sounds.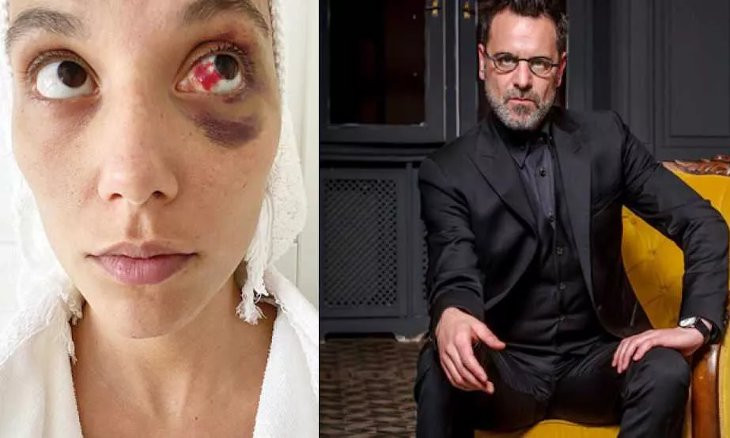 Over 100 scriptwriters urge joint stance against Ozan Güven after Turkish actor beats girlfriend
Topal's body was identified at the morgue following an investigation that also revealed the mother of two had traveled over 1,200 kilometres to Istanbul where she reported issues with her husband and asked to be placed in a shelter.
Osman Topal reportedly found Zeynep Topal at the shelter where she was placed, and forced her to return to Bingöl, where she was found dead a week later.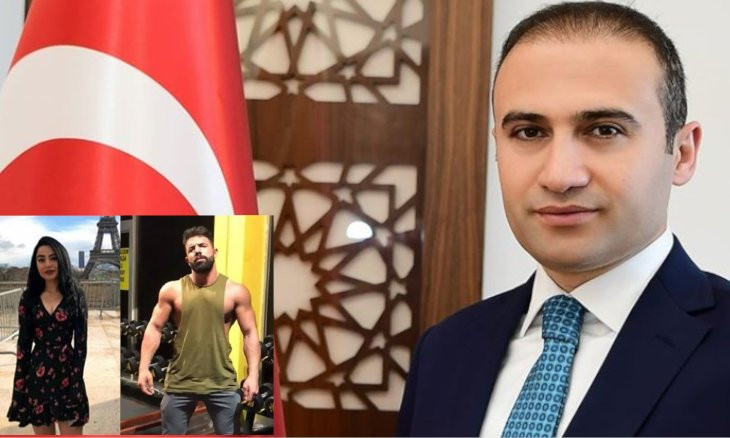 AKP Istanbul councillor legitimizes killing of woman by boyfriend, says couple 'was having extramarital life'