Young Turkish woman shot dead in Eskişehir by coworker she turned down
Handan Bul, a 23-year-old woman was shot dead by a coworker she turned down in the western province of Bilecik. The 30-year-old assailant, Yusuf Uğur also shot and killed himself on site.
Duvar English
Resident of western Turkey's Bilecik province, 23-year-old Handan Bul was shot dead on Sept. 21 by her coworker Yusuf Uğur after she turned down his repeated romantic offers.
Uğur, a 30-year-old resident of nearby Eskişehir, drove to Bul's home the night of the murder, and the two drove to a nearby wooded area to talk.
Uğur shot Bul in the car, and proceeded to kill himself, and forensic experts declared both dead on the scene.
The local prosecutor's office started an investigation into the murder.
Bul, the mother of one, had been divorced three years ago.
Bul's is the latest in an ever-growing list of femicides in Turkey, as the women's movement urges the judiciary to be stricter with enforcing existing laws, and the government contemplates withdrawing from Istanbul Convention, a key piece of legislation that protects citizens against domestic violence.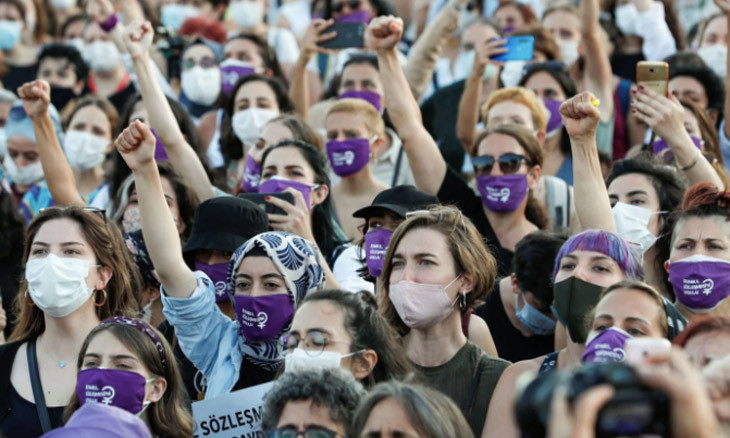 Turkey observes 50 femicides and suspicious women's deaths in August