Future Party Istanbul member killed by husband in yet another femicide
A 28-year-old woman named Gül Gülüm, who was a member of former Prime Minister Davutoğlu's Future Party, was killed by her husband on Oct. 11. Davutoğlu said that they would follow the legal proceeding to ensure the killer is penalized.
Duvar English
Istanbul resident 28-year-old Gül Gülüm, also a member of former Prime Minister Ahmet Davutoğlu's Future Party, was killed on Oct. 11 by her husband, against whom she had obtained a restraining order.
A member of Future Party's Çatalca district organization, Gülüm's femicide prompted protest from Prime Minister Davutoğlu and Istanbul Chair İsa Mesih Şahin.
"We are hurting. Our member #GülGülüm was the victim of violence against women," Prime Minister Davutoğlu said. "We will follow along with the [legal] proceeding to ensure that the killer receives the highest penalty possible."
Future Party's Women's Branch released a manifesto condemning violence against women on June 1, urging the government to prevent prioritizing pandemic precautions over the health and wellness of women who may experience abuse or assault.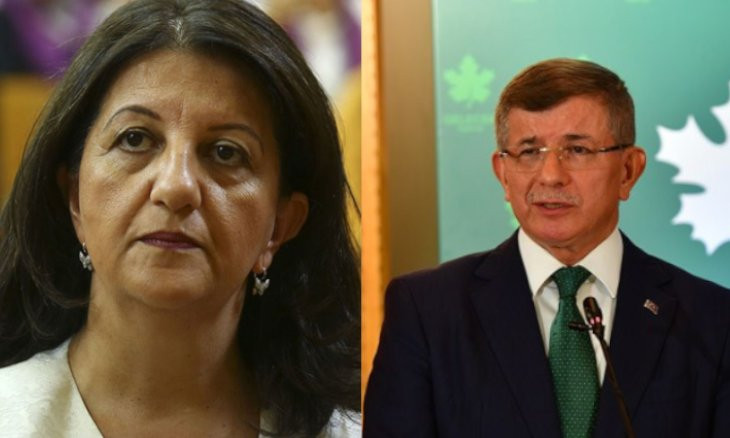 HDP co-chair calls on Davutoğlu to 'speak the truth' about 2014 Kobane protests
Femicides and violence against women are grave problems in Turkey, where women get killed, sexually abused or beaten every single day. The policies of the ruling Justice and Development Party (AKP) that protect men via granting them impunity is the main cause behind the situation, women's rights groups say.