Domestic violence stemming from coronavirus test dispute causes woman to give early birth
A man has threatened his wife with two bullets, accusing her of cheating on him just because both her and a male colleague's coronavirus tests came out positive. The abusive husband's threats that lasted for days caused the woman to give early birth.
Duvar English
A man has inflicted psychological violence on his wife, accusing her of cheating on him with a male colleague at her workplace just because the coronavirus tests of both the woman and her colleague came out positive.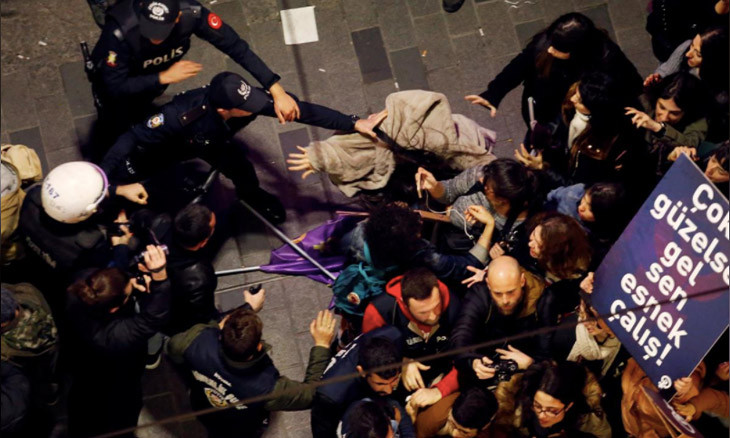 Women in Turkey report 30,000 cases of violence in two years
"Why did your test came out positive? Did you kiss that man? What did you do that made this test come out positive?" said the abusive husband known as Volkan B.
The incident occurred in Istanbul, daily Sabah reported on Oct. 20. Volkan B.'s jealousy crises lasted for days, resulting in his pregnant wife İfaket B. to give birth earlier than due date.
Following the birth of their child, Volkan B. visited İfaket B. and handed to her two bullets. "Hide these, we will later meet," the abusive man told the woman.
Uponthis threat, the woman filed a complaint against the man at theIstanbul Chief Public Prosecutor's Office. Prosecutors took the man'stestimony who claimed that he did not threaten his wife in any way.Volkan B. was arrested by a court order, with prosecutors seeking upto two years and six months in jail for him.
Violence against women and so-called "honor" killings are deeply rooted and prevalent issues in Turkey. The country does not keep official statistics on femicide. World Health Organization data has shown 38 percent of women in Turkey are subject to violence from a partner in their lifetime.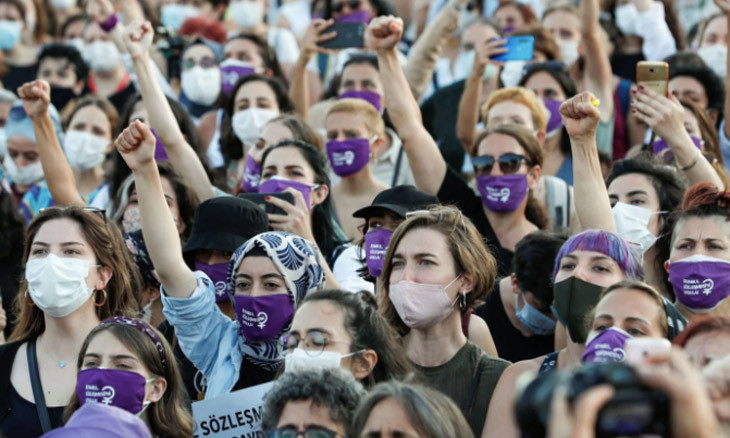 Turkey observes 50 femicides and suspicious women's deaths in August