Woman who escaped from abusive boyfriend killed by brother 'for bringing shame upon family' in Diyarbakır
A 24-year-old woman was shot dead by her brother in the southeastern province of Diyarbakır, news portal Jinnews reported on Oct. 21. Meanwhile, a local court discounted a femicide assailant's sentence on "good behavior," adding to the list of killers that Turkish courts are lenient toward.
Duvar English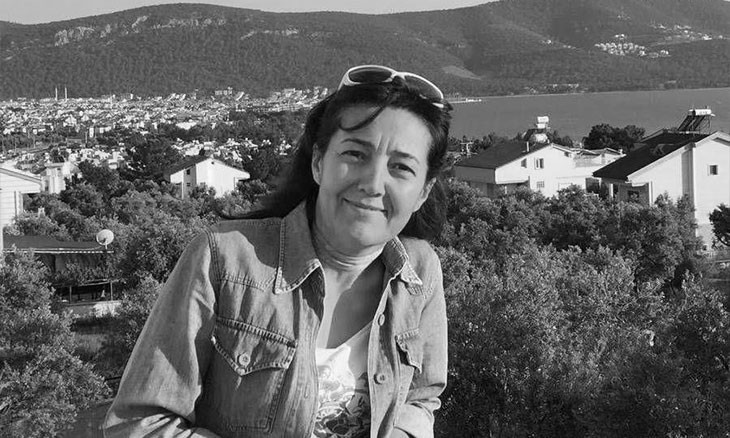 Restraining order fails to protect yet another woman from murder in Turkey
A 24-year-old woman named Melek Aslan was shot dead by her brother in the southeastern province of Diyarbakır, news portal Jinnews reported on Oct. 21.
Aslan's brother shot her in the street and she was pronounced dead on the scene.
The 21-year-old assailant Mustafa Aslan said that he shot his sister for "bringing shame upon the family" after separating from an abusive romantic partner.
Melek Aslan had reportedly been receiving death threats from her former partner, and resorted to obtaining a restraining order against him.
The abusive ex-partner reportedly contacted the young woman's family, after which they stopped all contact with her.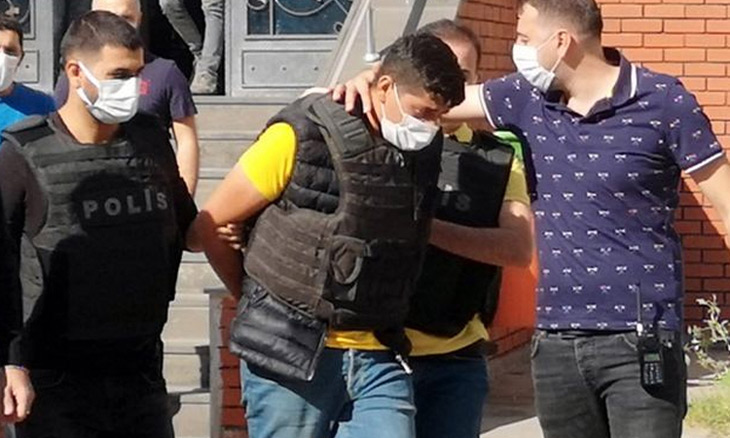 The assailant was arrested, while the femicide left behind a tragic scene of the young woman's books.
"Women strive to save themselves despite being surrounded by violence. [Meleks] will continue to be killed as long as the government empowers men, instead of women insisting on staying alive," tweeted Turkey's We Will Stop Femicides platform.
#MerveAslan tehdit edilince ayrıldığı erkek hakkında uzaklaştırma kararı aldı.
Kardeşi "namus" bahanesiyle öldürdü

Şiddet kadınların hayatını çevrelemesine rağmen kadınlar kurtulmaya çalışıyor. Yaşamak için direnen kadınlar değil erkekler güçlendirildiğinde Merveler öldürülüyor. pic.twitter.com/VBTttK4H4Q

— Kadın Cinayetlerini Durduracağız Platformu (@KadinCinayeti) October 21, 2020
Turkey's horrifying femicide tally is an ever-growing one as local courts continue a tradition of impunity, most recently discounting an assailant's sentence for "good behavior."
Eren Erdoğan had shot and killed his wife Fatma Erdoğan during divorce proceedings that she had initiated.
"I'll kill [her] and go and do four years in prison like a man," the assailant had reportedly told Erdoğan's mother.
While a local court sentenced Erdoğan's killer to life in prison, an aggravated life sentence was discounted to "give him a shot at a future."
"Did my daughter have a shot at a future? Why should he? A suit and tie deserves a future, but courts aren't supposed to care about that. Why didn't they take into account my mourning attire then?" said the young woman's mother.
Erdoğan's family will appeal the ruling, they said.
Turkish courts discounted four femicide assailants' sentences on the grounds of "provocation" and "good behavior" in October, We Will Stop Femicides Platform reported on Oct. 17.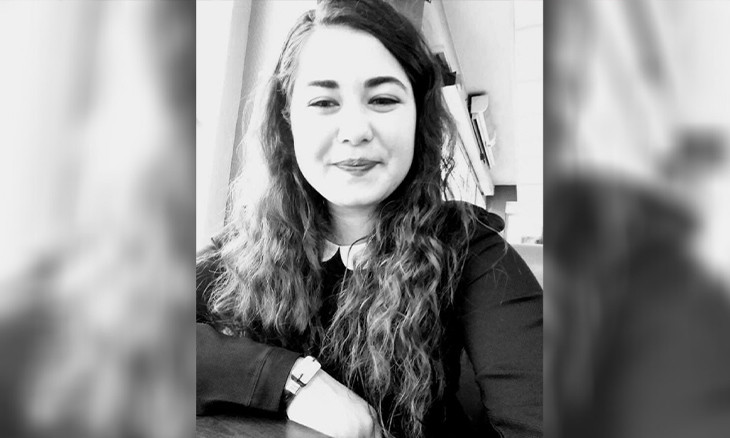 Turkish woman's ex-partner arrested for fatal stabbing, adding to list of femicides