Turkish woman's ex-partner arrested for fatal stabbing, adding to list of femicides
A 23-year-old woman named Gamze Esgicioğlu was found stabbed to death in her apartment, and her ex-boyfriend was arrested for the crime. While the assailant Hasan Bölüm said that she had been stabbed on accident during a physical brawl where she came at him with a knife, other stab wounds and bruises were revealed in her autopsy report.
Duvar English
A 23-year-old woman, Gamze Esgicioğlu's ex-boyfriend Hasan Bölüm was arrested after the young woman was found in her apartment with a fatal knife wound to the chest on Oct. 13 in the western province of Isparta, adding to Turkey's ever-growing list of femicides and suspicious women deaths.
While it remains unclear how police reported to the scene of the crime, Bölüm said in his initial statement that he had been in Esgicioğlu's apartment, across the hall from his, before her death.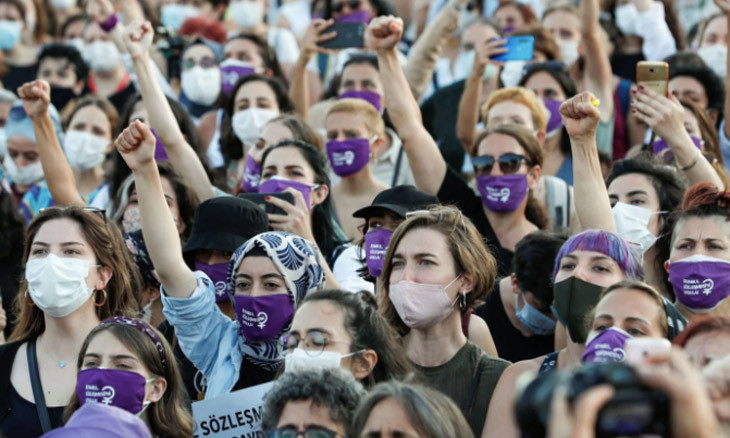 Turkey observes 50 femicides and suspicious women's deaths in August
The woman reportedly hugged Bölüm and said she couldn't breathe, prompting him to call an ambulance and the police.
In a second statement to the prosecutor, the suspect changed his account of the events and said that he got in an argument with Esgicioğlu, who walked up to him with a knife, and that she got stabbed when he tried to grab the murder weapon from her hand.
"I held her hand and turned the knife around, which is when it stabbed her body," the suspect said.
The young woman's autopsy revealed stab wounds and bruises on her body.
Initially detained by police as they live across the hall from the woman's apartment, Bölüm's three roommates were released.
Turkey's We Will Stop Femicides platform reported some 16 women's murders in September alone, along with 20 suspicious women's deaths.
Considering that many instances of violence against women go unreported, it's safe to say that one woman is killed in Turkey each day in domestic settings, most often by people they know well, like a former spouse or a relative.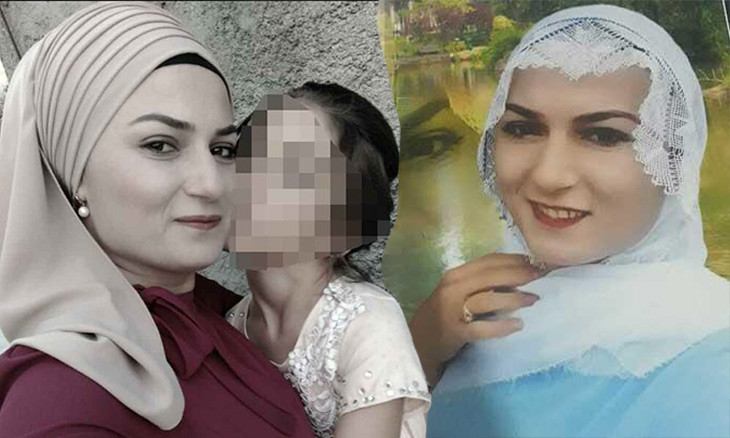 Diyarbakır woman killed by fugitive convict as police run 40 minutes late