COVID-19 pandemic sidetracks Turkey's work safety bill
Deputies from the ruling Justice and Development Party (AKP) recently passed legislation to further delay the mandate for small workplaces to employ safety experts. Although the workplace safety bill was passed in 2012, it hasn't been implemented yet.
Aynur Tekin / DUVAR
Turkey's parliament recently passed legislation to further delay the implementation of a bill that mandates the assignment of work safety professionals to workplaces that qualify as "low risk" with less than fifty employees.
Proposed by deputies from the ruling Justice and Development Party (AKP), the legislation delayed implementing bill 6331 of Turkey's Work Health and Safety Code that passed in 2012 and should have been implemented in 2014.
Delayed for a third time since its passing, this time the bill's implementation was sidetracked by AKP deputies Yaşar Kırkpınar and Ayşe Keşir's legislation.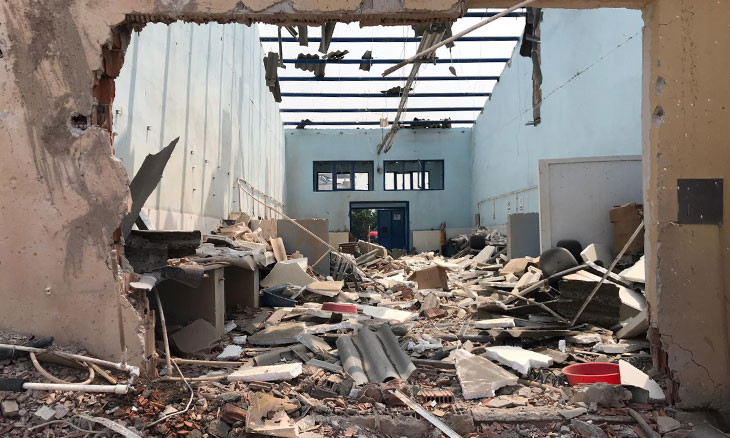 Turkish Medical Association points to negligence in fireworks factory blast
The delay was supposedly aimed to "prevent a shortage of experts during a lack of incomers to the profession as training and examinations are suspended to prevent the spread of COVID-19."
Meanwhile, experts say that the real motive behind the delay was to prevent putting financial burden on businesses and employers.
Hazard expert Dr. Kubilay Kaptan noted that employers usually try to avoid workplace safety measures because they think it will be unnecessary spending and a loss of time.
"What employers fail to understand is that employing workers without workplace safety measures is problematic and risky for them as well. Workplace safety allows business to continue uninterrupted," Kaptan said.
Meanwhile, the expert said that workplace safety trainings have been suspended because of the pandemic, but that work operations continue with untrained workers.
"This is a country where small things cause huge calamities. Our workers can't help themselves or their coworkers in that situation because they're not trained for it," Kaptan added.
'The dorm in Aladağ was supposedly low risk'
Workplace Health and Safety Workers Union Chair Irfan Sayar said that the delay in the legislation's implementation will cause new work accidents, noting that the student dorm in Aladağ where a fire killed 12 people was designated as a "low risk" workplace.
"Hotels, dorms and schools are places where it's completely illogical to implement the bill [that mandates a safety expert in low-risk workplaces]," Sayar said.
The chairman said that the delay was "unfathomable" considering some 430,000 workplace accidents occur in Turkey every year that kill at least 500 workers.
"Employers may be inclined to let go of safety measures for profit and production. Workplace safety experts work as a compass at that point," Sayar added.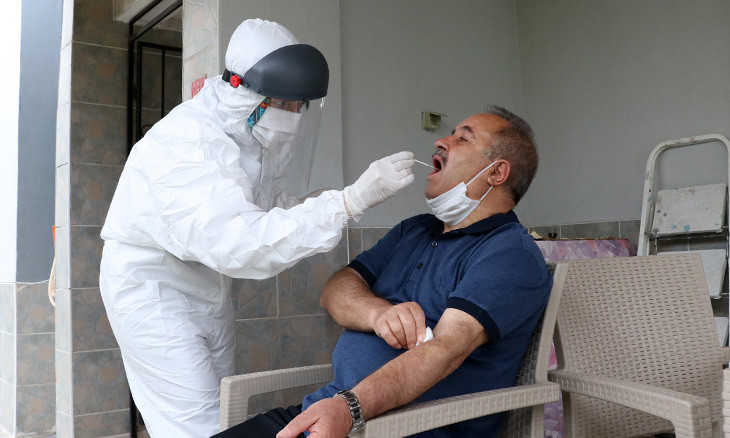 Turkish Health Ministry denies responsibility to qualify COVID-19 as work disability for health workers