Sacked by emergency decree, Turkish coronavirus researcher excluded from fight against pandemic
A Turkish researcher who has conducted research on the coronavirus for almost a decade was removed form his position by a state of emergency decree following the botched coup attempt of 2016, making it impossible for him to join the fight against the deadly disease. "Will the Justice Ministry continue to keep so many qualified scientists at bay during this time of crisis when the Health Ministry needs more personnel than ever?" asked an opposition deputy in a parliamentary question on March 18.
Hacı Bişkin / DUVAR
Pro-Kurdish Peoples' Democratic Party (HDP) deputy and human rights activist Ömer Faruk Gergerlioğlu put forward parliamentary questions to Turkey's Justice Ministry on March 18 over a Turkish coronavirus researcher who was removed from his post by a state of emergency decree in 2016.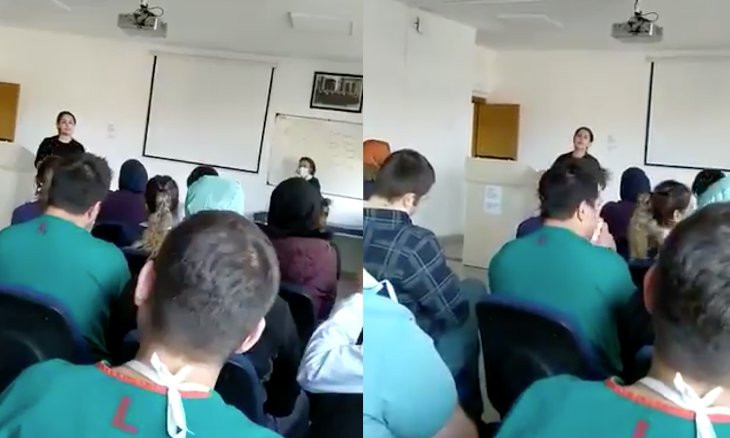 Doctor says there are thousands of coronavirus cases in Turkey in secret footage, forced to apologize
"Iwant to be part of the research being conducted now," saidscientist Mustafa Ulaşlı.
Ulaşlı was a lecturer at the Medical Biology and Genetics Department of the southeastern University of Gaziantep when he was sacked with a state of emergency decree, a practice that Ankara used widely after the botched coup attempt of 2016 to rid public institutions of individuals related to the U.S.-based Islamic preacher Fethullah Gülen, widely believed to have masterminded the botched coup.
Prior to returning to Turkey to resume his studies, Ulaşlı had already spent a decade conducting research on the coronavirus, both at Princeton University between 2003 and 2007 and at Groningen University in the Netherlands from 2007 to 2011.
Ulaşlıwas offered a permanent position at Princeton and earned the right toapply for Dutch citizenship, but turned both down offers to return tohis home country.
"Iwanted to raise better, more qualified students in my country."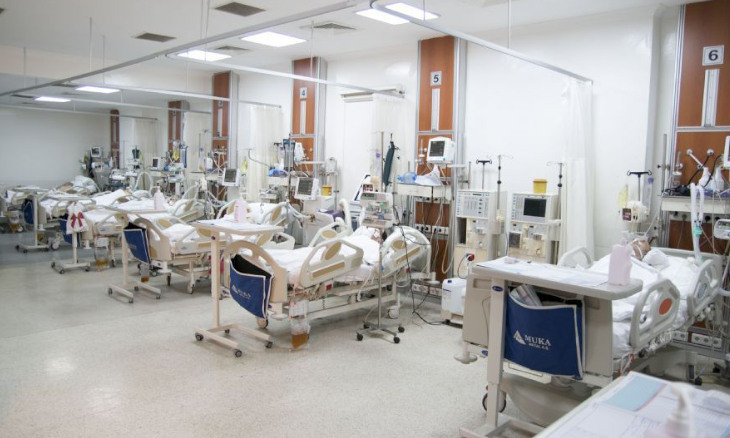 Capacity of intensive care units under scrutiny amid increase in coronavirus cases in Turkey
'Youneed to know your enemy'
Ulaşlıworked on the genetics of the virus, researching how it penetratesthe cell, its behavior afterwards, the damage it causes to the cellstructure and how it reproduces itself.
"Ifyou consider the virus as your enemy, you have to understand itsbehavior in order to develop a strategy to defeat it."
Thereis no data on how many other scientists have carried out research onthe coronavirus.
"Wehave very valuable scientists, but no one has worked on the geneticsof this virus as much as I have."
Ulaşlı noted the genetics of the virus are important in developing a vaccine against it.
Sincehis from removal from his post in 2016, Ulaşlı is banned fromtaking part in any scientific study.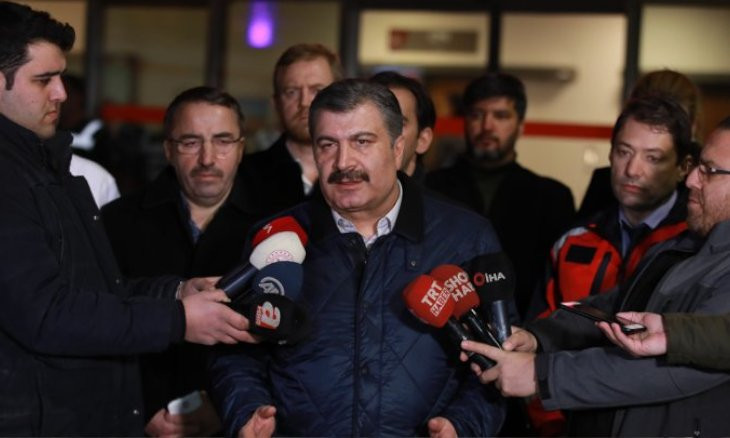 Turkey reports second death from coronavirus as cases surge to 191
"Ibelong in the lab. The longer I'm kept away from science, therustier I get, and I don't want to get rusty."
Ulaşlıurged Ankara to reinstate all public workers they sacked withemergency decrees whose innocence was proven.
'Willyou keep this qualified scientist at bay during this crisis?'
HDP deputy Gergerlioğlu presented a series of parliamentary questions to Justice Minister Abdülhamit Gül, starting with the question "Is it true that Mustafa Ulaşlı has a PhD on the coronavirus but cannot take part in the fight against the current outbreak because he was sacked with an emergency decree?"
Gergerlioğluasked the Justice Ministry how many other scientists were kept out ofthe fight against coronavirus and asked what would be done to swiftlyreinstate them.
"Willthe Justice Ministry continue to keep so many qualified scientistsunproductive during this time of crisis when the Health Ministryneeds more personnel than ever?"