Migrants at Turkey's border stuck between dreams of Europe and coronavirus
Nuray Pehlivan reports: Thousands of migrants who remain at Turkey's borders in hopes of crossing over to Europe are now being told to leave the area due to the coronavirus pandemic. Ankara's recent instructions about the coronavirus directly contradict their Feb. 28 decision that allowed migrants crossings, leaving them once again in limbo.
Nuray Pehlivan / DUVAR
Migrants who flocked to Turkey's borders upon Ankara's decision to allow crossings now find themselves pushed away from the encampment due to the coronavirus pandemic. While some are transported back to Istanbul by the Migration Management Directorate, those who remain report increasingly harrowing conditions.
Migrants who've been camped out at the Pazarkule Border Gate in the Thracian province of Edirne are now being transported back to Istanbul's central bus terminal .
The migrants are not put through any health inspection before they're boarded onto vehicles that belong to Turkey's Directorate of Migration Management.
Once at the bus terminal, migrants receive one meal a day at best, from non-governmental organizations who also try to purchase tickets for some of the migrants to get where they need to go.
However, most migrants don't have a place to go anymore because they liquidated all of their belongings and quit their jobs in hopes of traveling to Europe.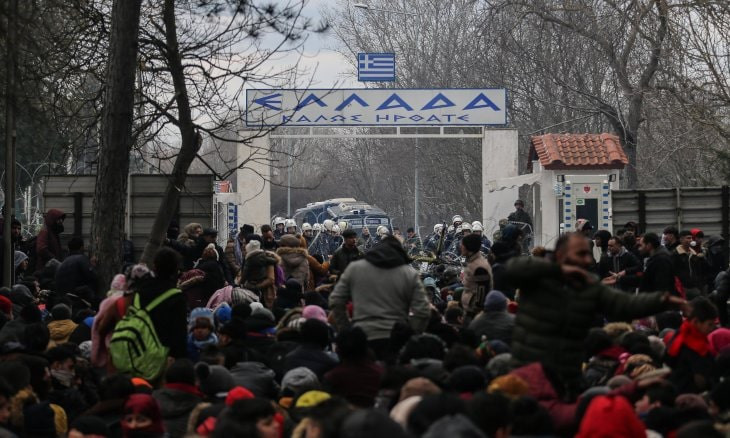 Turkish, Greek academics agree all parties flouted 2016 EU migrant deal
Migrants are left vulnerable to the coronavirus at the bus terminal and are often refused treatment in hospitals on the grounds that they don't have identification, even if they're reporting a fever, diarrhea or vomiting.
Meanwhile, thousands who remain at the encampment become harder to reach as authorities don't allow them to charge their cell phones anymore.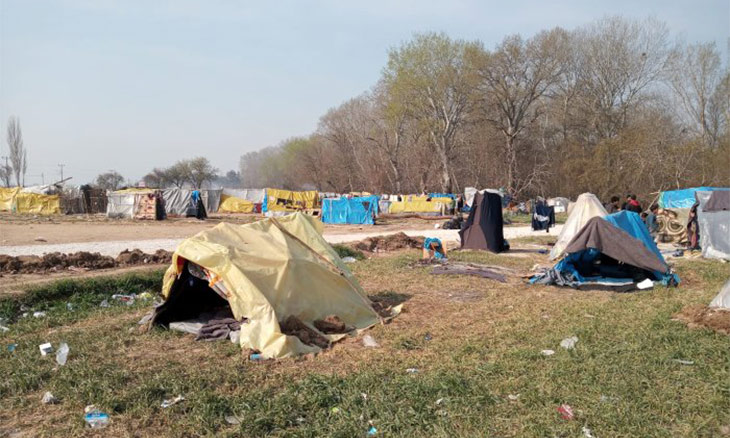 Authorities are giving out less and less food every day and migrants aren't allowed access to any sort of healthcare, even in emergencies, those who can be reached at the encampment say.
One migrant is insistent to remain at the border despite the rough conditions.
"Staying here or going back to the town I came from… it's all the same to me."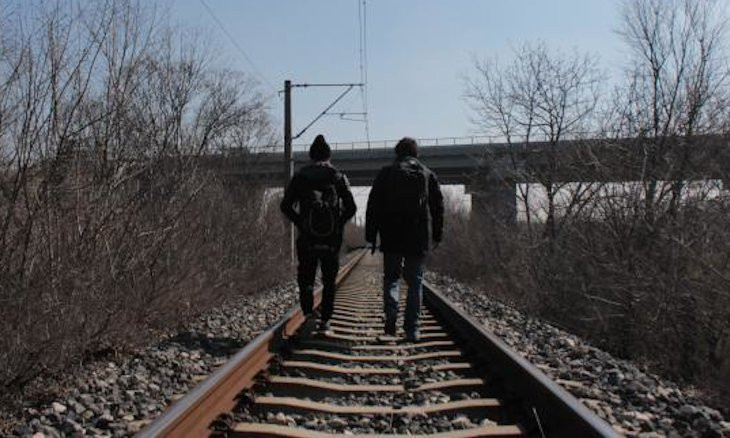 Police delivers migrants to the river in Edirne where traffickers carry them across
'Another humanitarian crisis is underway'
The police at the gates reportedly aren't letting migrants out of the encampment, a migrant named Muhammad said.
"They shut the gates on us. They must be trying to kill us in here."
There's no heating or electricity either and some guards will charge migrants for access to charge their phones, Muhammad added.
"We're calling out to Turkey and all European countries: Another humanitarian crisis is underway!"
Most people at the encampment only eat a piece of cake and some fruit juice all day, a migrant waiting in the line for food said.
"I got in line for food early this morning. Right now it's nine p.m. and I still haven't got food for my kids."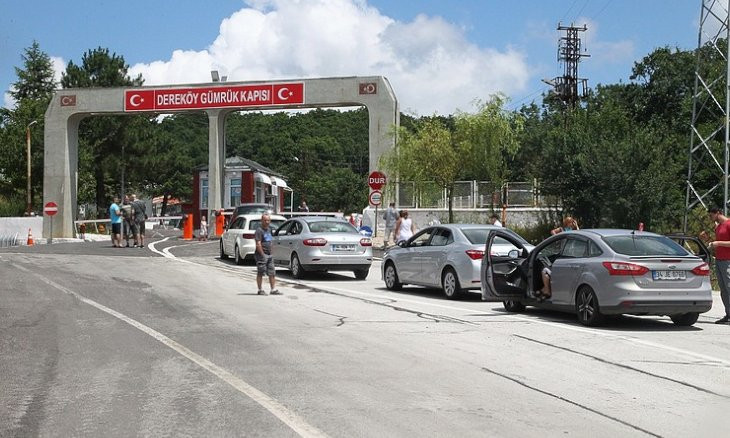 Turkey closes border gates with Greece, Bulgaria amid coronavirus
'Please hear us!'
Mustafa is among the migrants who sold everything he had in the western city of Denizli to come to the Pazarkule Border Gate with his family.
Mustafa and his family tried to leave the border, but eventually had to come back to the encampment.
"Every day we were here, they sprayed teargas on us."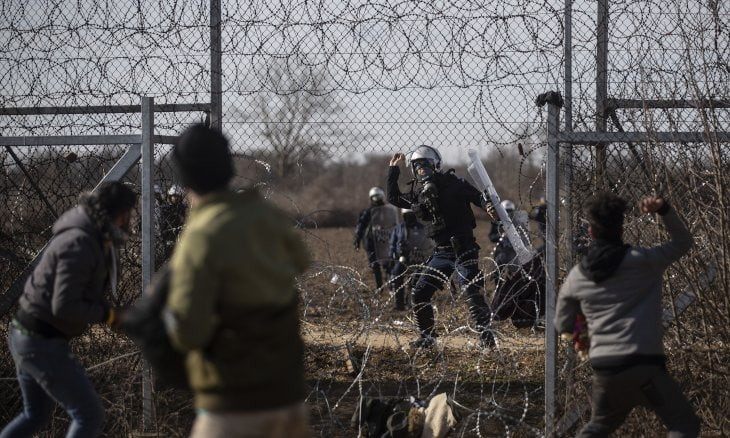 Greek police batter migrants who cross border, Istanbul Bar claims
It takes all day to get food, even if you start to wait in line early in the day, Mustafa said.
"Some people don't have the strength to wait in line and we can't go outside the encampment to get bread. "
Tents don't have heaters and it gets freezing at night, Mustafa said, but they can't go back to Denizli because he sold everything he had.
"And then the Greek police took all of our money [when we tried to cross over the border]."
Mustafa and his family don't have a home to go back to anymore, he said.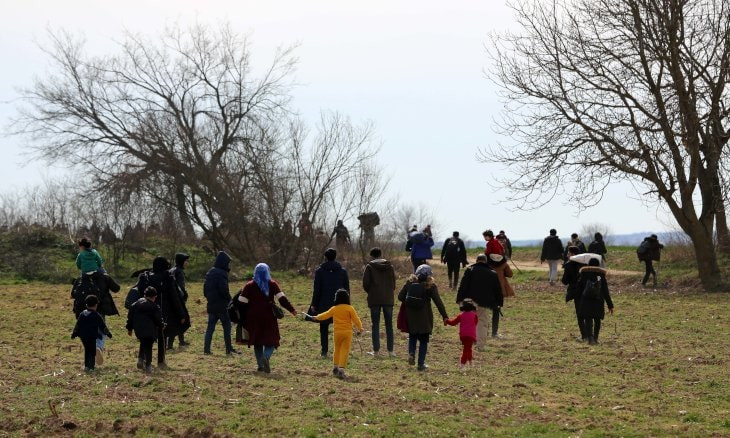 Greece, Bulgaria strengthen border control as Turkey clears crossings for migrants
"On the one hand we want to save ourselves from these conditions but on the other, we have nowhere to go. Please hear us!"