Istanbul's 'Hello Fatwa' hotline flooded with COVID-19 questions
The "Hello Fatwa" hotline of the Istanbul Mufti's Office has been receiving a flurry of questions about the compatibility of COVID-19 precautions with Islam, the Mufti of Istanbul Prof. Mehmet Emin Maşalı said on April 3. People calling the hotline have asked whether alcohol-based disinfectants corrupt one's ablution and whether it is a sin to use alcohol-based medications.
Duvar English
The Mufti of Istanbul, Prof. Mehmet Emin Maşalı said his office's "Hello Fatwa" hotline had been receiving a flurry of questions about the COVID-19 outbreak.
"We receive a lot of questions about whether alcohol-based cologne or other disinfectants will corrupt one's ablution," Maşalı said on April 3.
People using the hotline asked whether it was a sin to use medication or supplements that include alcohol, a banned substance in Islam. Others asked if it was sinful to receive medication that involves enzymes from pigs, an animal shunned upon in Islam for its poor hygiene.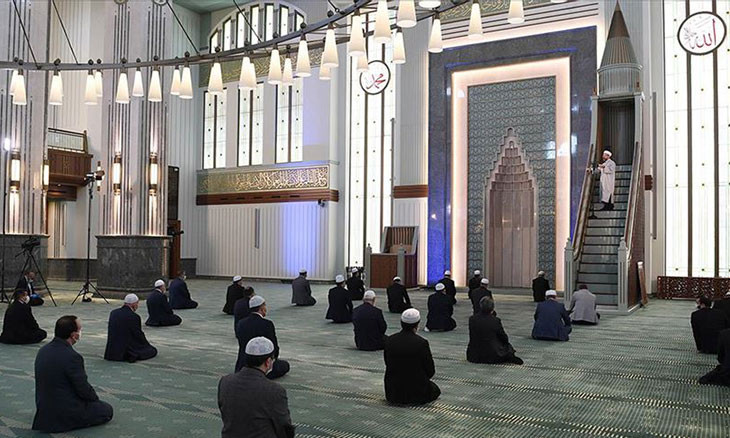 Only Friday prayer in Turkey held at presidential mosque under coronavirus precautions
Some even asked whether one would be excluded from Islam if they skipped mass Friday prayers three times, a practice the Religious Affairs Directorate (Diyanet) has advised against.
Maşalı noted that prayers at funerals should also be conducted whilst practicing social distancing. In its attempt to curb the spread of the virus, the Istanbul Municipality has largely preventing mass prayers from taking place at funerals.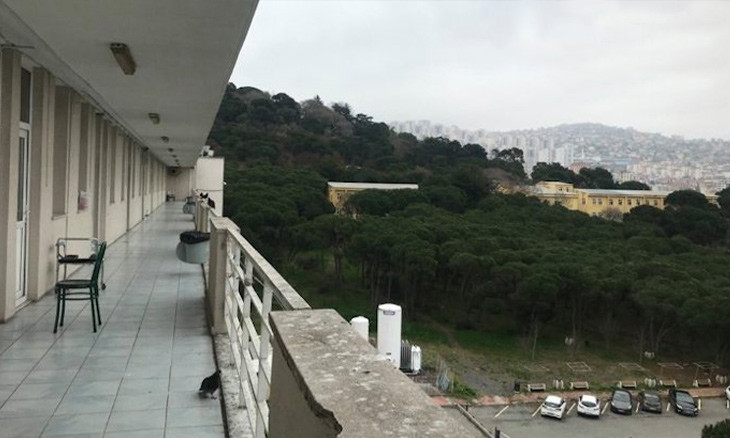 DUVAR EXCLUSIVE - 11 days with COVID-19
Maşalı added that if an individual has died from COVID-19 and their body can be hazardous, that individual can be buried without being washed, a funeral custom in Islam.
"If their getting wrapped in shrouds is a risk, they can be buried in a body bag or even a coffin," Maşalı said.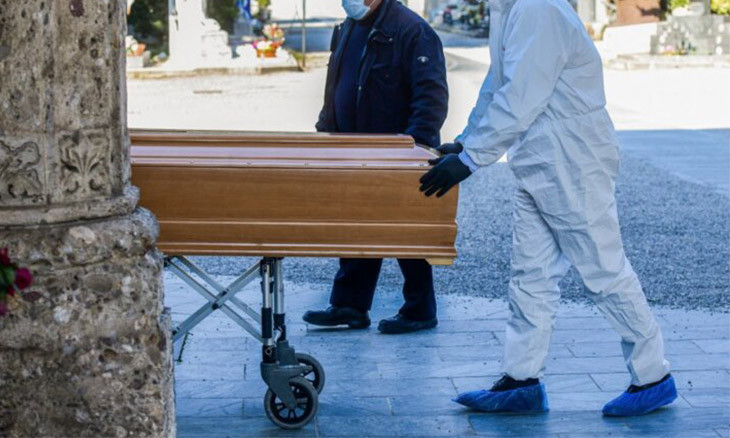 Istanbul buries coronavirus casualties in coffins instead of shrouds, eliminates communal funeral prayers