Istanbul Municipality to offer limited services in weekend-long COVID-19 curfew
Istanbul Municipality will be operating public transportation in the morning and evenings of the weekend-long curfew to slow the spread of COVID-19. Municipality-run bread kiosks and water delivery stores will also remain open.
Duvar English
Some 17,000 Istanbul Municipality (IBB) employees will be working during the weekend-long curfew of April 18 and 19 to sustain operations for the city's public transportation, water and bread services.
Some 4,636 bus trips will take place during the 48-hour curfew, with some 445 routes operation between 6 a.m. and 10 a.m. and 4 p.m. to 8 p.m.
Hemşehrilerimizin dikkatine❗❗❗

Hafta sonu uygulanacak sokağa çıkma yasağı süresince İstanbul'daki toplu ulaşım seferleri şu şekilde olacaktır; pic.twitter.com/cn4CpmupZ1

— Ekrem İmamoğlu (@ekrem_imamoglu) April 17, 2020
Istanbul's subway lines will be operating between 7 a.m. and 10 a.m. and 5 p.m. and 8 p.m.
The M6 subway line that connects to Istanbul's Boğaziçi University will not operate during the curfew.
The ferries will run on seven routes between 7 a.m. and 10 a.m. and 5 p.m. and 8 p.m.
All 535 Istanbul kiosks for municipality-made bread will continue operations and so will the 200 IBB-sold Hamidiye water branches.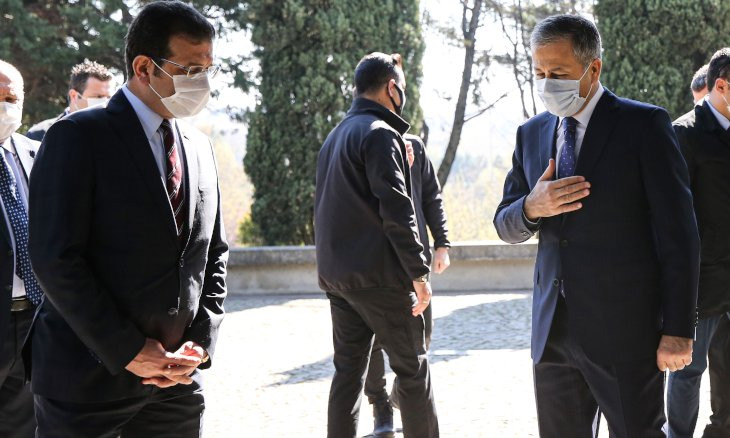 Interior ministry launches probe into Istanbul Mayor over collection of donations against coronavirus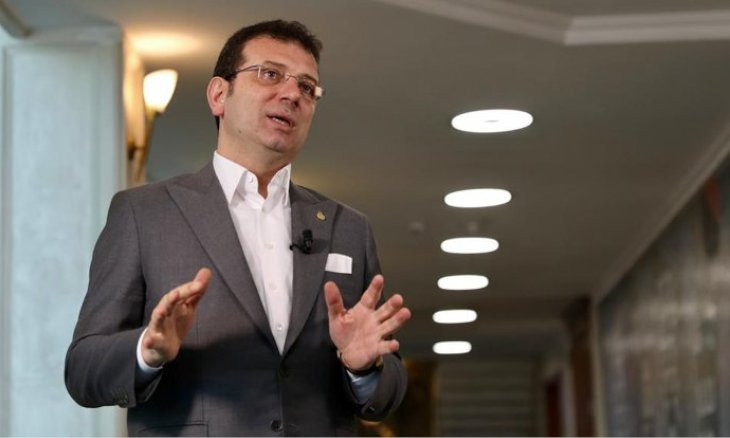 Istanbul mayor criticizes sudden curfew announcement, says municipality has not been notified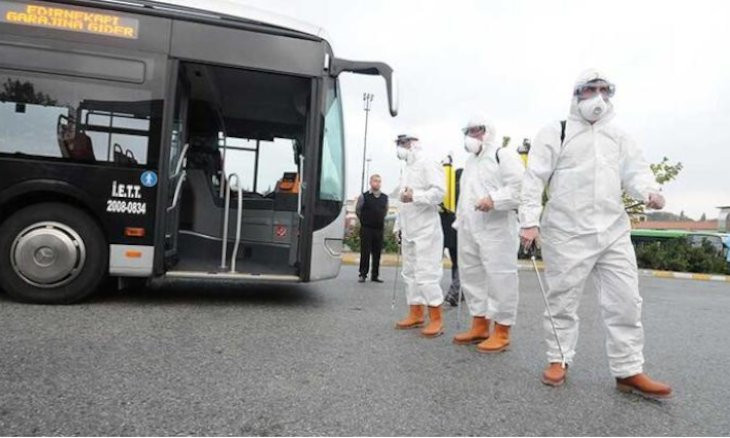 Istanbul mayor finds partial curfew 'a mistake,' as 433 municipality staff are infected with virus