Outrageous prices for evacuation flights jeopardize homecoming for Turkish citizens
High prices for evacuation flights have been straining the budgets of Turkish citizens stranded in foreign countries amid COVID-19 travel bans. Ticket prices have doubled for Spain, while all tickets are priced higher than the evacuation flights conducted in March.
Aynur Tekin / DUVAR
Although evacuation flights have begun for Turkish citizens stranded abroad amid travel bans to slow the spread of COVID-19, many potential passengers are unable to afford plane tickets, which are charged at much higher prices than in March.
Some 25,000 people are expected to return to Turkey on Turkish Airlines' evacuation flights out of 59 countries, scheduled for the week of April 20 to April 28.
Turkey's Foreign Ministry, Interior Ministry, Health Ministry and the Transportation and Infrastructure Ministry collaborated on evacuation flights in March, when thousands of citizens returned home.
Some 3,614 persons were transported back to Turkey on 34 different Turkish Airlines flights in March.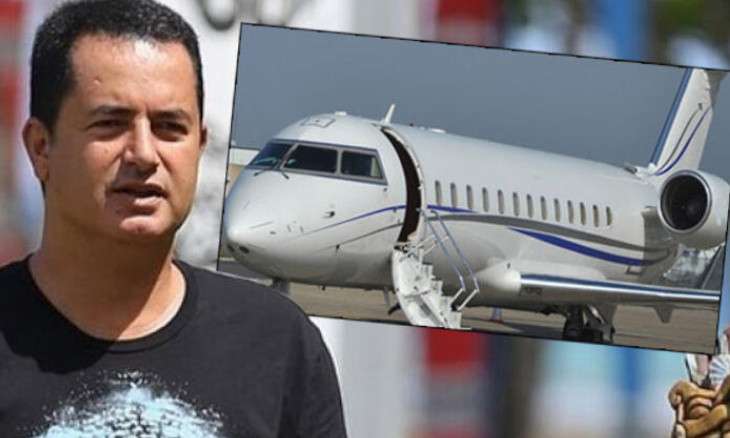 Turkey's Foreign Ministry asks game show host for help to rescue stranded citizens in the Caribbean
'We're Stuck in Spain'
Turkish students stranded in Spain protested Turkish Airlines on social media for charging 320 Euros (about 2,412 Turkish Liras) for evacuation flights, when the evacuation flights in March had cost about 150 Euros.
"We are citizens, not clients," students said on a Facebook group they formed titled "We're Stuck in Spain."
Some students claimed that Turkish Airlines didn't serve food on the five-hour evening flight back to Turkey on April 20, contrasting the high ticket prices to what they deemed poor service.
"They charge 320 Euros for evacuation, and then they'll skip the meal on the five-hour flight and make do with crackers and a piece of cake," the student wrote.
University student Hamza Cantürk will be flying April 22, out of Spain's capital Madrid where he had been on an exchange program.
"This place is under strict lockdown and the health system is strained. We're afraid they won't be able to care for us if we got sick," Cantürk said, adding that their fears are shared by many citizens returning to Turkey.
Cantürk noted that they would prefer to be in Turkey where the rate of the spread of COVID-19 is still on the rise, whereas it's been falling in Spain.
"I can tell that our healthcare system is in better shape than this. So we're happy to return and we're sure that we will be well cared for under quarantine."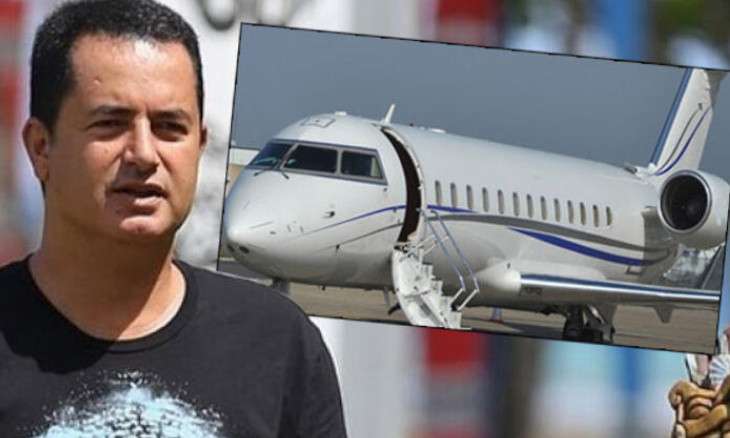 Turkey's Foreign Ministry asks game show host for help to rescue stranded citizens in the Caribbean
Mandatory flights, increased prices
Ticket prices from England, where some 1,559 persons are awaiting evacuation, have also increased by 72 Euros from March.
A ticket that cost 150 pounds (1,295 liras) on March 23 is now priced at 222 pounds (1,917 liras).
College student in Azerbaijan's capital Baku, Merve Aslan said that she usually travels by bus or train to school, which costs her only 200 liras to 250 liras.
However, since ground transportation has been halted, she's forced to take an evacuation flight out of the country, but tickets for the April 23 evacuation flight are priced at 1795 liras (440 AZN).
"We live on my dad's retirement pension. We asked [the Baku Embassy] to lower the price but they refused. Many students won't be able to return to Turkey," Aslan said.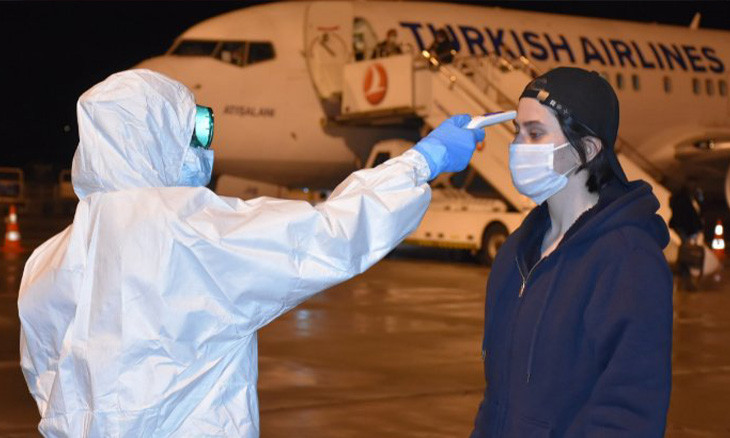 More than 1,300 citizens return to Turkey amid COVID-19 travel bans
Workers stranded in Russia
Some 380 persons stranded in Russia were charged at $322 (2,234 liras) for evacuation flights, which is straining the budgets of workers.
Recep Dağasan is on a worker's visa in Moscow, where he has remained unemployed for the three months he's spent in the capital.
Dağasan noted that the ticket prices are difficult to afford for him, as well as many low-income workers in the area.
"There are many low-income workers in the area who're waiting for the $322 to be revised."