Turkey cell operators to gift users data for Ramadan, extra benefits for health workers
All of Turkey's cell phone operators will be gifting all users one gigabyte of cellular data for the month of Ramadan. Meanwhile, health workers will be gifted five gigabytes of data for three months, along with 500 minutes of video calling.
Duvar English
Turkey's cell phone operators will be gifting cellular data users an extra gigabyte of Internet use for Ramadan, Transportation and Infrastructure Minister Adil Karaismailoğlu said April 24, the first day of the sacred month of Islam.
The overall use of cellular data has increased during the isolation period that aims to slow the spread of coronavirus, Karaismailoğlu added.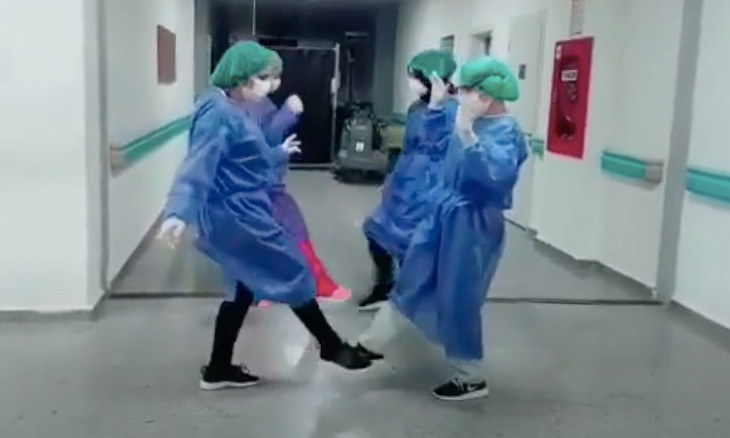 Turkey's health workers join global coworkers in 'corona foot-shake' dance challenge
"We didn't want data use, which has become a need at this point, to be a burden on our citizens," Karaismailoğlu said. "All of our operators will provide one gigabyte of data to each of our 81 million cell phone users."
The ministry will also be providing more than 780,000 health workers five gigabytes of data and 500 minutes of video calling for three months.
Meanwhile, family physicians and family health center employees will also be gifted 10,000 minutes of free calls for two months.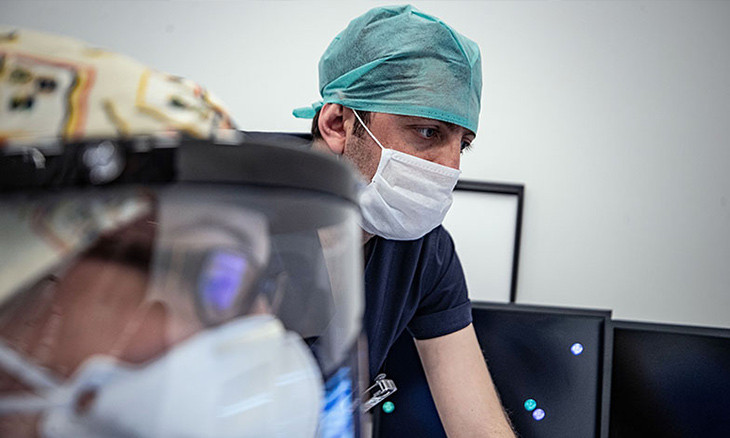 Public Istanbul hospital provides 14-seat car for 30 health workers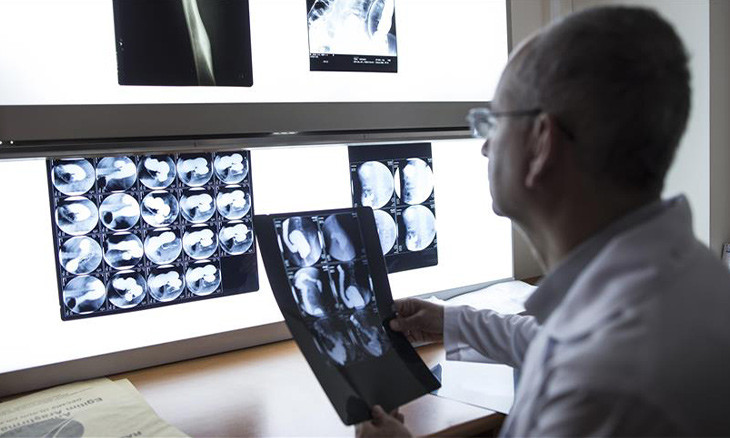 Istanbul health workers laid off amid ban on resignations due to COVID-19 outbreak