Turkey's engineers warn against COVID-19 pause in food production, hint at looming food crisis
Turkish engineers' union representatives have warned against a potential food crisis triggered by the halt in imports caused by the COVID-19 pandemic. While Turkey produces most of its rice, corn and cotton, about one third is imported, a representative said, adding that a pause in imports could cause short supplies in the near future.
Duvar English
Turkish engineers' union representatives said that Turkey might face a food crisis with certain grains and cotton, as imports have been limited due to the global COVID-19 pandemic, daily Birgün reported April 24.
Turkey domestically produces about 70 percent of its rice, sunflowers, corn and cotton, but the remaining 30 percent might be compromised because of the COVID-19 pandemic, Union of Chambers of Turkish Engineers and Architects (TMMOB) Chair Baki Remzi Suiçmez noted.
"Imports are struggling at the moment and if we can't buy these products, we'll need to increase production," Suiçmez said.
However, the government hasn't decreased prices for gas, supplements or fertilizer, Suiçmez added.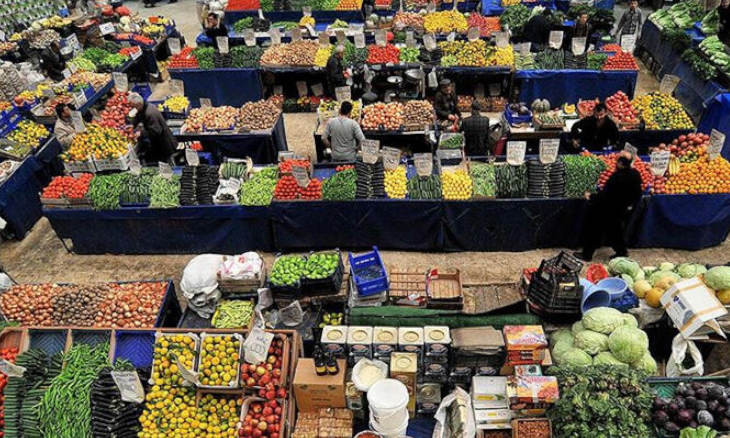 'Turkey has food, beverage supply for 6 months in COVID-19 isolation'
"If farmers have trouble planting now, or they're unable to, we will confront issues with a lot of products in the short run."
Suiçmez noted that many of the products on the market at the moment were produced in 2019 or even 2018, meaning that a pause in production right now could be felt in coming years.
TMMOB Food Engineers Chamber Head Kemal Zeki Taydaş noted that food production needs to be planned thoroughly to avoid impacting the food market.
"We've become a country that imports everything. When there's a halt in imports, we will observe price spikes in imported goods like garlic, and that increase in prices will continue."
The importance of investing in agriculture became apparent during the COVID-19 pandemic, Taydaş noted,
but the ruling Justice and Development Party's (AKP) choice of investment is the construction business.
"The AKP buried billions of Turkish Liras into the construction industry over 18 years, but when it comes to famine or a crisis, the importance of agriculture was revealed."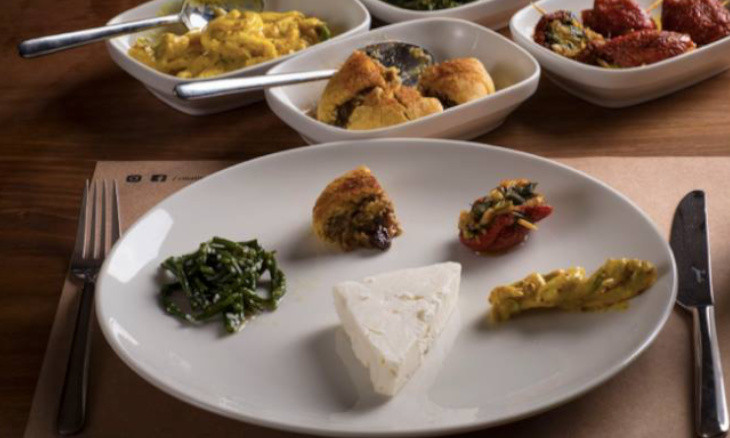 On drinking rakı at home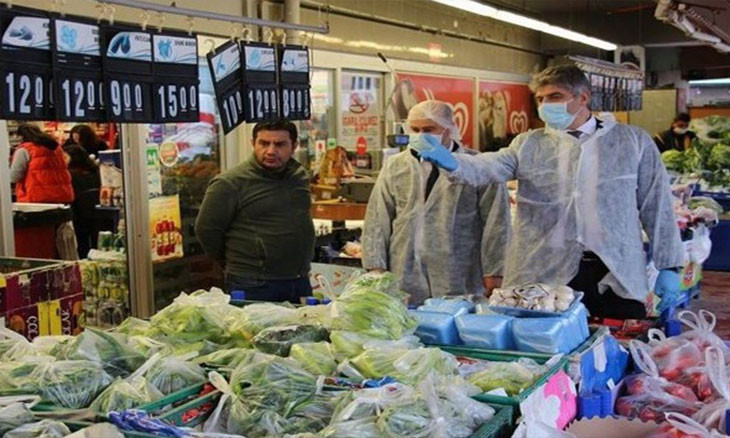 Turkey extends hours, exempts grocery stores ahead of four-day curfew