Istanbul businesses get fined 9m Turkish Liras for lack of COVID-19 precautions
Istanbul's agriculture authority fined businesses some nine million Turkish Liras in the first four months of 2020, some for failing to adhere to COVID-19 precautions. The directorate conducted some 60,500 inspections until April 27.
Duvar English
Istanbul's Agriculture and Forestry Directorate fined businesses with a total of nine million Turkish Liras, some for not adhering to COVID-19 prevention measures.
"We've done 60,500 inspections in the first four months of the year. We fined nine million Turkish Liras to unsuitable businesses," Istanbul Agriculture and Forestry Director Ahmet Yavuz Karaca said April 27.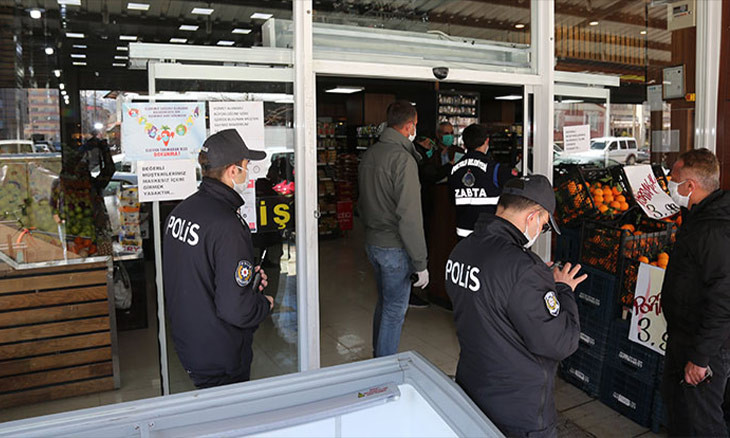 Turkey's law enforcement fines 1,183 businesses for violating COVID-19 prevention measures
The directorate continues inspections all days of the week, Karaca said, adding that consumers are the best way to monitor businesses.
"If they see anything negative going on, they should definitely let us know."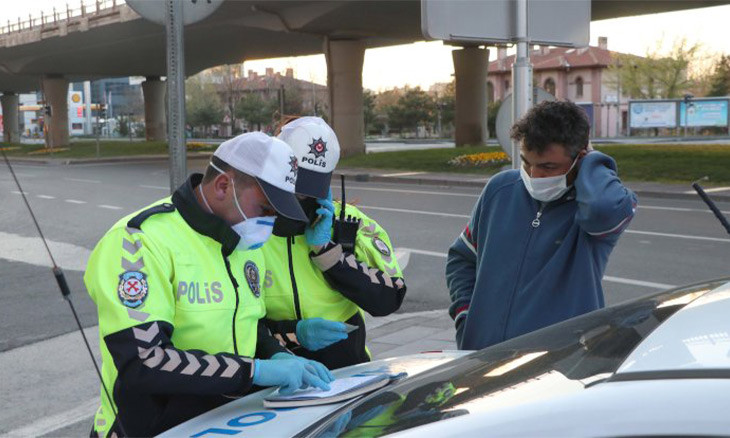 Turkey's Interior Ministry fines over 35,000 persons for violating COVID-19 curfew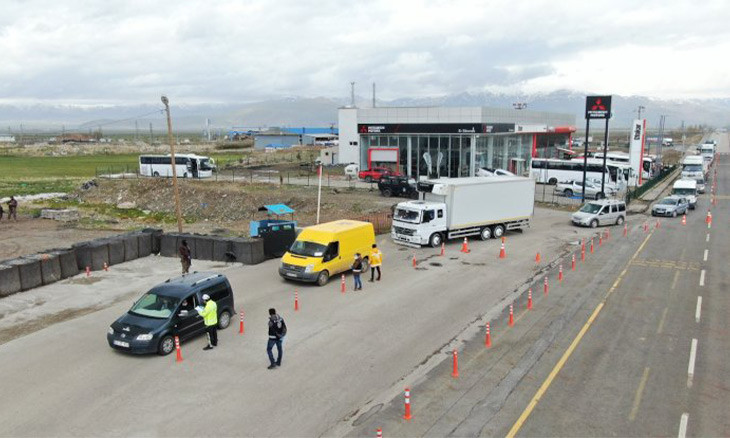 Police fines 90 passengers for forging travel permits in Eastern Turkey