Turkish Airlines extends flight cancellations until May 28
Turkish Airlines has extended the cancellation of its domestic and international flights to May 28 over the coronavirus outbreak, its CEO Bilal Ekşi said on April 28.
Duvar English
Turkish Airlines (THY) has announced that it is further extending its suspension of international and domestic flights due to the coronavirus pandemic until May 28.
"We know it is difficult, but we need to be a bit more patient to win this struggle [against coronavirus]. Unfortunately, we have to cancel our domestic and international flights until May 28, 2020," THY CEO Bilal Ekşi tweeted on April 28.
Biliyoruz zor, ama bu mücadeleyi kazanmak için hep beraber biraz daha sabretmemiz lazım.

Maalesef, İÇ ve DIŞ HAT tarifeli seferlerimizi 28 Mayıs 2020 tarihine kadar iptal etmek zorundayız.

Detay bilgileri lütfen https://t.co/Udl8S37x02 adresinden takip ediniz.

— Bilal EKŞİ (@BilalEksiTHY) April 28, 2020
The company had previously suspended its international flights through May 20, whereas domestic flights through May 1.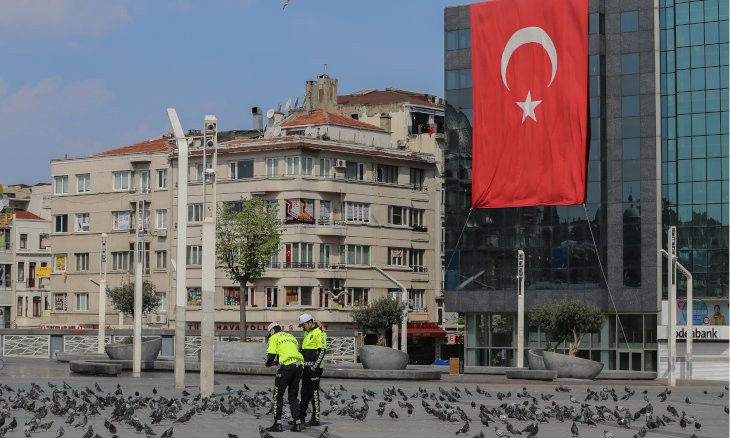 Turkey's coronavirus death toll rises by 92 to 2,992, with 2,392 new cases
The latest announcement came a day after President Recep Tayyip Erdoğan said the country will continue to implement weekend lockdowns in 31 provinces until after Eid al-Fitr in late May.
The government has been recently signaling that life will gradually return to normal starting after the Eid holiday.
Turkey has shuttered schools, restaurants and cafes to curb a surge in cases of the COVID-19 disease. Though some workplaces remain open, it has imposed partial stay-at-home orders, largely closed borders and slowed domestic movement.
The country is seventh globally in confirmed cases of the new coronavirus at more than 114,000. And while 2,992 people have died as of April 28, there has been a fall in newly reported deaths over the last week.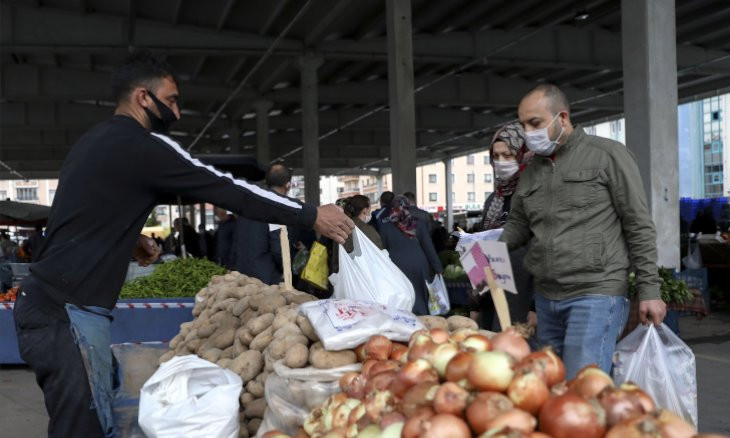 Turks believe coronavirus is country's biggest problem, survey shows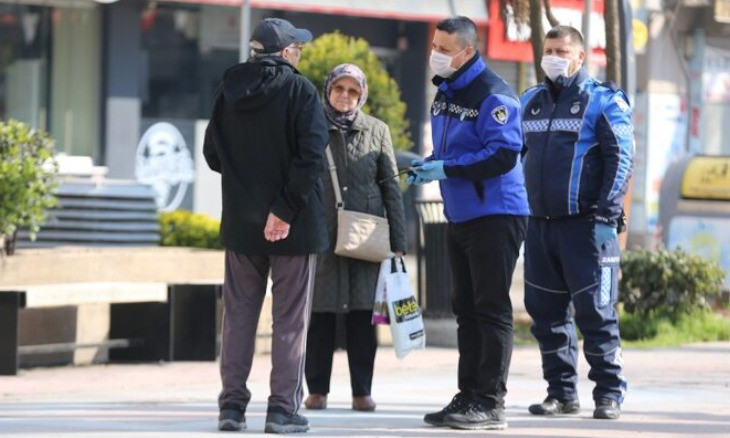 Turkey's main opposition urges Health Minister to relax COVID-19 travel bans for seniors, seasonal workers