Turkey's cabinet to discuss relaxing COVID-19 precautions as early as late May
Turkey's relaxation of COVID-19 precautions will be discussed in a cabinet meeting today. While food businesses and hair salons will reportedly open in May, tourism, transportation and cultural activities are expected to pick back up in June, according to a pro-government journalist who often gets a tip-off from President Erdoğan's inner cabinet.
Duvar English
Turkey's relaxation of COVID-19 precautions will be discussed in a cabinet meeting May 4, and will focus on social distancing, the use of masks, and the management of public spaces, daily Hürriyet columnist Abdulkadir Selvi said.
Vice President Fuat Oktay will make a presentation to the cabinet, Selvi added.
Selvi claimed that small businesses like barber shops and hair salons would open in May, along with cafes, bakeries and restaurants.
The columnist predicted touristic businesses such as hotels, museums and picnic areas to open in June.
The real trigger to revive the tourism industry however will be the arrival of tourists, which may not happen right away, Selvi added.
Cultural activities will reportedly begin in June as well.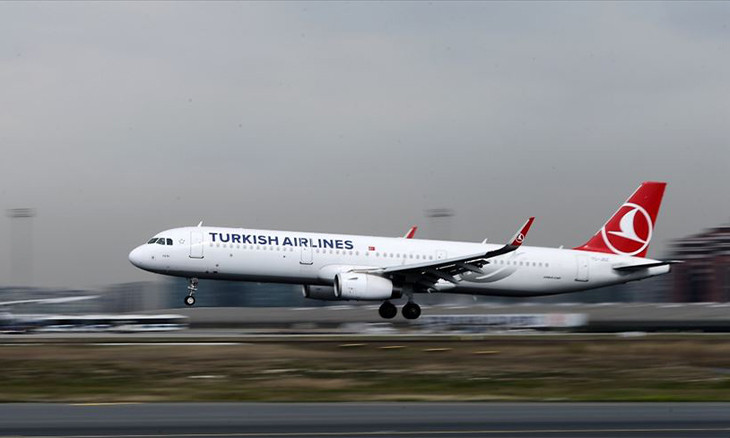 Turkish Airlines extends flight cancellations until May 28
Turkish Airlines is also predicted to begin domestic flights in June, while the status of international flights will be determined by the status of the COVID-19 outbreak in the destination country, Selvi said.
Trains will reportedly also start operations in June.
The legal system and the economy will gradually resume operations between June and September, Selvi noted.
While the mass prayer for Eid al-Fitr will most likely be prohibited in mosques at the end of May, houses of worship are expected to open back up in June, Selvi said.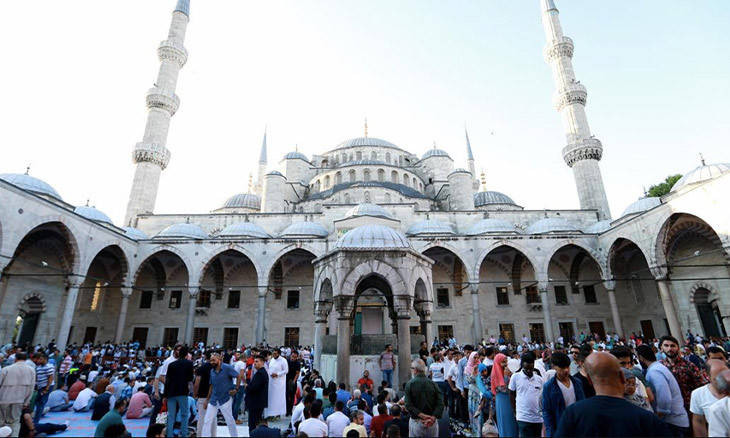 Turkey could celebrate Eid al-Fitr under curfew to prevent further COVID-19 spread