Turkey's seniors enjoy curfew exemption, but wish to go outside on weekdays
Turkey's senior citizens were exempt from their nearly two-month curfew for the first time May 10. Although many seniors were happy to be outside after a long period of isolation, many wish they were able to go outside during the week.
Aynur Tekin / DUVAR
Turkey's senior citizens were able to go outside for the first time since March 21, when the Interior Ministry placed a curfew on citizens above 65.
While most citizens said that they were enjoying the outside, many said that they wished they could go outside during weekdays, when more businesses would be open.
All but essential businesses (bakeries, water suppliers) were closed in Turkey's 30 metropolitan cities May 10, as the country implemented a weekend curfew to help slow the spread of COVID-19.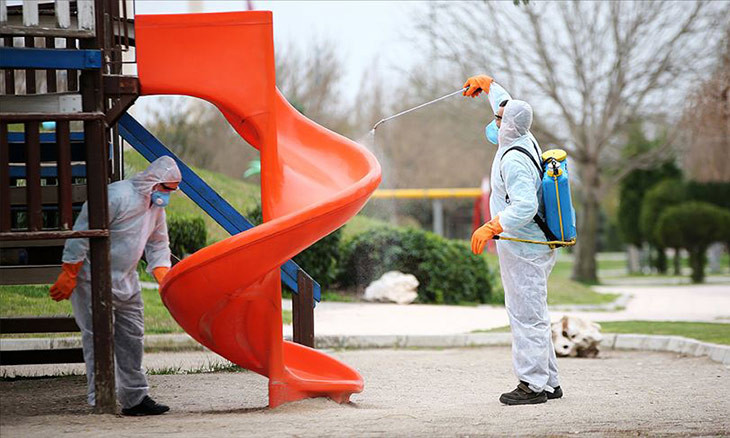 Relaxing COVID-19 precautions on seniors in Turkey is a ticking bomb, genomics expert warns
"We also have social lives, but the only places that are open on Sundays are bakeries. We've obviously become depressed," one woman said.
One woman said that she would have preferred to have been able to sit at a cafe for some tea, although she seemed content with just meeting up with her daughter.
As seniors' exception from the curfew coincided with Mother's Day, one senior citizen and her husband visited their daughter's family.
The woman said that they only socialized from a distance, and didn't go into their home, although she did receive a pot of flowers from her daughter.
"We must have lost practice, this has been a little tiring," she said, adding her complaints about all businesses being closed.
"Had it been a weekday, at least we could have done some shopping and went to the pharmacy," she said.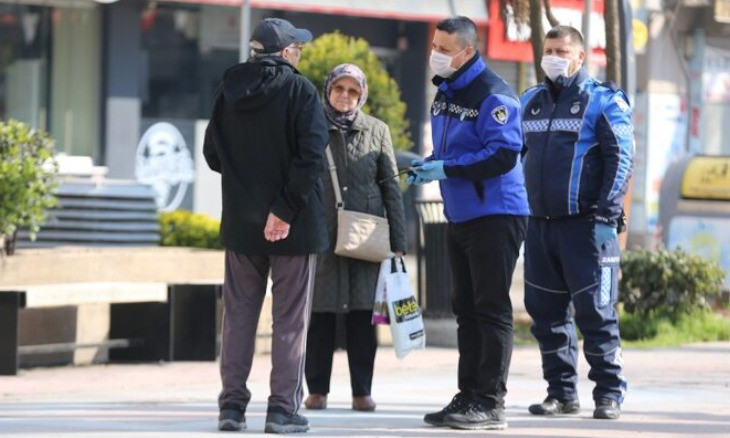 Turkey's main opposition urges Health Minister to relax COVID-19 travel bans for seniors, seasonal workers
One man also said that he wished he could have gone outside during a weekday, as he said he has some needs he feels uncomfortable asking for from younger individuals.
One woman said that she hadn't left her home since March 10, the day before the first COVID-19 diagnosis in Turkey was announced.
Another citizen was upset that she hadn't been able to work, and said that she owed three months' rent to her landlord.
"Why would you group me in with 80, 90 year olds? I'm 65 years old, I work!" one man said.