Turkey's coronavirus death toll rises by 19, with 1,396 new cases
Turkey's death toll from the novel coronavirus rose to 5,065, as it reported 19 new fatalities, Health Ministry data showed on June 26. According to test results, the total number of COVID-19 cases nationwide reached 194,511 with 1,396 new infections.
Duvar English
Turkey's death toll from the novel coronavirus rose by 19 to total 5,065 and new confirmed cases rose by 1,396 to bring the country's total to 194,511, Health Ministry data showed on June 26.
"The number of new cases which was 1,492 on Wednesday, is 1,396 today. The number of patients who have been hospitalized today due to the COVID-19 across whole Turkey is 113. There is an increase of 22 in the number of intensive care patients in the last 24 hours, while an increase of 13 in the number of intubated patients," Health Minister Fahrettin Koca wrote on Twitter.
Çarşamba günü 1.492 olan yeni vaka sayısı bugün 1.396. COVID-19 sebebiyle tüm Türkiye'de bugün hastaneye yatırılan toplam hasta sayısı 113. Son 24 saatte yoğun bakım hasta sayısında 22, entübe sayısında 13 artış var. İyileşenler, tanı konanlardan 96 fazla. https://t.co/RVlhe7786O pic.twitter.com/4BTmLfwuvO

— Dr. Fahrettin Koca (@drfahrettinkoca) June 26, 2020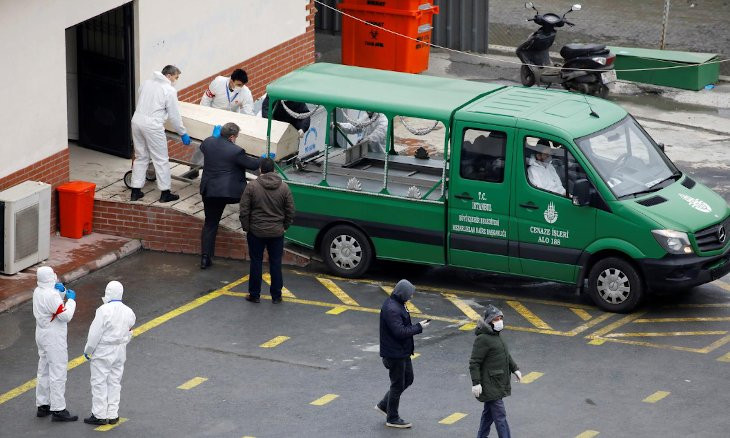 Turkey 12th worst coronavirus-hit country with over 190,000 infections
Turkey has recently seen an upward trend in the daily number of virus infections after the government authorized cafes, restaurants, gyms, parks, beaches and museums to reopen, lifted inter-city travel restrictions and eased stay-at-home orders for the elderly and young on June 1.
The daily number of cases climbed to around 1,500 last week after hovering around 800-900 previously. After this spike in infection figures, authorities made the wearing of masks compulsory in several more provinces, including Istanbul and the capital Ankara.
President Recep Tayyip Erdoğan said on June 20 Turkey had lost some ground in its battle with the coronavirus but a focus on hygiene, masks and social distancing will protect people and help the economy rebound in the second half of the year.
"The numbers in recent days show that we have lost our position in the fight against the epidemic," Erdoğan said in a televised address. "But we aim to remove the pandemic from our agenda by respecting the cleaning, mask and distance rules."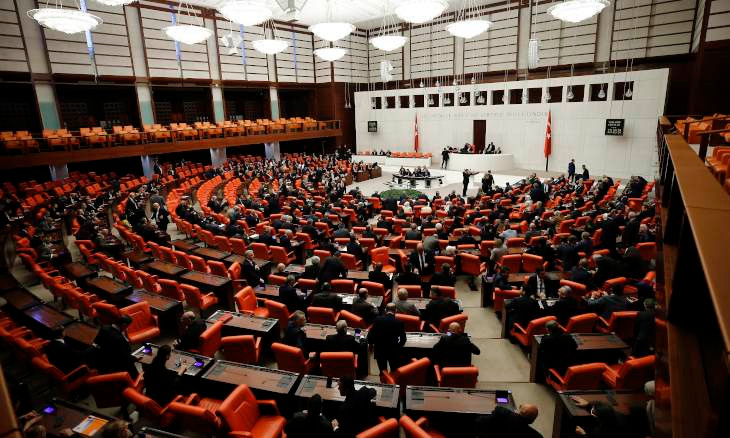 One more Turkish deputy tests positive for COVID-19, taking infection tally among MPs to four