'Delaying education could prevent COVID-19 spread in Turkey's schools'
A member of Turkey's COVID-19 Science Committee said that if parents voluntarily delayed their kids' attendance in school, they could prevent the spread of COVID-19 that results from congestion. The professor added that another solution would be an online-in-person hybrid curriculum.
Duvar English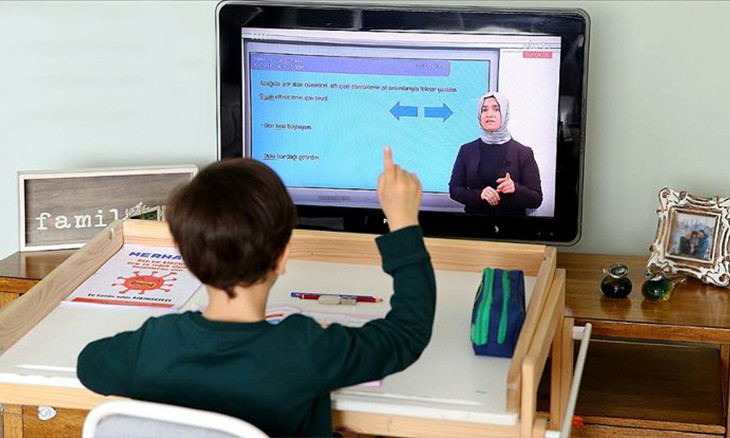 Turkey's education union suggests schools remain closed until COVID-19 threat scientifically over
Parents' voluntary delay in their kids' education would help curb the spread of COVID-19 which has picked up since mid-June, member of parliament's COVID-19 Science Committee Prof. Tevfik Özlü said to daily Hürriyet on June 16.
Noting that it will be difficult to have younger students adhere to precautions like constantly wearing masks and keeping safe distances, Özlü said that parents could voluntarily delay their kid's attendance.
"A voluntary choice by parents could be a solution. If parents could put off sending their kids to school by a year, that could prevent congestion [in the schools]," Özlü said.
A hybrid of online and in-class curricula could help curb the spread too, Özlü added.
The professor's comments follow a recent dip below 1,000 in Turkey's daily number of COVID-19 diagnoses, which had been consistently higher than those before June 1 when Turkey launched its "normalization" plan.
1.000'in altındaki ikinci günümüz. Yeni iyileşen hasta sayımız, yeni vaka sayısından fazla. Malatya, Trabzon, Kilis, Yalova, Bayburt ve Ardahan'da 3 gündür pnömoniye hiç rastlanmadı. Yeni vaka verileri yakın günlerde ciddiyetimizin arttığını gösteriyor. https://t.co/RVlhe7786O pic.twitter.com/MVjFYowWHF

— Dr. Fahrettin Koca (@drfahrettinkoca) July 15, 2020
"The number 1,000 is a psychological threshold, so it makes us happy to see numbers below that," Özlü said. "But on the other hand, the number of patients in intensive care and who are intubated are on the rise."
The professor also noted that the number of patients who die each day was also consistent, and that the public shouldn't relax because the number of new diagnoses has been on the downturn.
The science committee also said that he was pessimistic about how much the public would adhere to precautions during Eid al-Adha, the traditional Muslim feast of sacrifice starting July 31.
Noting that the public has deep-rooted traditions of gathering with family to watch the sacrifices and have a meal afterwards, the science committee member said that he fears the outbreak might spread during the feast.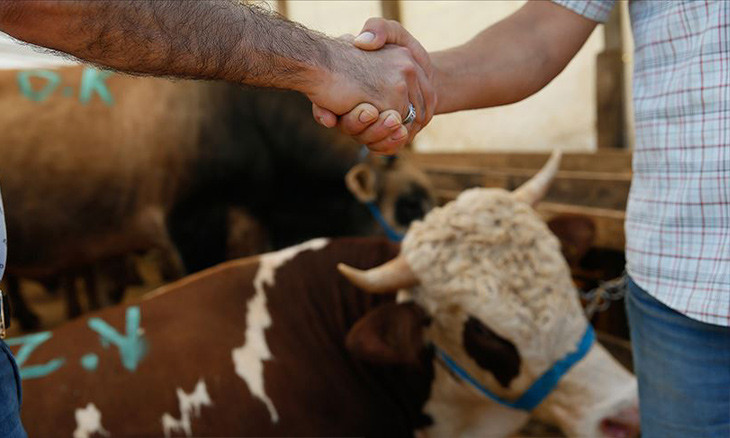 Distanced bargaining mandatory for sacrifices during Eid al-Adha in Turkey